A fashion festival has just taken over Parisian streets in a chic and fun seashore ambiance … Imagine yourself sipping a fresh fruity cocktail in front of a show of great looking lingerie and bathing suits by the pool, with DJ sets tunes, just like being on a private beach in Saint-Tropez without moving from Paris?
It's happening Porte de Versailles from 6 to 8 July 2013. With Absolute Summer, it's all the atmosphere of the sunny beach that is arriving for the greatest happiness of Parisiennes all week-end long.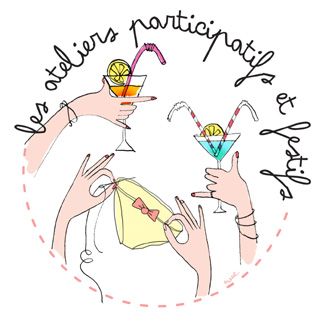 On the program, clever fashion and beauty workshops, to really be stylist before we leave for a sunny destination. Are your rather bikini, one-piece, triangle or bandeau ? Pros give us precious advice to help us choose our swimwear in keeping with our silhouette and enhance our precious assets with pretty lingerie. Obligatory strop at the make up bareMinerals bar and the nail bar with a semi-permanent nail polish application to be tops right down to your fingertips even after hitting the pool and at the hairdo bar for cascading siren's hair.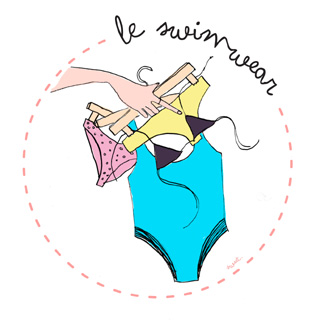 Soon we can pick pretty colorblock bathing suits, vitamin beach towels, stylish hats, hype sunglasses, ultra trendy espadrilles pretty undies. Itsykini, Antigel, Empreinte, Vannina Vesperini… All the trendy lingerie and lines will be part of the venues. You will also be able to put together super trendy beach looks to be customized with rhinestones or bows. Think of bringing your old bathing suit, to reboost it for Summer thanks to the Do It Yourself workshops.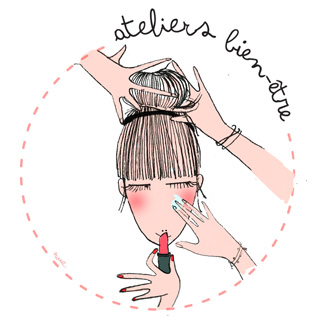 We adore: nibbling chic street-food whipped up by super food-trucks with out little glass of rosé wine.
The must? The Do It In Paris team is waiting for you, an occasion to come home with their great looking beach bag signed Do It In Paris.
No doubt that Do It Girls will be seen on fine sanded beaches this summer, the entrance is free for gals who show up with the invitation to be downloaded.
Absolute Summer
When? On 6, 7 and 8 July 2013
Paris Expo Porte de Versailles Pavillon 1