When a bedtime story becomes the source of a very stressful psycho blackmail , all against a background of political ambitions, we have only one desire: get out the popcorn and count the points. It is more or less the spirit of the last thriller Arte co-produced by Bruno Solo with Patrick Timsit , inspired by the novel Spirales by Tatiana de Rosnay .
The classic but chilling pitch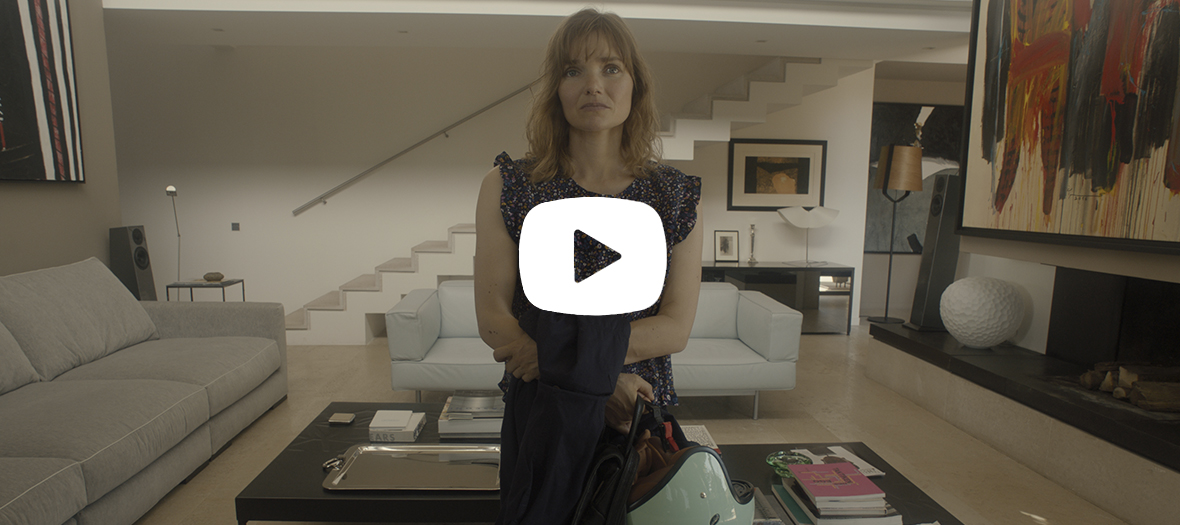 The life of Hélène, a married gallerist but deeply alone, changes when her young lover almost dies in her arms. In panic, she flees but is quickly catching up with the maid of playboy who finds his wallet at the scene of death.
Luckily, she returns him without asking for his due. While Hélène tries to resume her normal life with her husband in the midst of the electoral campaign , the " witness " begins a moral harassment, and gradually interferes in her daily life. The noose is tightening ...
A threesome that deposits
Princely, Astrid Whettnall ( Baron Noir , Yves Saint Laurent ) delivers a neat performance in front of her husband on the screen, Patrick Timsit , all bonhomie, who feels that his wife is passing away without knowing because of what. And then after all, does he really care?
She confides in no one, not even her best friend, and gradually isolates herself as Alice, played by the disturbing Sophie Quinton ( Prides , Mum is wrong ), extends her hold and even gets closer to the husband.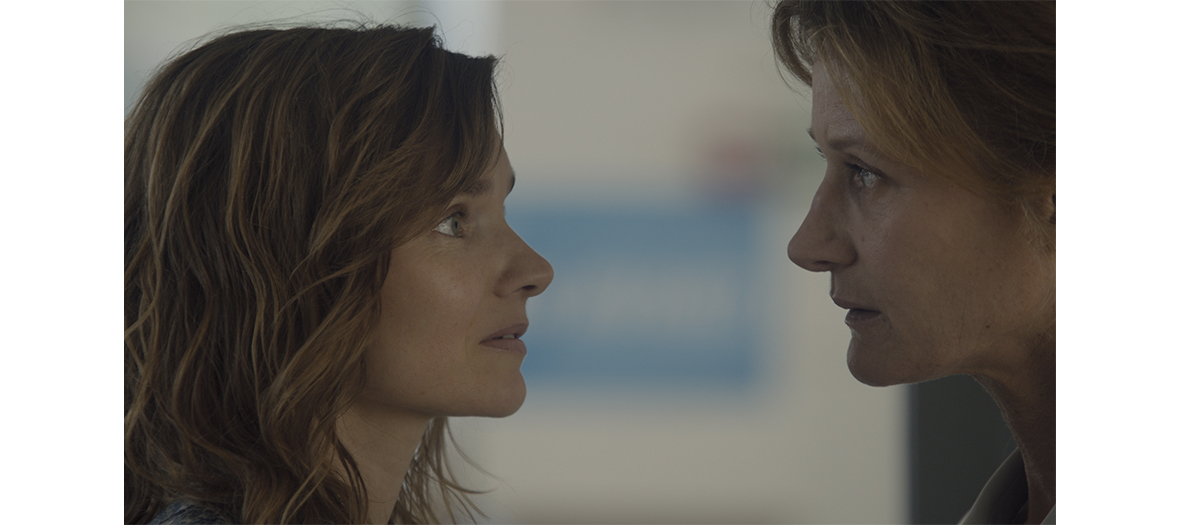 How do you stop someone from interfering in your life? How to maintain the distance? This theme of invasion , distressing at will, serves the purpose of the combat of two classes which should never have come closer. On the one hand, the bourgeois isolated in her golden cage with a servant, a swimming pool and white sofas. On the other, the proletarian who envies the comfort of her rival and dreams of stealing her life. Did you say creepy ?
Tout contre elle, April 12 at 8:55 p.m. on Arte, in replay and also on April 18 at 1:40 a.m., May 2 at 1:35 p.m. and May 8 at 3:05 p.m.
Also discover 5 things you didn't know about Bernadette Chirac and the Vernon Subutex series .