In France two persons out of three wear glasses. Based on this, the Waiting for the Sun label founded by two buddies (Antoine and Julien) offer glasses and a resolutely poetic and modern DNA.
This label is the first to adapt the perfect fashion accessory with a wooden frame. Overwhelming success, stylish Parisians cannot resist ! A new boutique is opening tomorrow on the Left Bank to continue sharing this universe.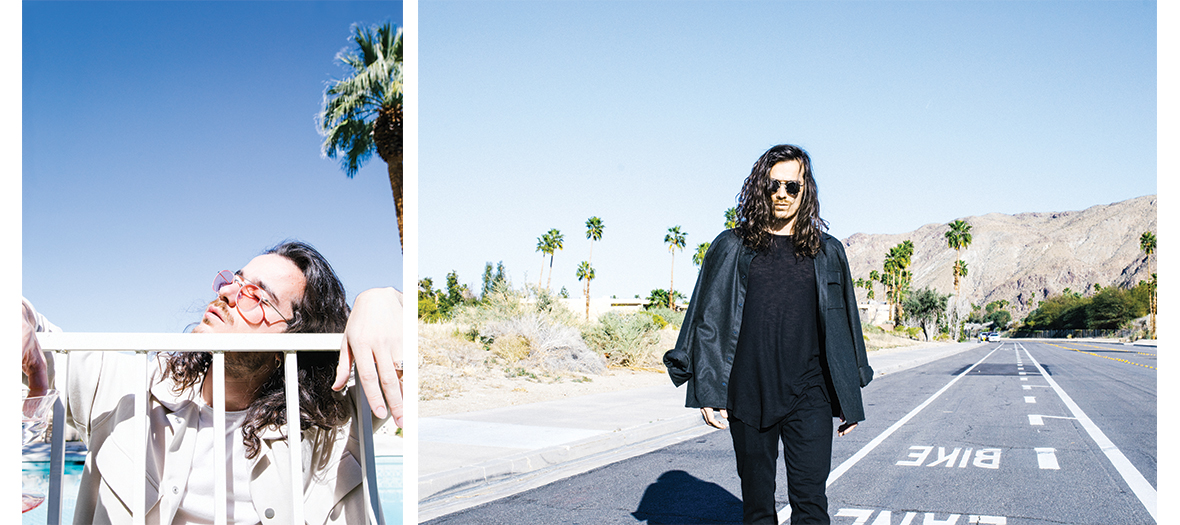 Their universe is built on two ranges of glasses:   optical and solar. They come in three materials: wood, metal, and acetate (a resin obtained by mixing cotton and wood). Then in several really cool shape. plusieurs formes toutes plus cool les unes des autres. Lots of options for eyeglass wearing nerds.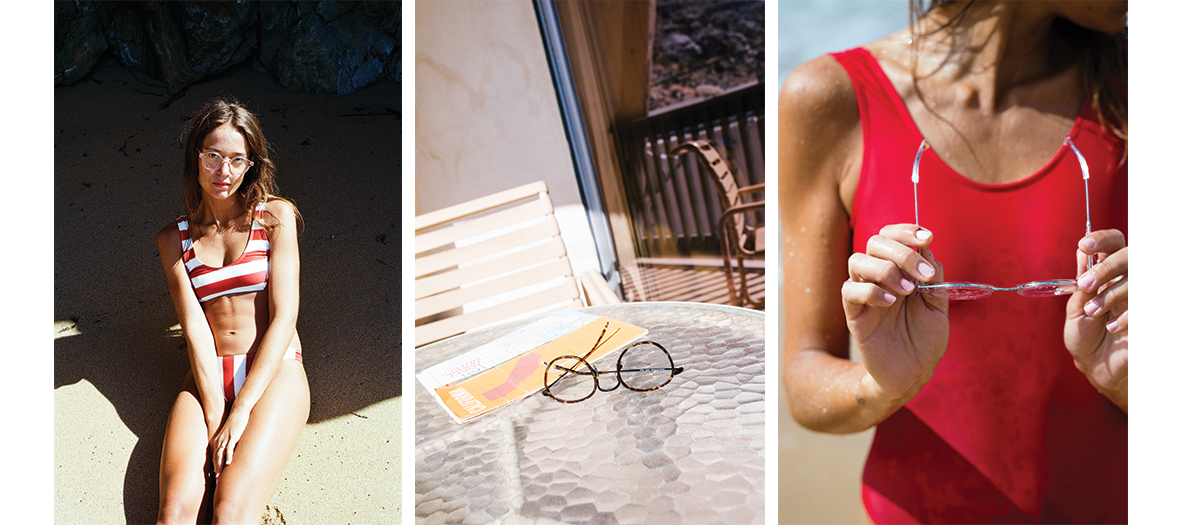 What makes the difference: models are unique and avant-garde, hand made for wood (which they were the first to commercialize) and acetate. Waiting for the Sun, is also an affordable glass maker (glasses between 100 and 250 €) with bohemian story-telling around each one of his collections and at the center of topics like to sustainability (choice of materials, types of manufacturing, distribution and attentive client service).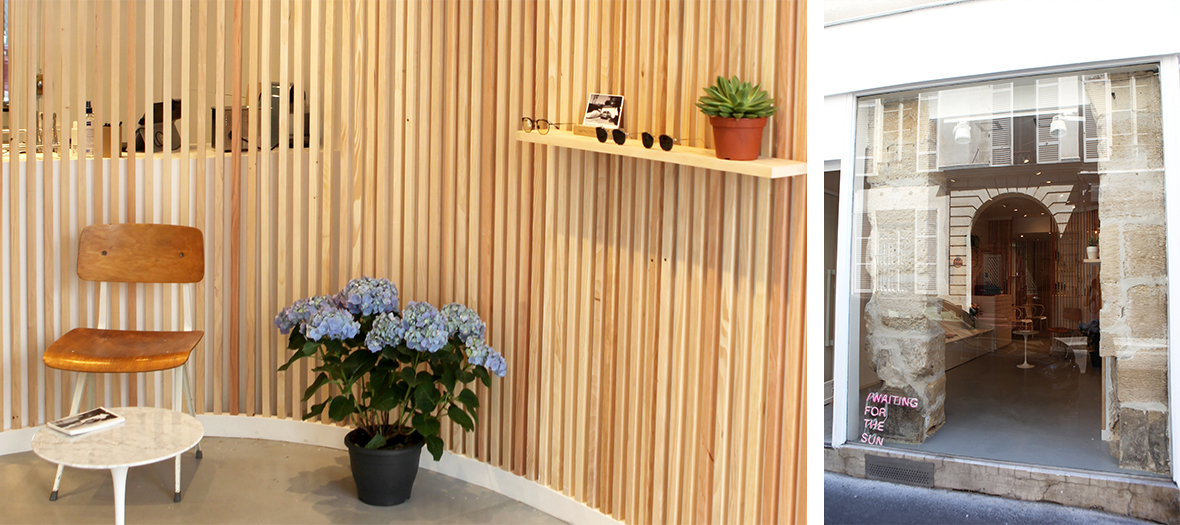 We adore: the boutiques are real light-filled cocoons showcasing noble fabrics where glasses become works of art.
Also discover Noyoco, the minimalist, mixed and eco-responsible boutique and Gili's, the favourite beach boutique of parisians.