Noyoco, much more than a clothing boutique Noyoco offers an eco-responsible lifestyle for men who care about their looks and the planet.
Founded in  2015, Noyoco claims a mixed and sustainable wardrobe, comprising  100% natural materials, all produced locally to limit the impact of fashion on the environment.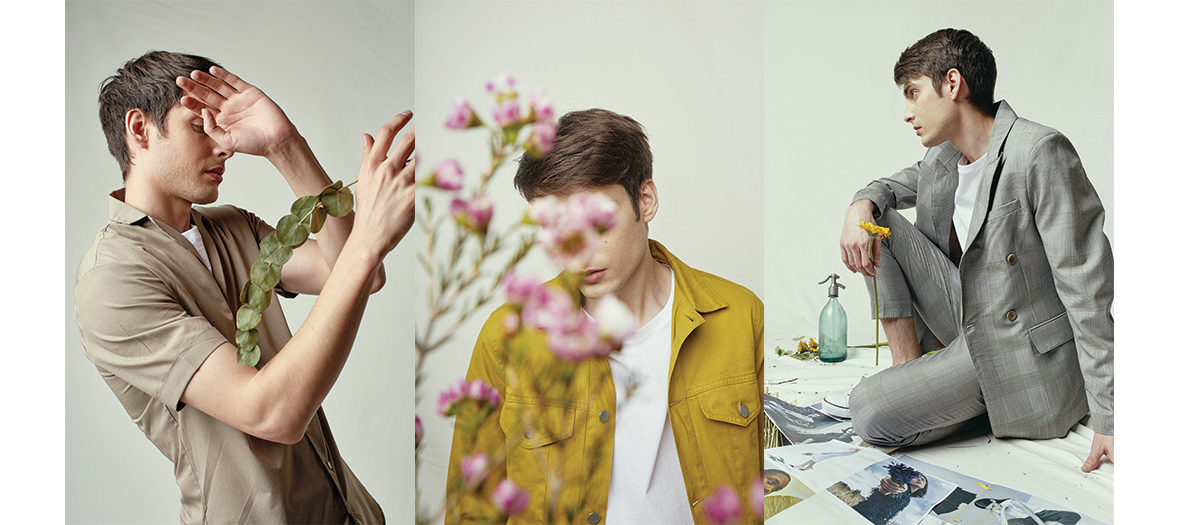 What does one find at Noyoco? Whether it's in one of the two boutiques or on the e-shop, there is a wide choice between their partners' pretty objects and accessories (decoration, watches, belts, and sophisticated decoration), but also and mostly clothing of exceptional quality that you can lend to your guy or your girlfriend (mixed clothes) comprising linen and wool pants with timeless cuts, fab cotton and linen jackets, but also suits and t-shirts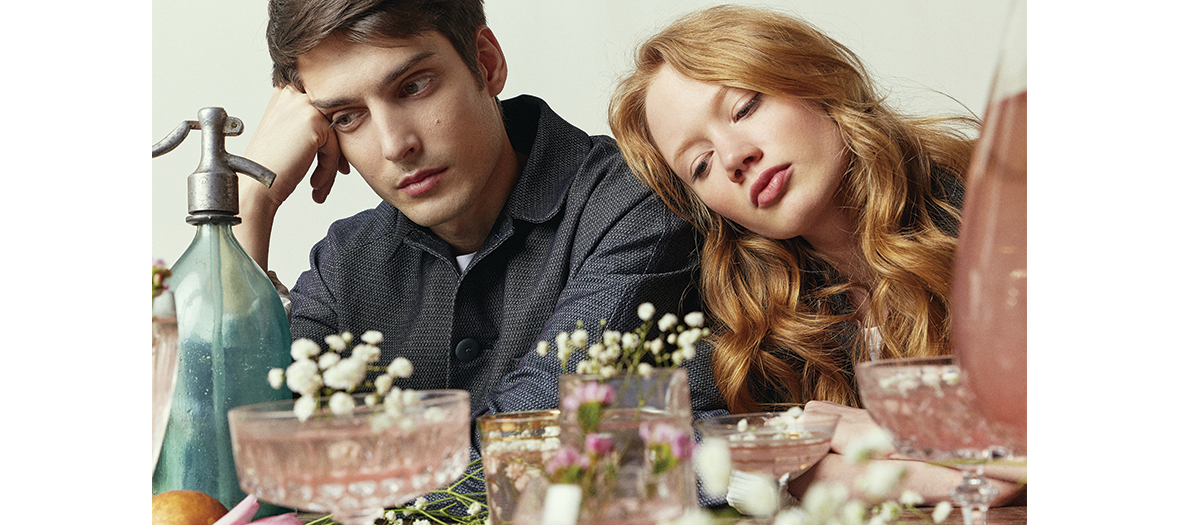 Innovations in terms of materials and shapes,  the linen kimonos and the simplicity of the inspiring one-piece suits are really amazing... Everything is beautiful and the strategic bias to offer sustainable clothing, while limiting the use of water and saving on CO2, reduces the guilt of buying these good basics.
We adore: the influence of the American style slow life in streamlined boutiques where clothes mingle with decoration and plants. You will never want to leave this cocoon.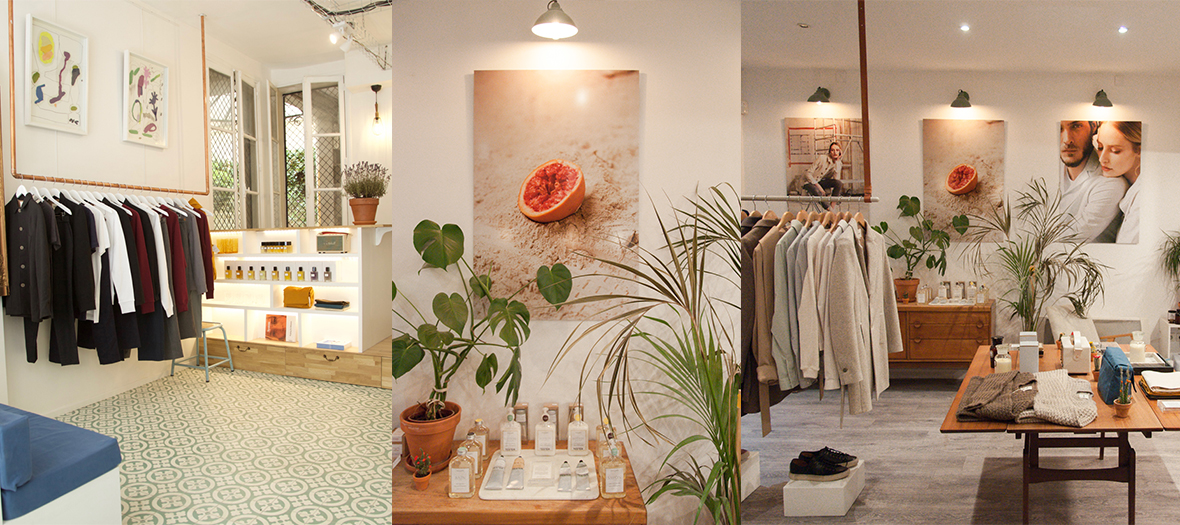 At what price? T-shirt from €39 to €65 / Pants from €130  to €160 / Shirts from €120 to €140  / Kimono and One-piece suit €220  / Decoration from €2 to €79
Also discover Zach and Sam, the first second hand store for men in Paris and the favourite brands of stylish men