Take on an island paradise, orgiastic parties, drug dealers and a murder case. Entrust everything to the creator of La Casa de Papel and the producers of The Crown . You will get White Lines , the latest addicting binge-watcher series on Netflix . And as the name suggests, there will be a line of coke under the coconut trees.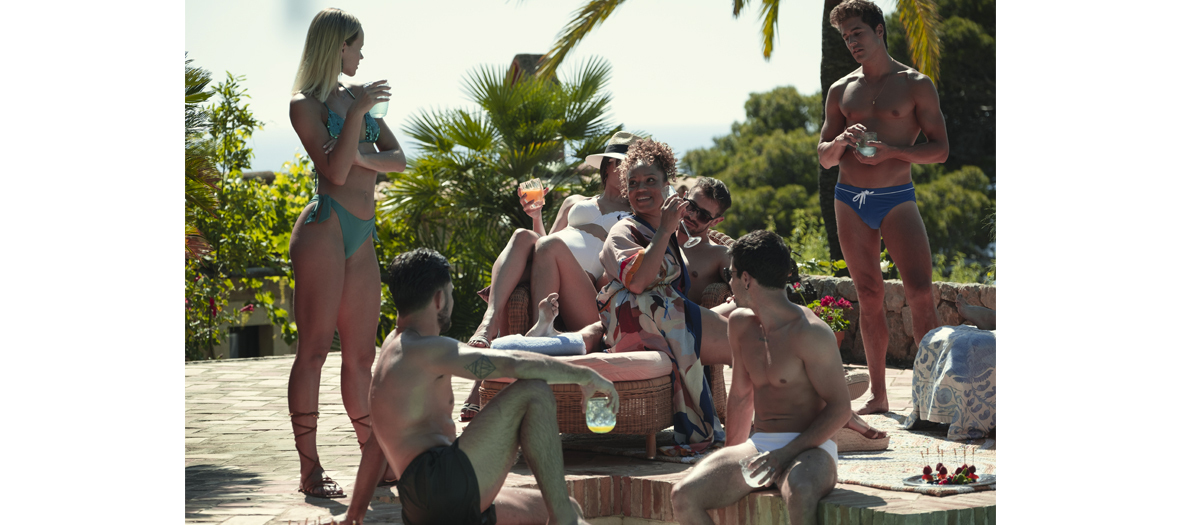 20 years after his disappearance, the body of a young promising English DJ is found mummified by the heat in an Ibiza desert, on the lands of a mafia family who owns 11 of the archipelago's most popular clubs. It is in the process of signing a big contract with a casino … And until then: its nightclubs must obviously remain clean until signing. Zero drugs, whatever the cost.
In parallel, the sister of the late DJ arrives on the island and conducts his investigation, trying to talk to the old friends of his eldest with whom he had embarked on this new life in the sun, far from Manchester and its monotony. What she will discover about this idealized brother risks bringing her down.
All these little people evolve in flip flops and t-shirts sipping mushroom teas and listening to O-Zone , the Gipsy Kings and Primal Scream looking cool in their cars and boats, at first sight. But when you scratch a little, the island reveals itself in its most gloomy features, between generalized orgy at the edge of the swimming pool, lines of coke to extension and business of big money. A double rhythm that holds in breath, rather in a good mood, with flashbacks in the 1990s to bring back to the moment of the facts.
As a bonus? A great casting with Laura Haddock ( Transformers ) as depressed and stubborn cadet, as well as Nuno Lopes ( An Easy Girl ) as the badass and terribly charming head of security.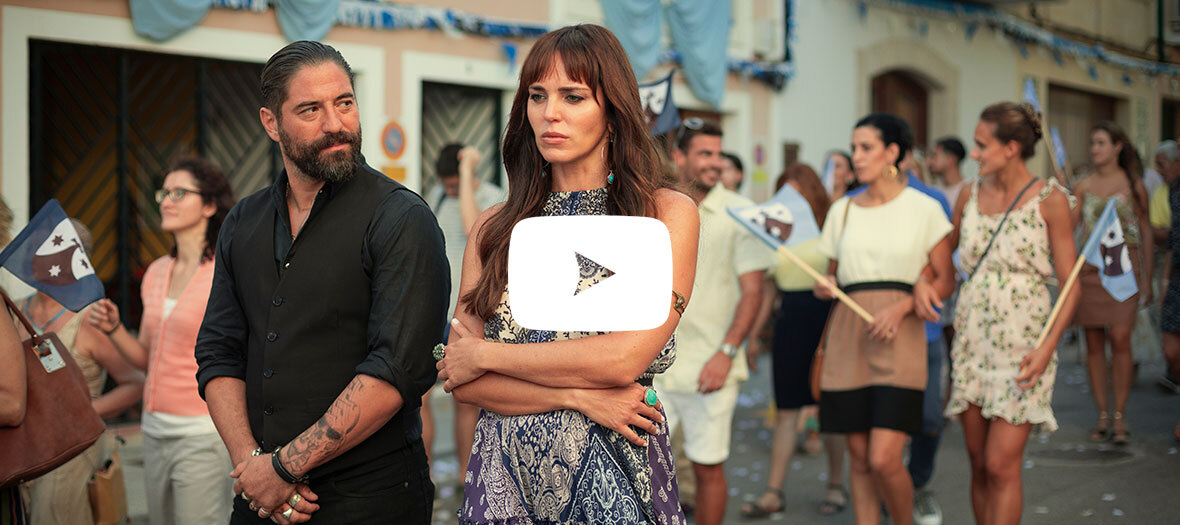 White Lines , available May 15 on Netflix .
Also discover the best binge-watcher series absolutely and our opinion on Hollywood, the new series of Ryan Murphy