No, super exclusive parties in beauty settings are not just the privilege of a few bloggers and heiresses who want to discover a preview of the latest trends and products...
We have good news for Parisiennes longing for sensations worthy of the dream life of it-girls. The DO IT Team has teamed up with Peggy Sage, the cult French label, in order to enable 1O of our readers to enjoy a really fab beauty party on Thursday the 3rd of October…
Imagine a real "coquette pause" where you can show up with your BFF or darling mom to get pampered around a chic drink and small stylish nibbles at Peggy Sage, the coolest beauty concept store of the Left Bank.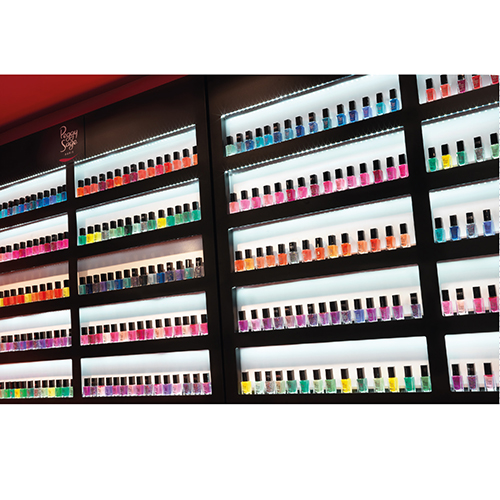 On the program: take advantage of the expert hands of the Peggy Sage team for a super manicure or a make-up relooking. For you and just for you, amazing beauty treatments with personalized advice!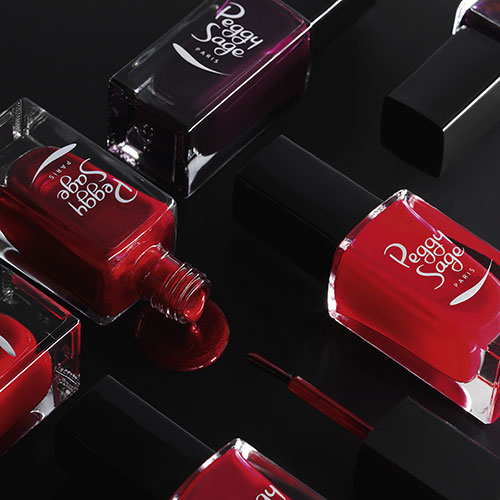 The must? Choosing two dream presents in the shop* and a "Peggy Sage" privilege card giving you a -20% discount for your all your next purchases **.
We adore: Peggy Sage, is THE «beauty tavern of Alibaba» where you can pick up clever tips, cosmetics and magical instruments at really affordable prices. The indispensables to treat yourself to a semi-permanent manicure all alone at home or "THE" complexion corrector that make up artists use to hide small imperfections … here you will find everything you need!
Contest over
* on a selection defined in the boutique
** fidelity card valid 1 year