On the lookout for magical pieces to appear nice and fit? Here are 8 really stylish seasonal essentials that will camouflage your defects on the spot
Picture credit : Tamara Bellis, Unsplash, CC
how to hide arm flab?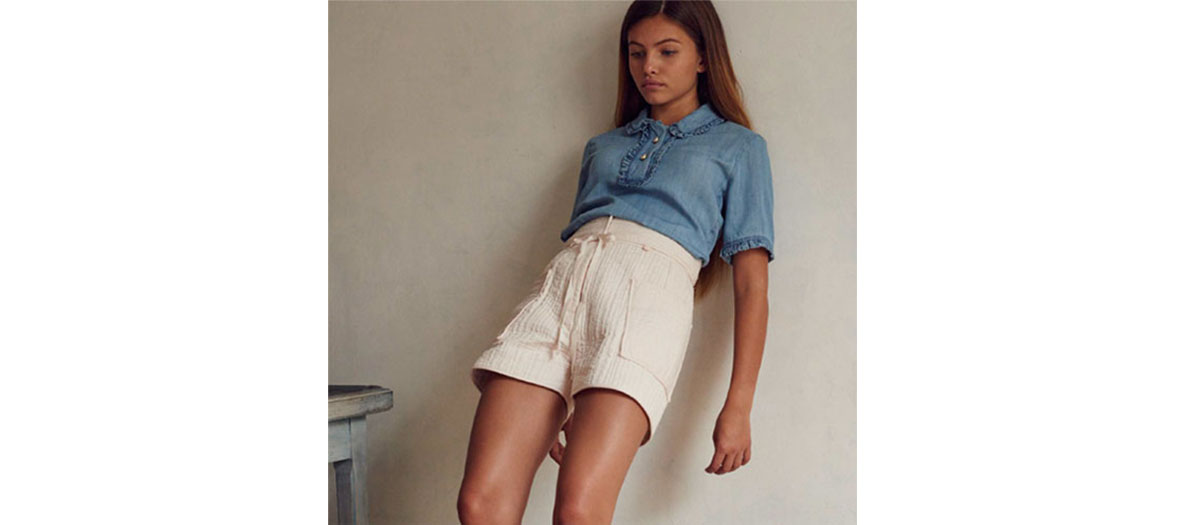 Picture credit : © Paul &Joe Sister
Go for a shirt above the elbow that naturally extends the arm and erases all the ugly flabby bulges. Guaranteed skinny effect.
Denim shirt with ¾ sleeves. Paul & Joe Sister. 135 €
legs for days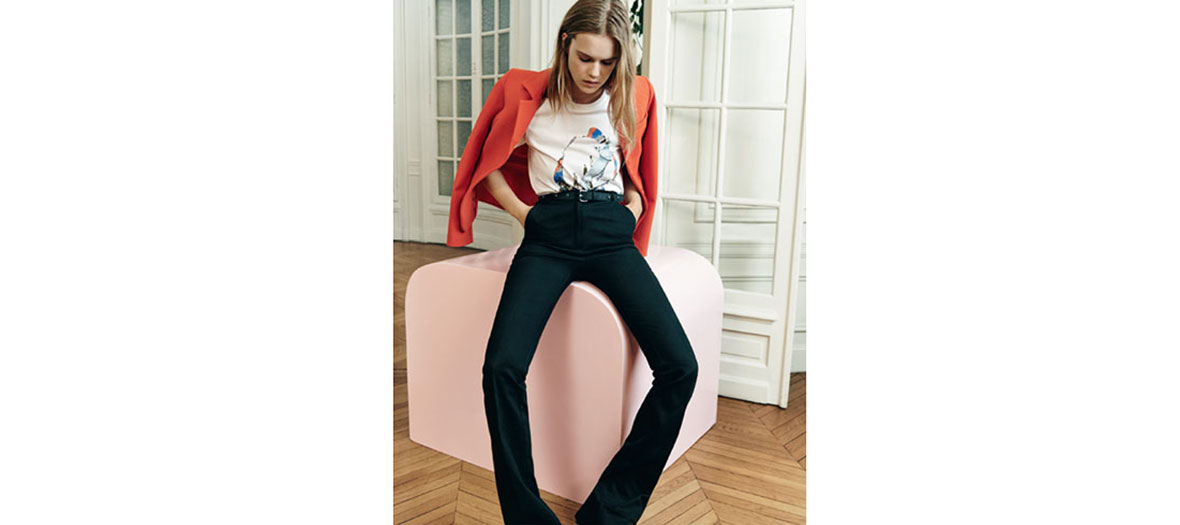 Picture credit : © la Redoute
A must-have of the season signed Carven for La Redoute that makes legs look longer and longer ...
Boot cut pants in cotton, La Redoute. 90 €
Covering big thighs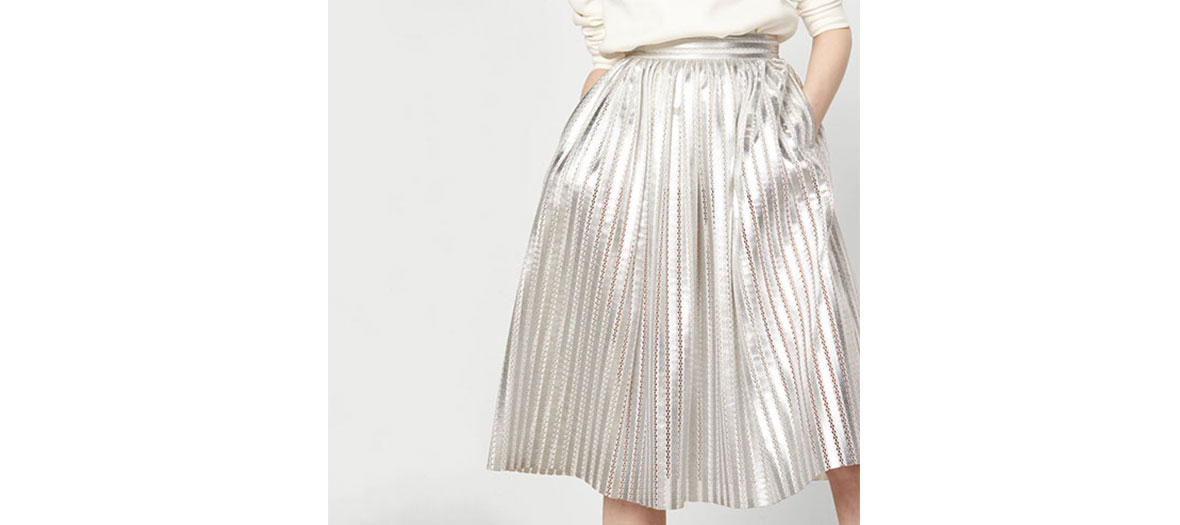 Picture credit : © Maje
This midi skirt with a totally Gucci spirit hides thick thighs and ugly knees, conveying a super thin allure to all the Instagramers this season.
Skirt in metallic knit, Maje. 185 € Maje 185 €
hiding a big bottom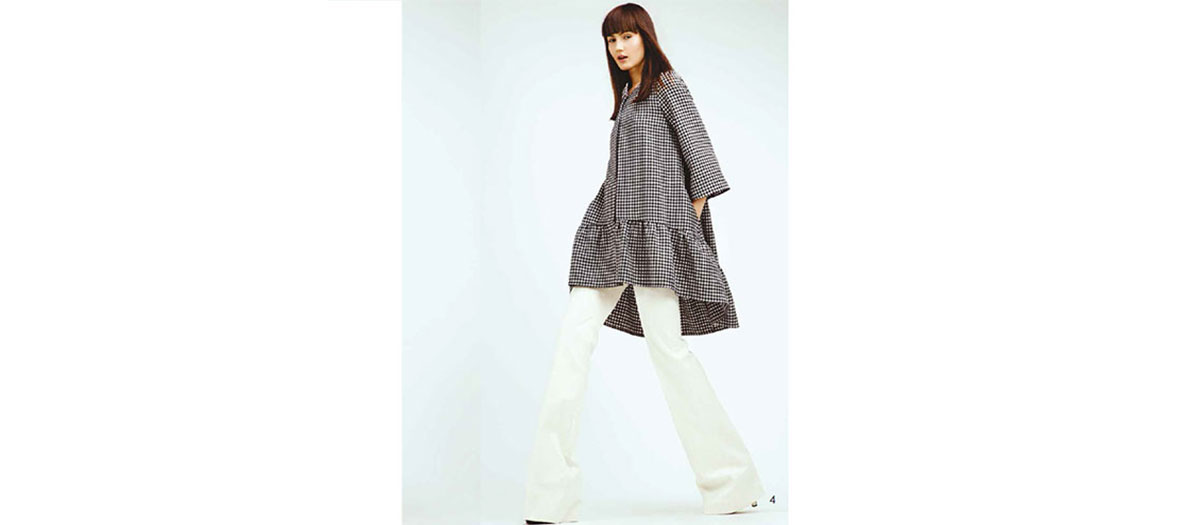 Picture Credit : © Dolores Promesas
Hurray for the very structure duo with geometric blouse + bell bottoms that conveys a furiously thin look. To be worn wedge shoes for a more streamlined silhouette.
Denim pants and cotton Dolores Promesas. 219,90 € and 180,90 €
We adopt the chic camouflage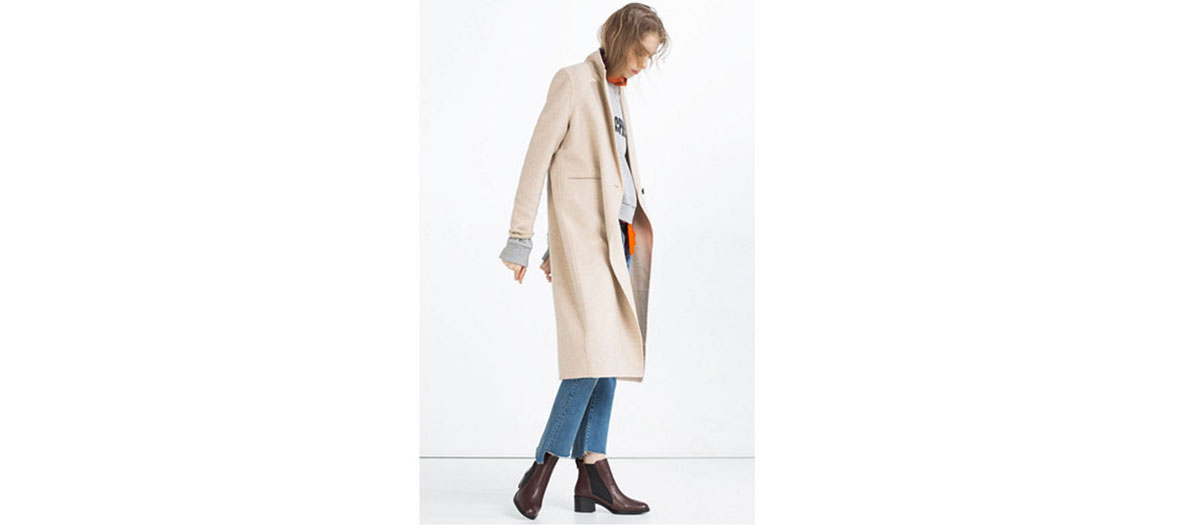 Picture credit: © Zara
It's the ultimate coverall that really allure. You never have enough.
Hand-made coat in wool, polyester and viscose, Zara. 129,00 €
a jacket to magically slim down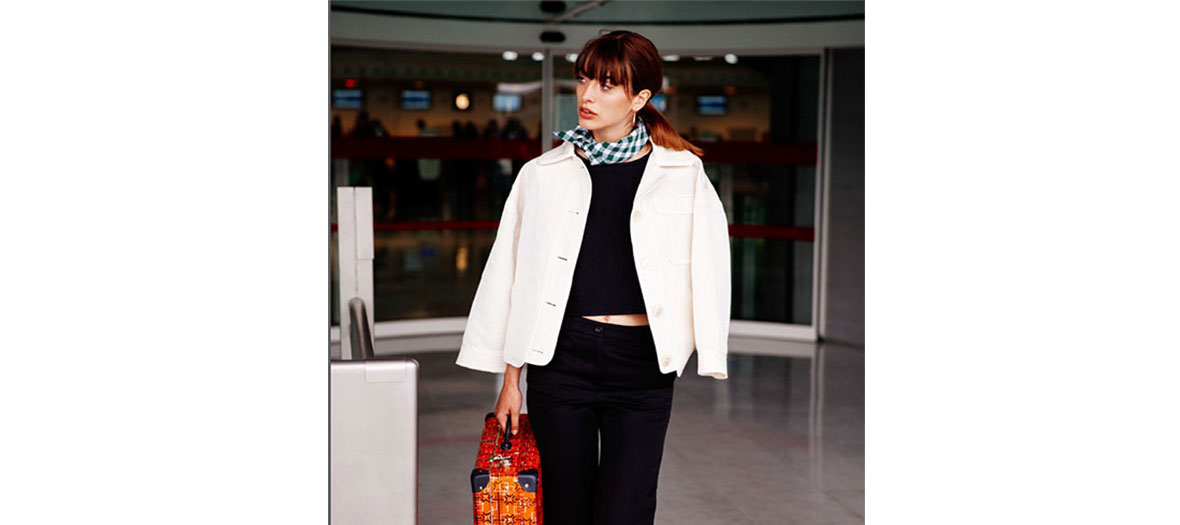 Picture credit : © Louis Follain Instagram
Copy the jacket of Louise Follain, the « it » Parisienne, picked up in the very hip and slimming wardrobe of Jour/né, the coolest brand of the moment.
Jacket in cotton and acetate, Jour/né. 495 €
we wear long shirts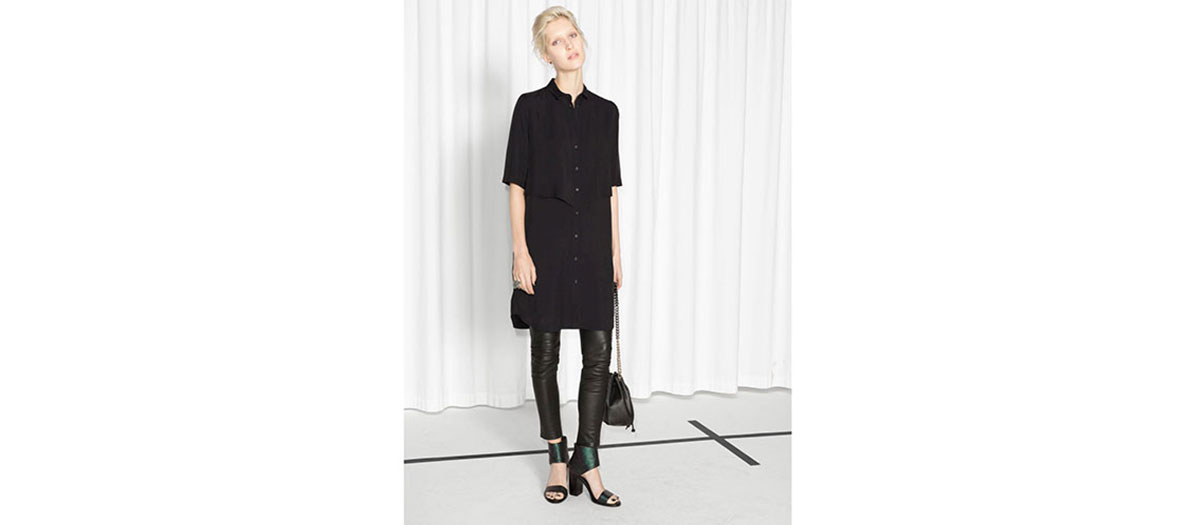 Picture credit : © & Other Stories
The indispensable piece when you are feeling low that hides everything and makes you look thin—totally naturally. To be worn on a pair of leather leggings or a slim cut pair of pants. Low Boots with heels or black sandals are a must to insist on the "really thin" side.
Long shirt in viscose &Other Stories. 75 €
looking thin on top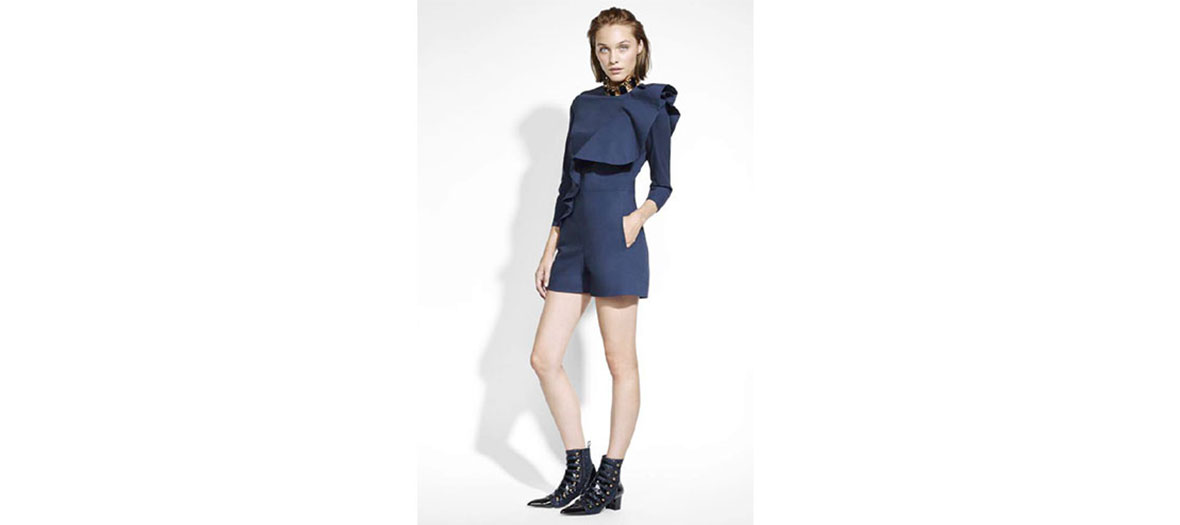 Picture credit : © Tara Jarmon
The ideal anti-bulge couture piece that makes you look slim by perfectly sheathing your silhouette.
Cotton playsuit, Tara Jarmon. 200 €