Five years after directing Valentin Valentin , Pascal Thomas returns with À cause des filles ..? , a character comedy in the form of a choral film with Pierre Richard, Barbara Schulz, José Garcia , Rossy De Palma and Audrey Fleurot . The theme ? Seduction and the eternal misunderstanding between the sexes.
Under his disjointed banter look, Because of the girls ..? turns out to be a breath of optimism in an increasingly padlocked society. Anti-gloom guaranteed!
The pitch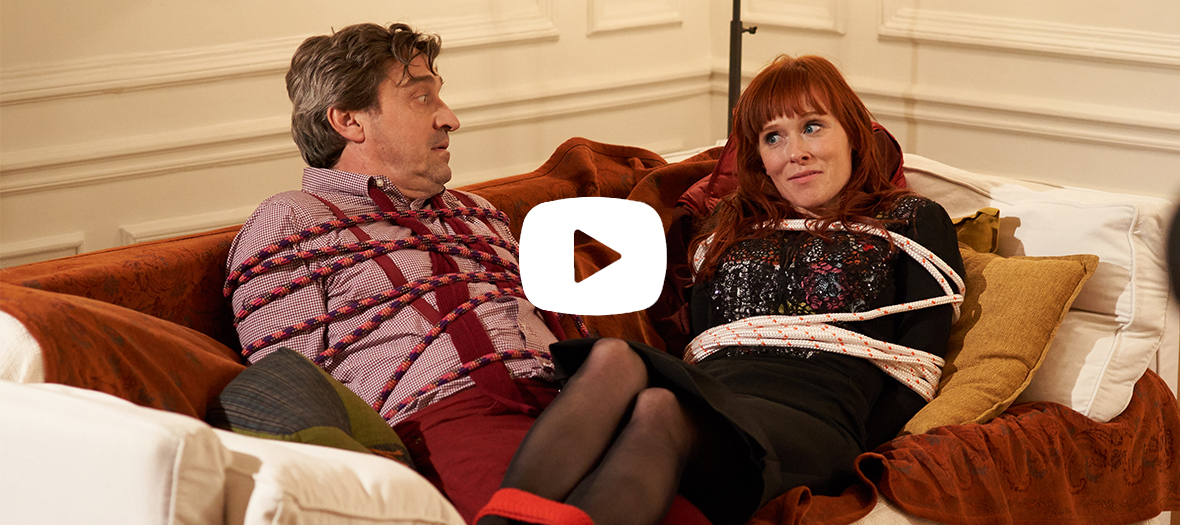 A marriage at Cap Ferret that comes to an end, and a husband, played by Beigbeder , who barely flees the ceremony over. The mission of the guests: to boost the morale of the bride.
Everyone has their own little word and their anecdote on the banality of misfortune in love. Irony and burlesque immediately ensure the laughter in this light, nonchalant and sometimes cruel satire: the teacher who turns on his students, the taxi driver who finds himself in charge of the child of his client, the funeral vigil of the cuckold woman ...
A 5-star cast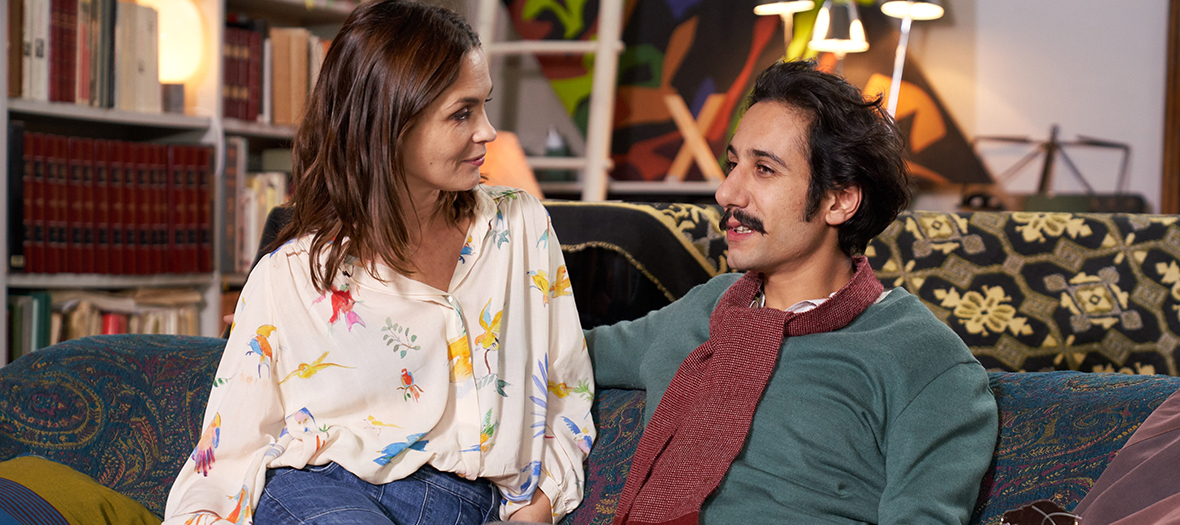 As in Lelouch's films , a host of excellent actors, actresses who seem to play their own role. It must be said that Pascal Thomas has the gift of surrounding himself with accessible actors, with whom the spectator can identify.
He thus sets up a gallery of portraits which rings true and which reveal a real sensitivity behind a false appearance of relaxation:
On the one hand, determined and triumphant women: Marie-Josée Croze as a shameless teacher, the quick-wittedness of Barbara Schultz , the great wacky inspirations of the muse Rossy de Palma , the serious and seductive voice of Audrey Fleurot in crunchy of men.
On the other, antiheroes whose cowardice is matched only by submission: the poetic naivety of José Garcia , the too kind taxi driver, the amorous weakness of François Morel , the nonchalant flexibility of Louis-Do de Lencquesaing. .
Because of the girls ..? in theaters January 30.
Also discover Colette, the biopic with Keira Knightley