Genius vs genius, visionary vs visionary. At the House of Victor Hugo, a face to face has been engaged between the famous French writer and Louis Soutter, violinist, architect and artist going back to the beginning of the century, who created all his drawings while under trusteeship in a hospice for the elderly.
The idea? Explore the works between Victor Hugo and modern art while looking at poetic sketches, drawings of imaginary cities and romantic castles. And what could be better than to compare the drawings created by the father of Notre Dame of Paris to those of an unknown author with amazing talent.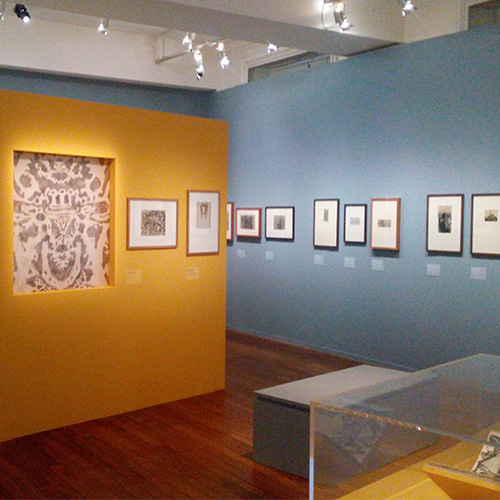 Same admiration for Shakespeare, same obsession of breaking codes...Everything seems to pit together these two tormented artists, who let themselves be guided only by their vision and their sense of freedom.
The fab small detail? Take advantage of a private visit every Wednesday in May and Saturdays in June between 4pm and 6pm... without reservations! (6€). Come discover these works filled with superb aesthetics in a really sparkling exhibition. Effect guaranteed!
Louis Soutter Victor Hugo: parallel drawings until August 30th 2015. Full rate 7€.