2023 is off to a flying start! This is an opportunity to take a good culture broth to honor this beginning of the year as it should. For those curious about everything, those who want to know everything and discover everything, the Museum of Decorative Arts is organizing guided tours of their current exhibitions from January 2 to 8. We give you the dates to remember. Mark your calendars!
Thursday January 5: The surreal worlds of Elsa Schiaparelli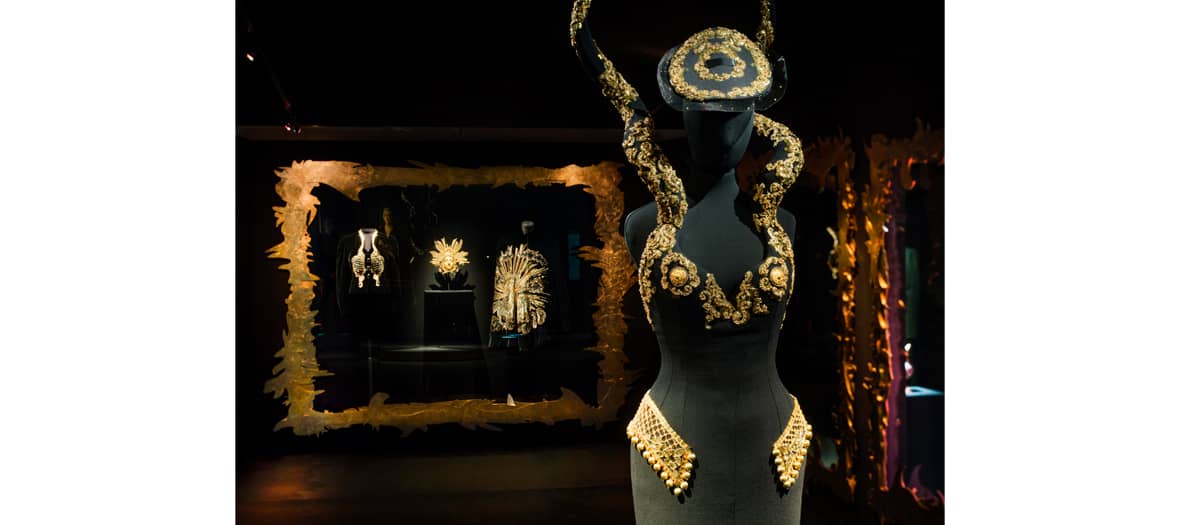 The fashion avant-garde of the 1920s and 1930s had better watch out when Elsa Schiaparelli unsheathed her latest creations. Eccentric and eccentric, this diva with a rogue wardrobe understands fashion like no one else: muse of Paul Poiret and spiritual mother of Sonia Rykiel , her fantasy is expressed in an artistic continuum where her wildly creative spirit meets that of Dalí and manufactures " lobster dresses " . An exhibition where finery becomes armor and where each piece has its own story.
Guided tour of 1h30 for the exhibition Shocking! The surreal worlds of Elsa Schiaparelli on Thursday 5 January from 6:30 p.m. to 8 p.m. admission €8 + reduced admission to the museum €10
Friday, January 6: Sit down, the permanent collections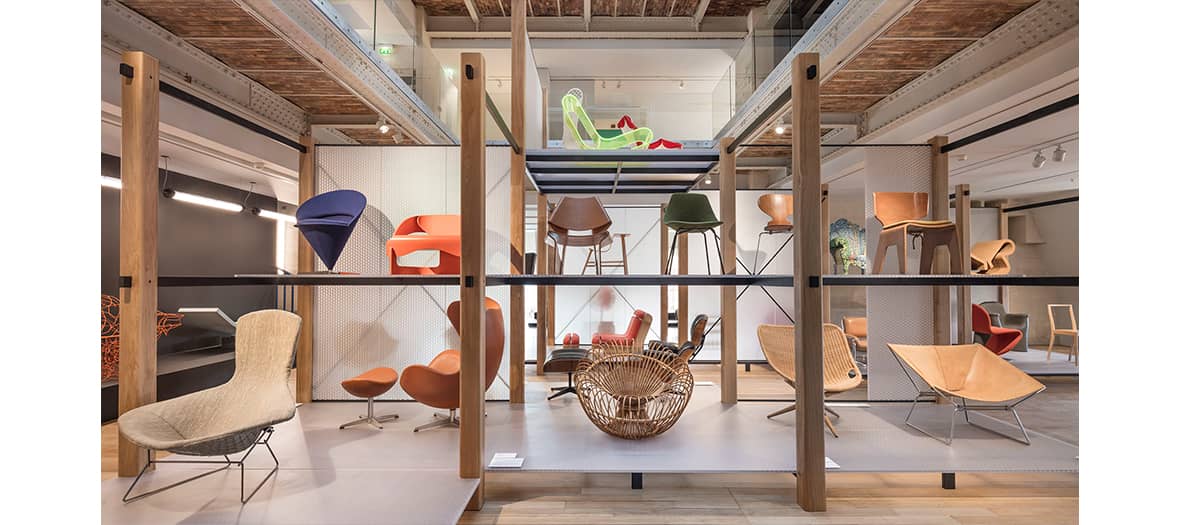 This seat library presents a comparison of the different ways of sitting. For chatting, reading quietly or lounging, design evolves with the times to offer a whole series of armchairs , benches and poufs , like an invitation to rethink these everyday objects.
From Janine Abraham with her Sun Chair that the Shah of Iran ordered in 12 copies to decorate his palace, to Alessandro Mendini and his ultra-kitsch Poltrona di Proust armchair with an experimental design outside of any rationalist and functionalist movement, this panel of contemporary seating perfectly combines the imagination of designers and minimalism.
1h30 guided tour for the Sitting exhibition, the headquarters library on Friday January 6 from 12:30 p.m. to 2 p.m., admission €8 + reduced price museum admission €10
Saturday January 7: 80s, fashion design and graphic design in France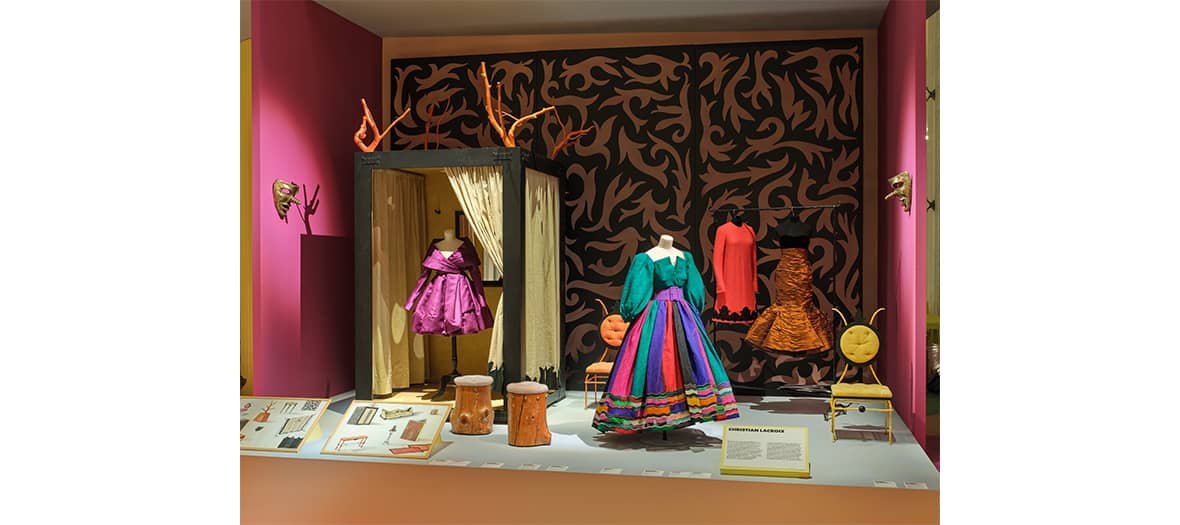 A decade well worth celebrating. From the election of François Mitterrand to the fall of the Berlin Wall , the 80s are synonymous with carelessness, freedom and a bygone way of life, so much so that those who are lucky enough to have them experiences always talk about it with a touch of nostalgia.
Among designers , a whole generation is emerging ( Philippe Starck , Elizabeth Garouste , etc.). Fashion is colorful, pop colors are exploding, French variety music is having a blast and haircuts are downright epic.
The opportunity to dive back into an era that still inspires today's arts and lifestyle , a fun retrospective and crazy scenography by Adrien Rovero.
Guided tour for the 1980s exhibition. Fashion, design and graphics in France on Saturday January 7 from 11:30 a.m. to 1 p.m., admission €8 + reduced admission to the museum €10

Also discover and arty Venice: the perfect itinerary and the art deco exhibition that makes the buzz