Finally, our prayers have been heard. After 4 years of waiting, the erotic saga of Anna Todd,After is going to hit the big screen! A "new romance" at the university, halfway between Twilight and Fifty Shades of Grey.

The entire new Hollywood generation was invited: Joséphine Langford,the kid sister of Katherine Langford(13 Reasons Why), Hero Fiennes-Tiffin, already seen in Harry Potter, as well as Pia Mia,ex BFF of Kylie Jenner...
LE PITCH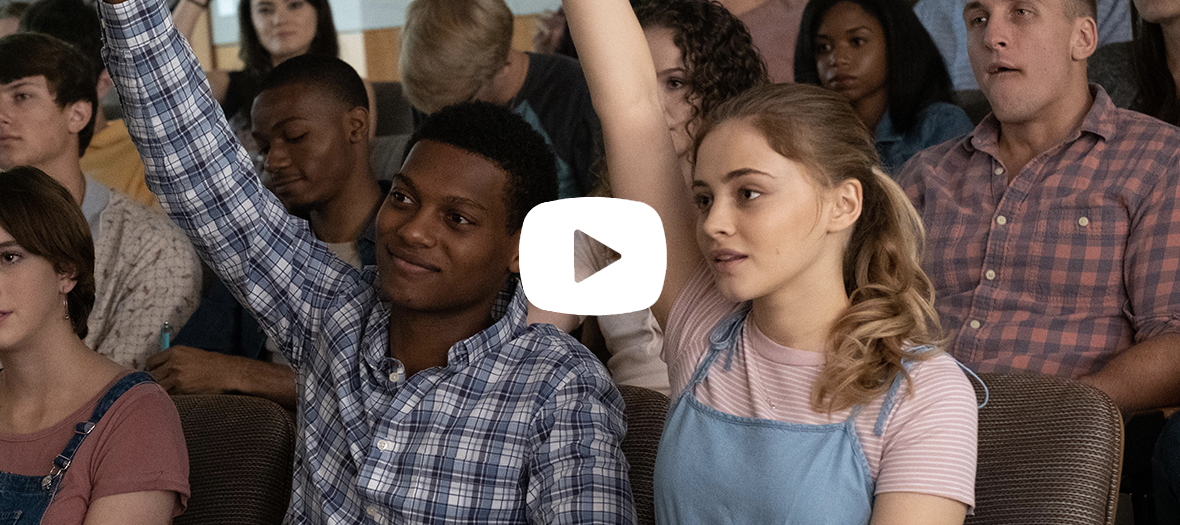 Tessa is an ambitious young lady, driven, yet reserved. Her future seems all planned out: brilliant studies leading to a good job, a happy couple with her boyfriend Noah, the ideal son-in-law... But that was before going to college and her new roommate, rebel and undisciplined. The latter is constantly partying and encourages the respectful Tessa to let go and have fun.
She introduces her to Hardin, a mysterious and furiously sexy bad boy, both provocative and cruel... In short, the most horrid man Tessa has ever met – sorry Chuck Bass. And yet, their encounter sweeps her off her feet and makes her question everything she thought about herself. Initiation, jealous, lies, between Tessa and Hardin, is it destructive passion or absolute love
AFTER, THE SUCCESS OF A FAN FICTION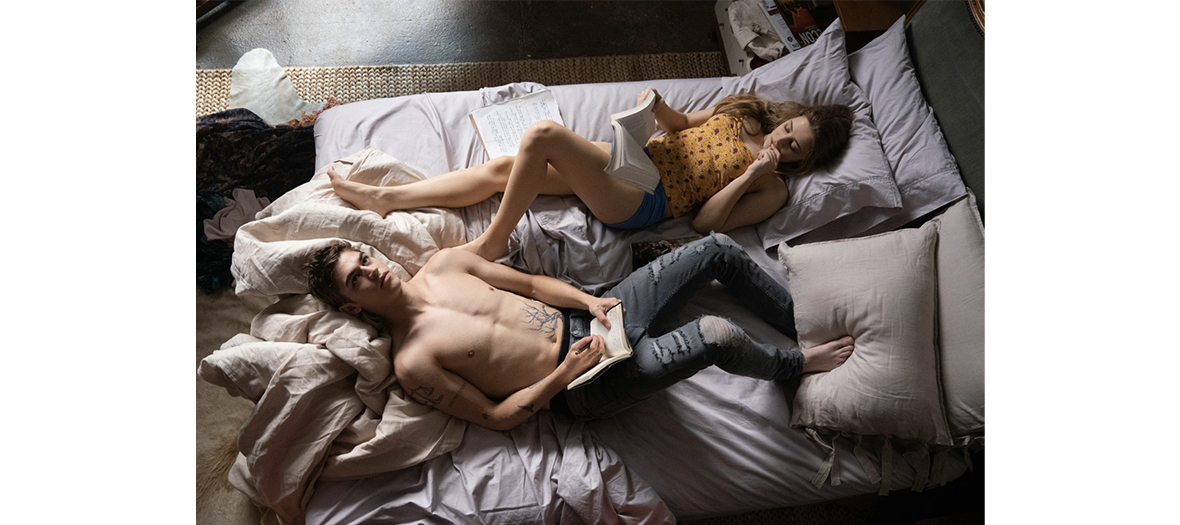 Everything begins on Wattpad, an American site where one finds many fan fictions, a new literary phenomenon, where the author chooses to write a story in which the protagonists are celebs or fictional characters he does not own.
After many hours riding the metro, while writing her novel on a smartphone, Anna Todd writes After, inspired by the current idol of the younger set: Harry Styles, one of the members in the music group One Direction.
The buzz of the fan fiction quickly encourages an editor to publish Anna's novel in bookshops, before continuing with the four following tomes.
THE HARRY STYLES CASE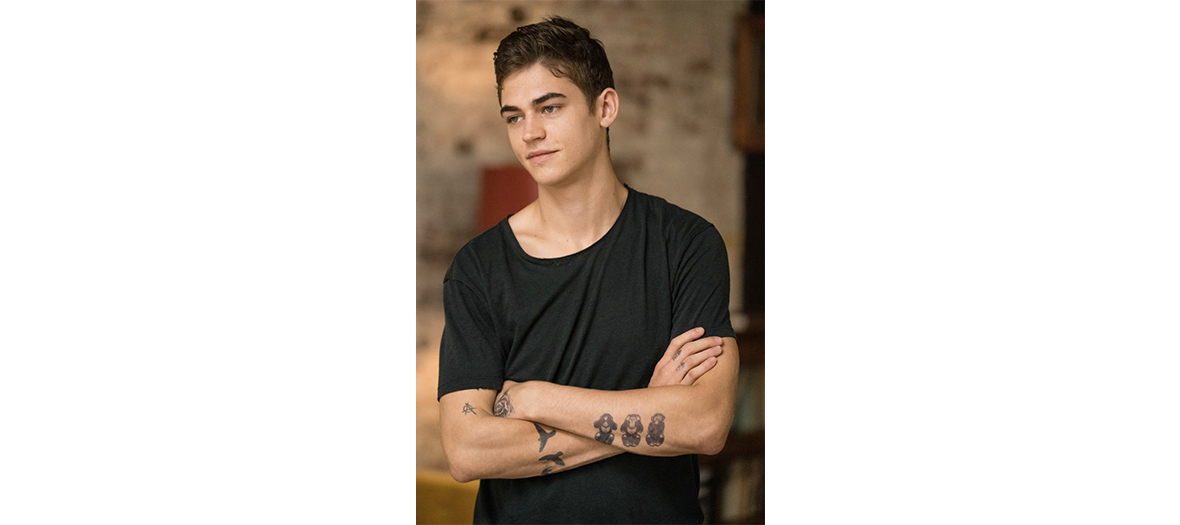 Any resemblance with…While the authors of fan fiction freely draw their inspiration from the life of their idols, their real names cannot be used for a best seller. To avoid legal issues, Harry the singer is going to become… Hardin. Which does not prevent everyone from recognizing the star of the group One Direction—in many aspects, starting with his tattoos and his handsome dark physique. This was also the case for 50 Shades of Grey,which was at the outset a fan fiction of Twilight.
To be released on the 17th of April
Discover too : the new documentary by Loic Prigent.