This is the nugget that makes the 10th vibrate for lovers of unique pieces and upcycling.
Co-founder and ex-creative director of American Retro , Laure Pariente extends the story with an avant-garde address in Paris born during confinement.
A little paradise on earth that offers a selection of vintage, unique upcycling and art creations in the 10th for 80's and 90's US culture fetishists who still dream of colette at night...
Los Angeles know-how in a new address by Laure Pariente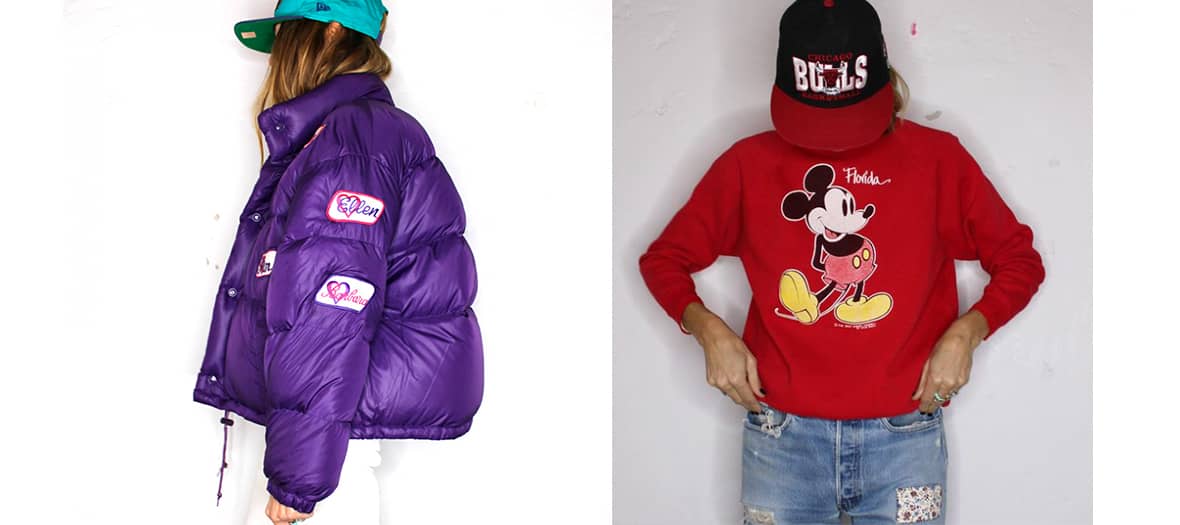 His concept: a place inspired by a friend's studio on Melrose in Los Angeles which has extraordinary know-how and produces unique pieces from upcycling with combinations of styles and extraordinary fabrics. The result is a US selection that hijacks and modernizes iconic pieces like the trench coat, dressed in jeans and a Mickey cloth collar ...
On the shelves: a cropped shirt (€175), a sweatshirt with sleeves in a checked shirt (€169), vintage Naf Naf down jackets with patches (€145), men's jackets customized with pins (€225) and cut-outs of vintage Star Wars or Rolling Stones t-shirts (€175) or even pants (€145) with leftover sweatshirts…
The first multi-brand of cutting-edge upcycling labels in Paris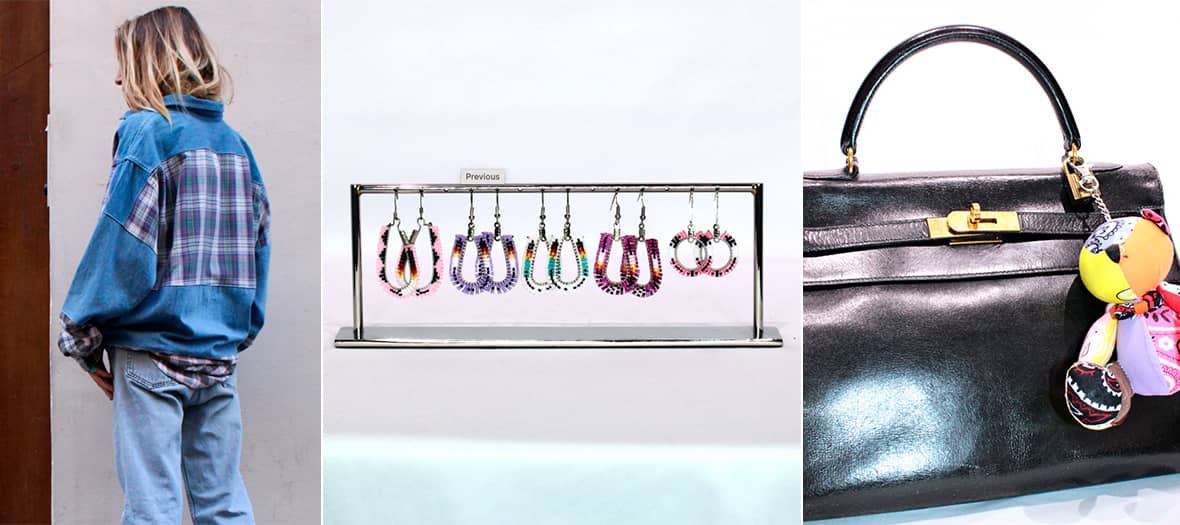 A true singularity, Laure Pariente brings together her art from China and brilliant discoveries from US Craft Artisans like collaborations with Dry Clean Only , an upcycling brand in Bangkok: Tie & Dye Nike socks (€35), BO Scoubidou (€35 ), teddy bears in a bandana (€30) and other inspired little gifts or cool goodies…
A true seeker of nuggets, she brings together crazy cowboy boots (starting at €100), a magical collection of vintage Levi's made in Los Angeles, Mickey sweatshirts and irresistible collector's sneakers (special dedication to her Vans Mickey) but also arty photos of Los Angeles.
To perfect the American experience: we then rush to devour the best burger in Paris at Dumbo , which has just opened as a neighbour.
Open from 2 p.m. to 6 p.m. from Tuesday to Friday with online shopping.
Also discover 10 earrings to affirm a look .