Even people allergic to sports have started. Unique possibility to take the air, the running is seen as the ultimate window of freedom for city dwellers and the only way to prepare your summer body and breathe literally and figuratively. Except that your best friend is no longer in the game ...
An app that mixes running, culture and empowerment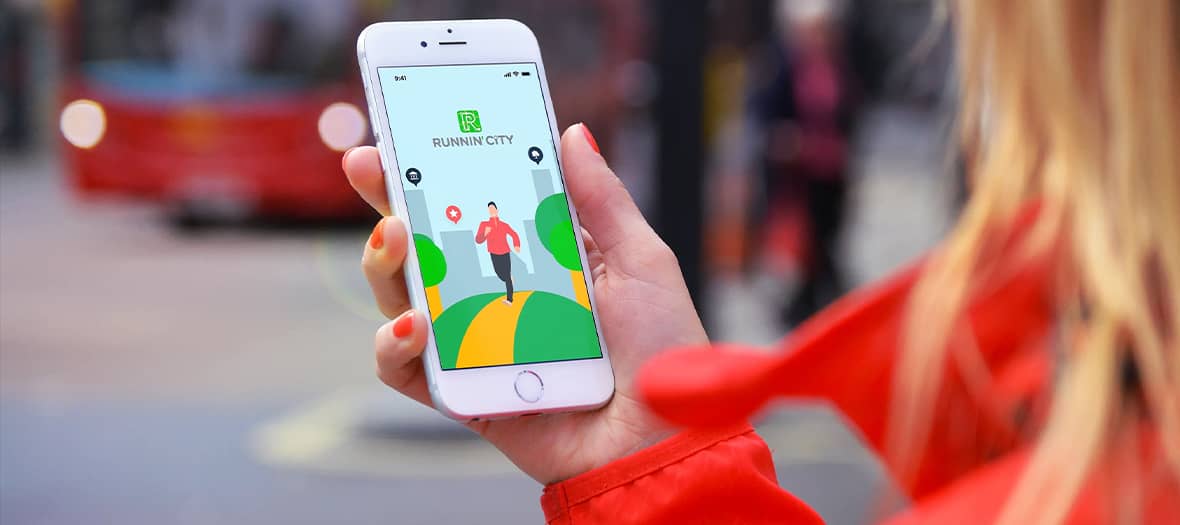 Are you going around in circles in your neighborhood? The routine of jogging can quickly become boring. Unless you explore the authorized 10 kilometers like never before.
This is where the Runnin'City application comes in , which makes you discover Paris differently and guides you to new horizons: run smart , their punchline!
The concept: nearly 60 courses guided by a voice GPS , with the added bonus of information and anecdotes slipped into the headset during the race.
Tailor-made courses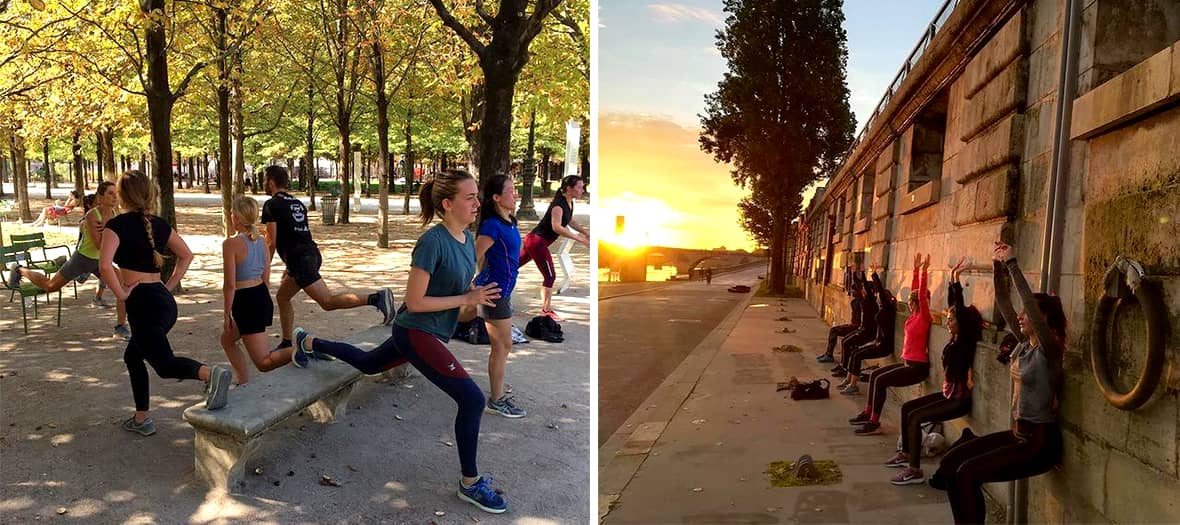 Depending on your level: different course lengths. Running, walking, go at your own pace. Whether you are a beginner or more initiated looking for a challenge, you can cover between 5 and 20 km (just that!). Also take advantage of storytelling, deep in your ears.
Your health and culture ally
From monuments to the most famous streets of our beautiful capital: each point of interest gives rise to explanations lasting 15 to 30 seconds. First, your jogging goes much faster and makes you move forward like a treasure hunt . Two, you sleep more cultivated and fit. A healthy walk!
Themed trails
Feminists will love the journey around Parisian heroines. For committed ecologists, the app offers to collect waste every kilometer and undertakes to plant a tree in return. It's your eco gesture of the day!
App Runnin'City . Free download on IOS and Android.
Also discover our training which replaces the gym and how to lose 3 kilos forever?