A certain Parisian snobbery cultivates the idea that writing is a natural gift… On that account, Leïla Slimani would probably never have obtained the Prix Goncourt thanks to Chanson Douce . In the midst of a lack of inspiration, the author follows a writing methodology workshop called " La fabrique du récit " and provided by the famous writer Jean-Marie Laclavetine . The success that we know him follows.
A real success, the chic-ultra-chic Gallimard publishing house has decided to launch the NRF Workshops , its masterclasses inspired by writing classes which are a hit in the United States according to the adage " we are not born a writer, we becomes it! "
Courses given by star writers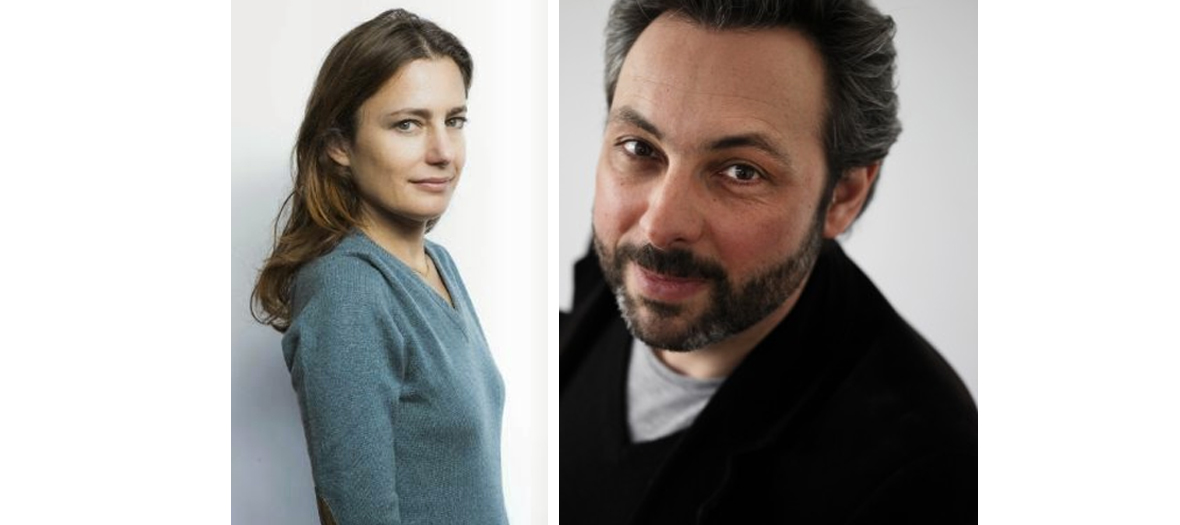 Your teacher? A star author from Gallimard ! Colombe Schneck , Alain Borer , Camille Laurens , Ingrid Astier , Xavier Dorison and Philippe Vilain introduce their students to the art of autofiction, good thrillers, the construction of good characters or the precision of good news ... to overtake the master?
In practice: ultra dense sessions of at least 3 hours or full days of training on weekends. Each novelist provides his knowledge, his storytelling techniques, the art of developing a plot, the principles of good storytelling, the development of his own literary style. From one course to another, the student progresses on his project through exercises, texts or plans to be produced with assignments to be returned by email.
How to register ?
Remember to book your workshop quickly. Victims of their success, the internships are filling up at top speed. Reservations available directly on the site www.ateliersdelanrf.fr or by email: contact@ateliersdelanrf.fr

From 1125 euros for 6 sessions of 3 hours.
Also discover all the nuggets of the literary season as well as the new novel by Leila Slimani .