It is the most chic destination of the moment! And that's good: the heel of the Italian Boot appears as an ideal retreat for a dazzling Indian summer weekend and a holiday revival. Translucent water, seaside village, splendid hinterland made of vast olive groves and farmland ... Instructions for a walk in Puglia via Bari , whose airport is served in 2 hours and 15 minutes from Paris.
Hotels to put down your suitcases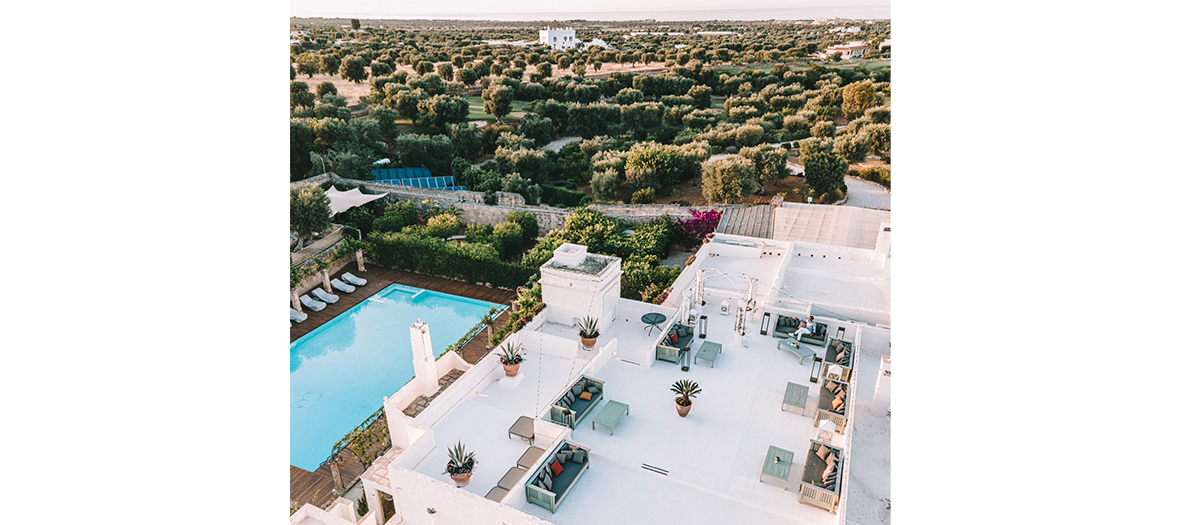 © Facebook / Masseria Torre Maizza, at Rocco Forte Hotel
Farm to table atmosphere in the Masseria Torre Coccaro half an hour from Bari. Vittorio Muolo restored with an unusual sense of detail an old fortified farmhouse with rustic accents, and equipped it with high-quality installations - especially ecological ones -: orchard and vegetable garden to supply the tables for the house, recovery system of waters, desalinator. Special mention to the amazing spa, built in an underground cave , not to mention a private beach in the dunes, a few minutes from the estate. The total dream.
Not far from there, the Masseria Torre Maizza was acquired (from Vittorio Muolo) by one of the family houses, emblem of hotel elegance: the Rocco Forte brand. After a tasteful refurbishment by Olga Polizzi (sister of Sir Rocco), its 40 elegant rooms are a must-go to see once in a lifetime.
40 km from Lecce, the Palazzo Siena , run for ten years by the chic Gilda Siena, has all the features of a private residence with 8 unique rooms and suites. You feel at home between the swimming pool, the bikes available, a massage service and the proximity of the white sand beaches where you might come across Helen Mirren who regularly stays in her holiday home.
The good tables to truster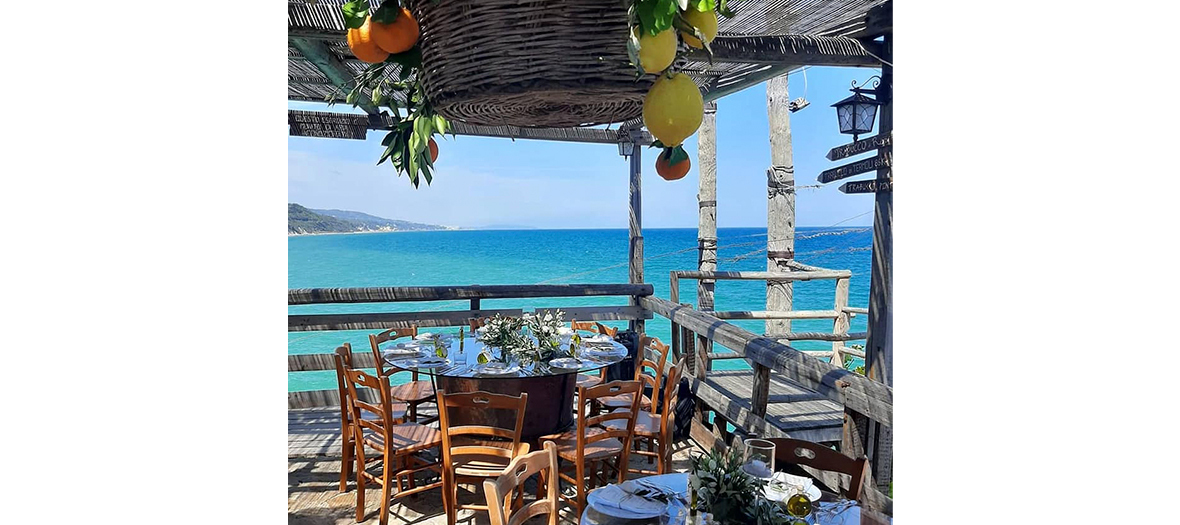 © Facebook / Trabucco of Monte Pucci
Trabucco di Monte Pucci , in the Gargano peninsula, in a trabucco (a kind of sea fishing platform) built in 1926 and kept since by the same family. Sophisticated simplicity with incredibly fresh fish and seafood.
Are you looking for a table that heckles organic and local seasonal products? We rush to Polignano a Mare at Mint Cucina Fresca , and we take the opportunity to squat its tiny beach enclosed between two spectacular cliffs.
In Ostuni, the white and perched city: the Cielo restaurant at the hotel La Sommita ticks all the boxes of the author's table as we like. Remember to book.
Must-do green getaways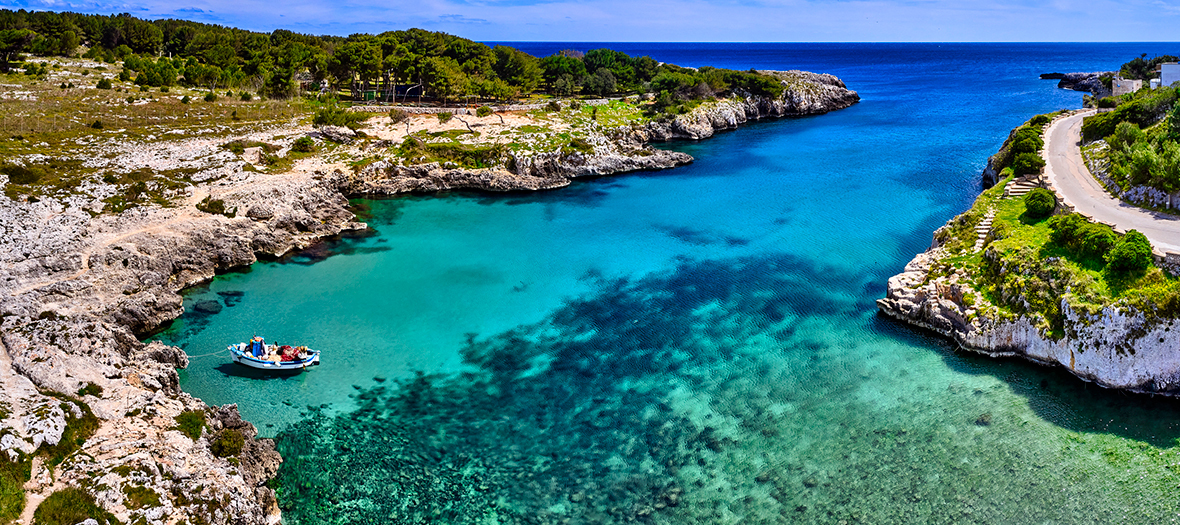 The wild cove not to be missed under any circumstances. Porto Badisco, about 50 km south of the magnificent Baroque city of Lecce: this splendid beach enjoys waters so translucent that you can see the silvery skin of anchovies and sardines moving around you ...
In green trip mode. Head north to Bari, in the Gargano peninsula where the Sentiero Airone nature reserve is home to magnificent wildlife, including flamingos.
The wow hike. The Alta Murgia National Park is a high limestone plateau which conceals many prehistoric traces, including thousands of dinosaur footprints ... Guided day hikes are offered to discover the fauna, flora and heritage archaeological and architectural.
Gourmet shopping in Maglie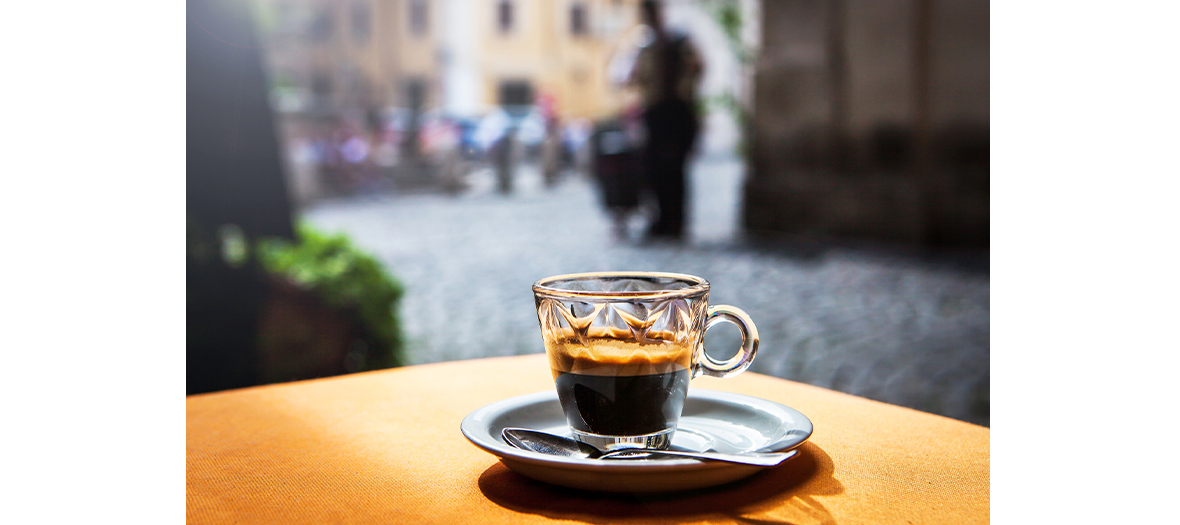 In the sweet town of Maglie, inland, Pastificio Benedetto Cavalieri is quite simply the only artisan house where you can get a real full load of excellent pasta: at around € 4 per kilo, we provide the appropriate container! The production - based on selected durum wheat - is carried out in situ while respecting a slow drying at low temperature which guarantees the conservation of nutrients and an irreproachable behavior during cooking. Haro on orecchiette (local specialty) but also lumache , spaghettoni , gnocchi sardi… dozens of varieties to choose from. Yummy!
Still in Maglie, since 1956, Casa Del Caffè has served the best ristretti in the region and offers a grocery service with, among other things, a choice of coffee beans or ground that you will not do without but also alcohols, wines local and artisanal biscuits.
A dolce vita stroll in Bari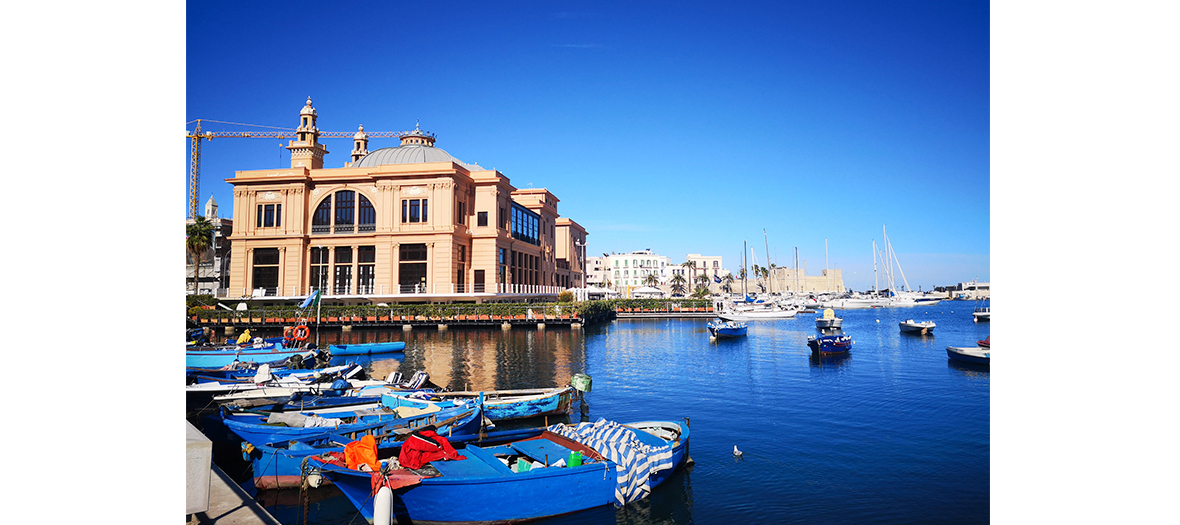 If you choose not to put your suitcases in Bari , you will not fail, however, to smell the atmosphere of the old town ... On the port, the blue boats of fishermen sway in a choreography that changes with the waves.
Passage by the bar El Chiringuito to drink the local cold beer - the famous Peroni - or a Spritz while observing the spectacle of the fishermen selling their catch of the day (octopus, sea urchins, mussels, cuttlefish, oysters, shrimps and other seafood ). While tasting panzerotti, a local specialty made from fried dough filled with tomato and mozzarella.
Puglia Tourist Office: viaggiareinpuglia.it
Italy Tourist Office: italia.it
Health arrangements for traveling to Italy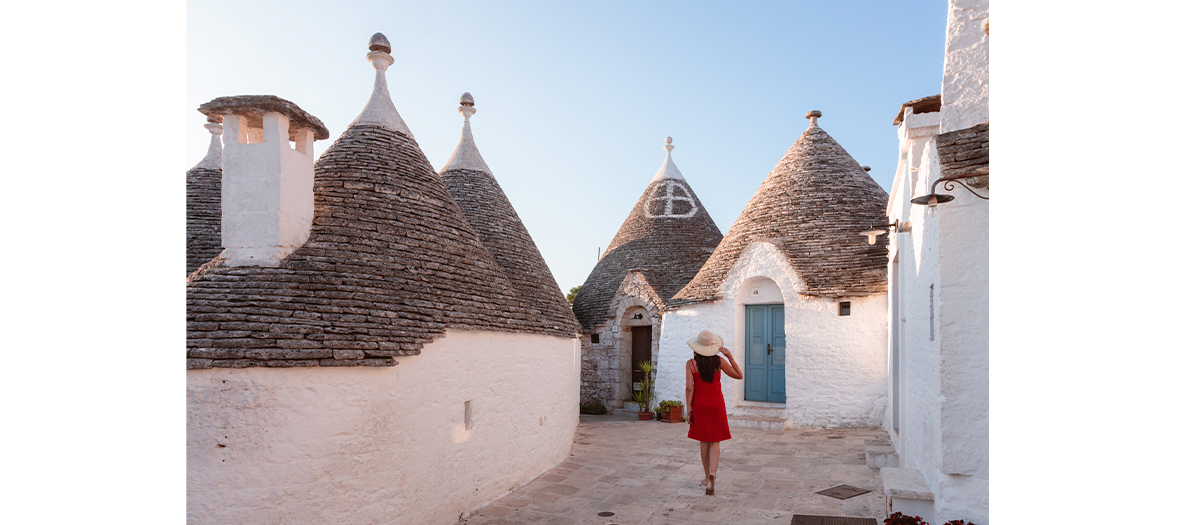 Given the health situation, some countries impose a negative test for Covid-19, quarantine and travel documents.
These conditions are constantly changing.
Before your trip to France or abroad , check which conditions apply on the TravelDoc website.
Your comfort, your well-being and your health are at the heart of Air France's concerns, which wishes to provide you with the best possible support in preparing for your trip. Find out about the measures taken for safe travel.
Find out more about Italy, a destination highlighted by Air France Travel Guide .