Seek no further your fashion paradise. It's located 14 rue Jacob, in Saint-Germain-des-Prés at Bella Jones, the fave address of trendy and arty Parisiennes.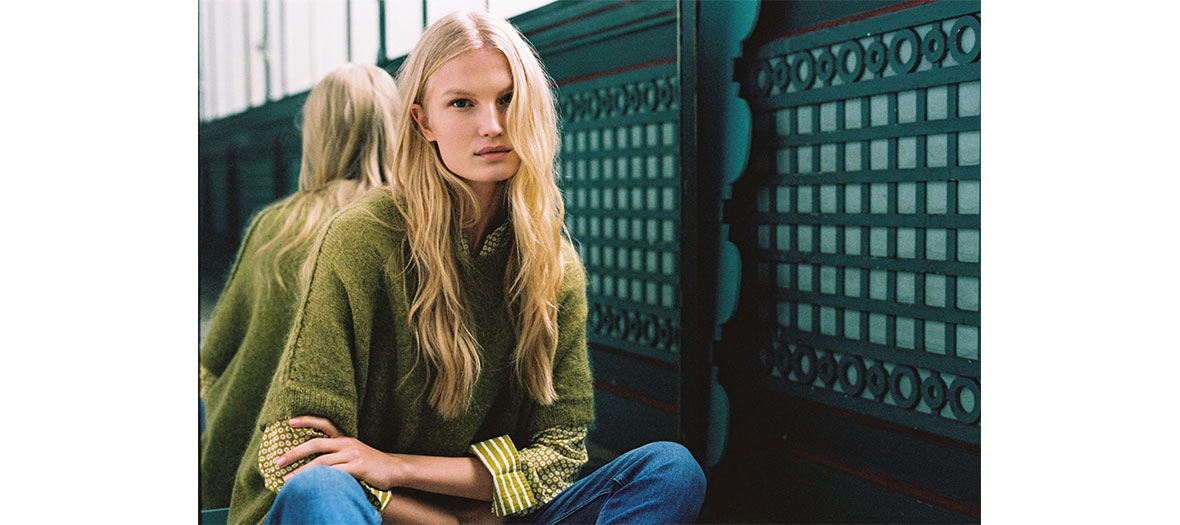 It's quite simple. Whether you are looking for a jacket to upgrade a basic silhouette, a dress in cotton voile, as chic in town as on the beach, or a comfy pullover that highlights your romantic blouse in English embroidery to slip over a pair of denim pants... The essentials of a stylish wardrobe are all on deck.
Noble fabrics (linen, cotton, mohair), impeccable cuts, exclusive prints: here is the perfect and contemporary inspiration featuring the essentials of Parisiennes on the lookout for small luxuries. We want it all!
The cult adress of chick boheme
Installed since two years in the former Bar Vert —headquarters of Juliette Gréco and Boris Vian — the pieces by Sylvie Sonsino, designer of the Bella Jones label, are a breath of fresh air to go work as well as to be slipped in a suitcase for Formentera.
Inspired by her love of design, Sylvie Sonsino signs since 2006 a resolutely contemporary label with a chic bohemian style.
A very woodstock collection
Her last collection celebrating the 50 years of the festival and freely inspired by the flower power style to which she added her boyish spirit, imposes itself as the perfect wardrobe of Parisiennes.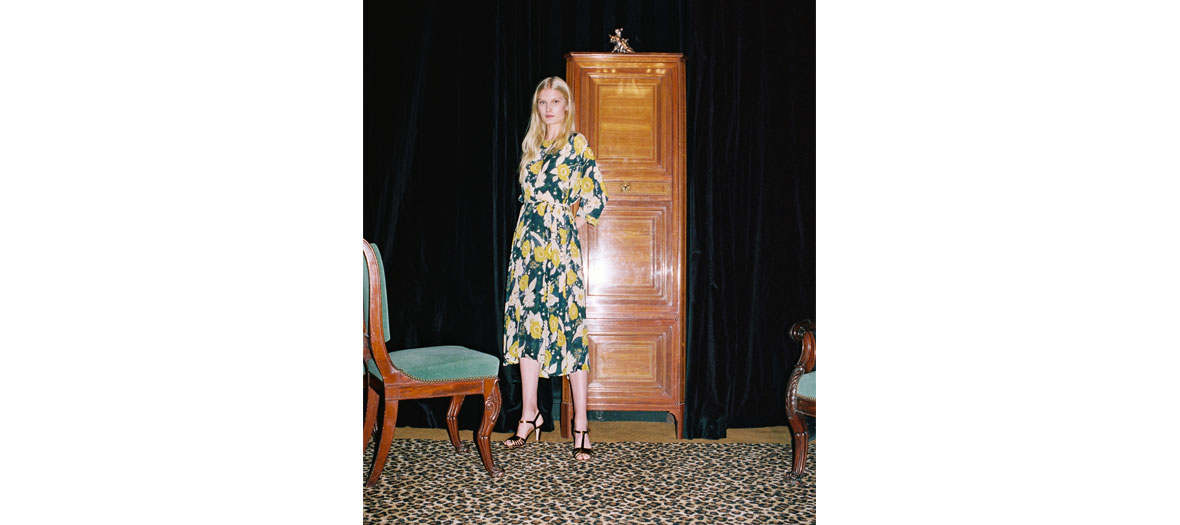 Impossible to resist her incredible summer suit in checked linen, a must for working girls, her wonderful shirt dressess (€130), her linen coat (€339) or her poetic shirts in cotton (€109).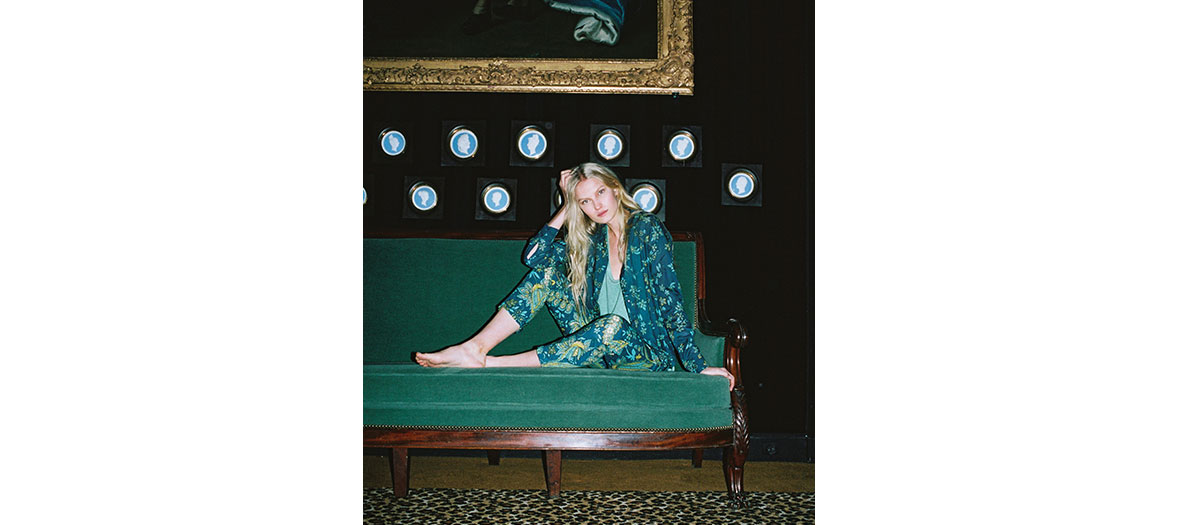 The must? Printed pants (€115) that convey special allure to ultra slim legs.
Open Monday to Saturday from 11am to 7pm
Elodie Rouge