Chic, couture, unique, refined… A small selection of 10 pretty gifts for sure to please.
1 - A beautiful personalized Guerlain perfume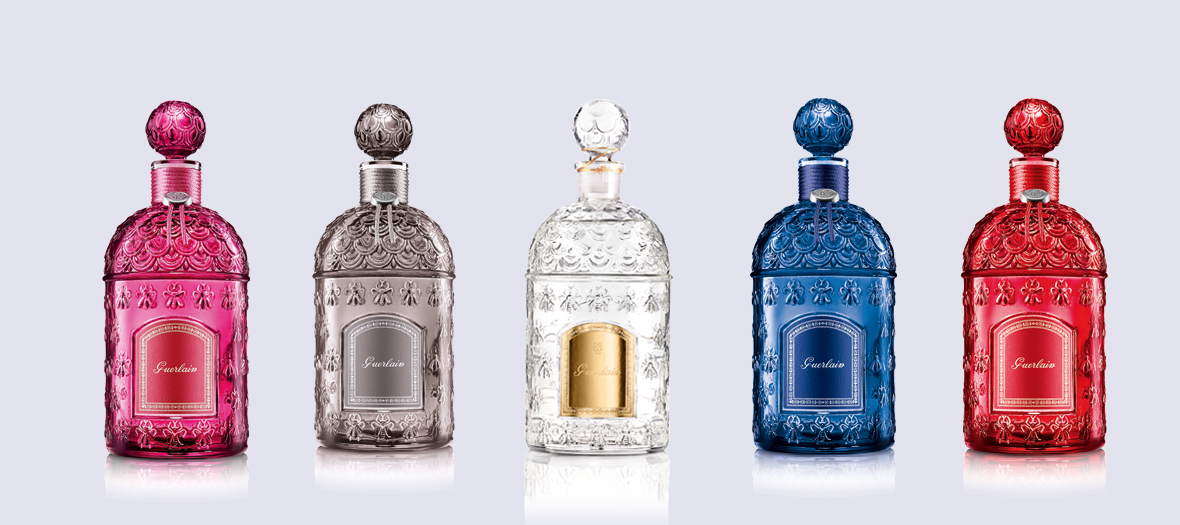 A pretty, unique and refillable perfume bottle , engraved with its name in gold letters, with the choice of ribbon, satin or grosgrain, and of course the color.
Eau de parfum for women, Colorful Bees, 125ml, € 215 (bottle + juice) and € 150 just for the juice, Maison Guerlain : 68 Champs-Elysées or at Bon Marché
2 - Fresh's signature exfoliant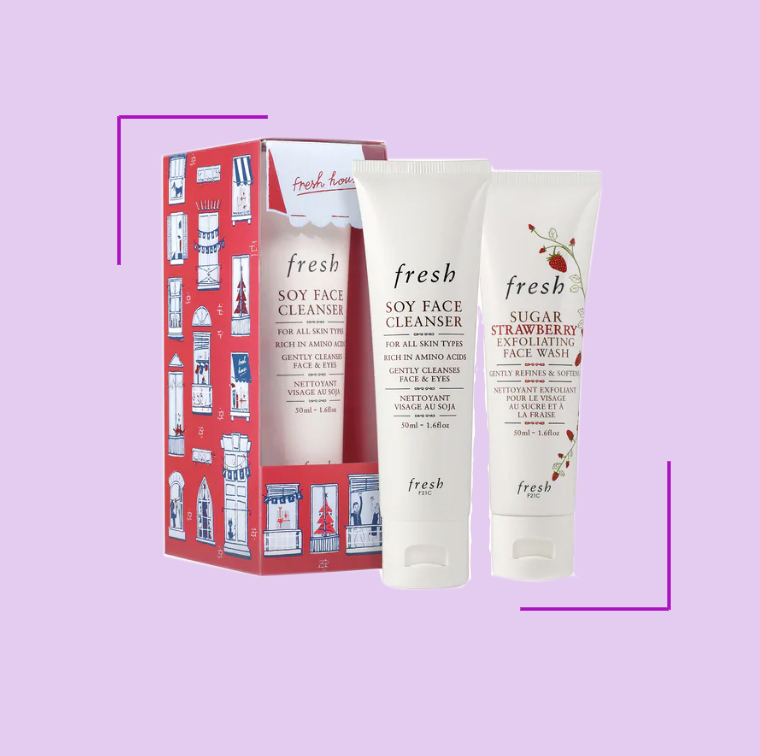 For a tightened skin texture and a dream complexion .
Le Fresh Charming Facial cleansing and exfoliating duo, 2x50ml box 22 €, Fresh
3 - Insane treatment at Mandarin Oriental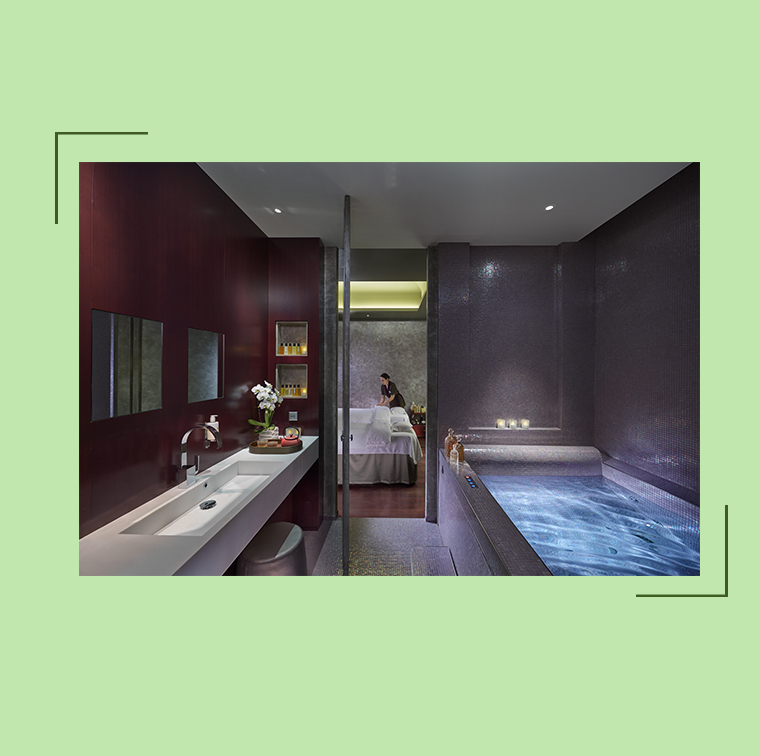 A signature Oriental Essence treatment of one hour and a half followed by a tea time break in a dream palace. The plus: we leave with a pretty scented candle.
Spa Mandarin Oriental Paris , 280 €, 252 rue Saint-Honoré Paris, 01 70 98 73 75
4 - A Tilbury box for chewable lips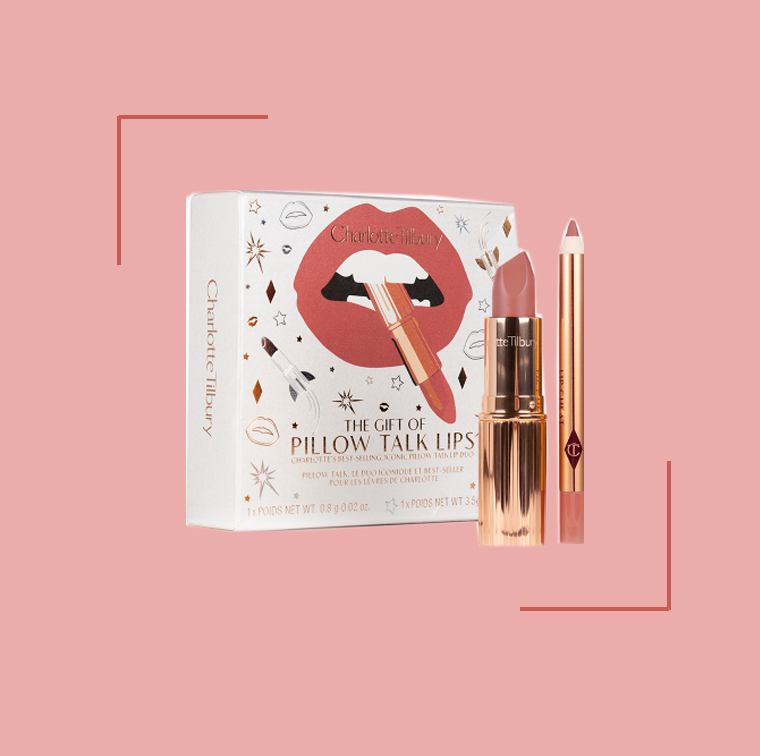 A winning duo for super natural, nude pink plump lips , in a pretty gift box.
The gift Of Pillow Talk Lips, Charlotte Tilbury, 32 €
5 - Le savon couture de Dior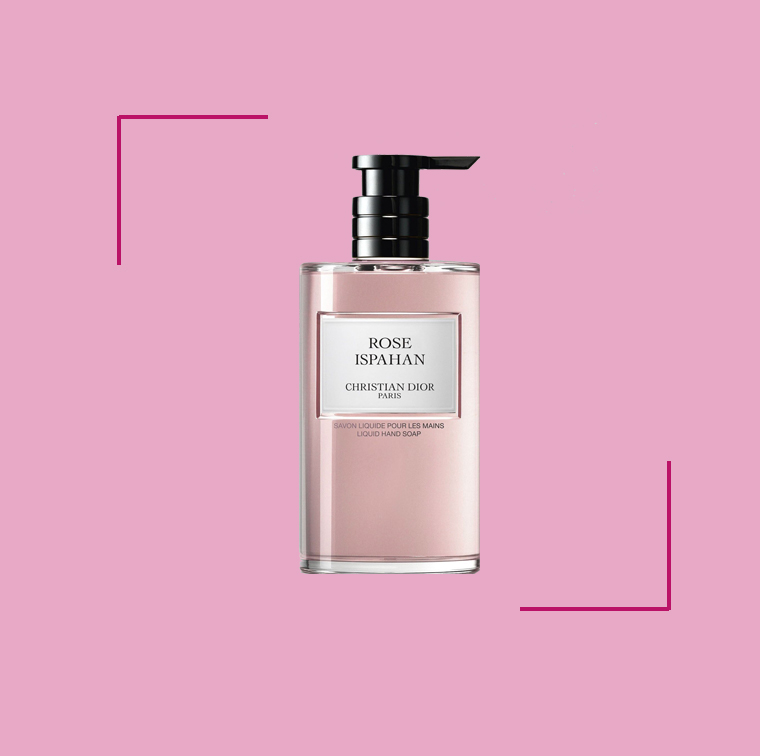 For a couture note in your bathroom, this chic liquid soap with an oriental scent.
Rose Ispahan, Christian Dior , 350 ml, € 50
6 - A matte lipstick by Pat McGrath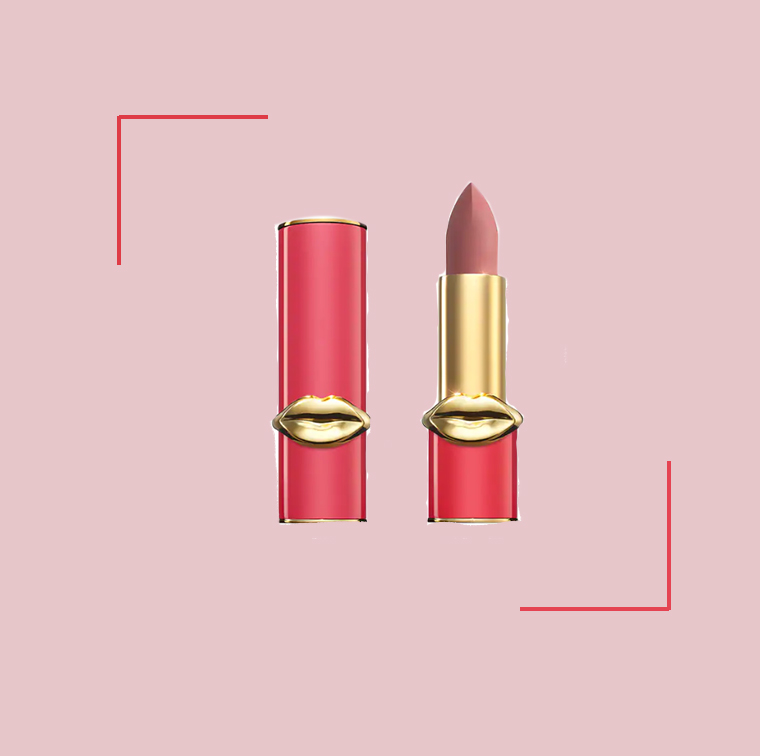 The star makeup artist is launching her matte lipstick sticks in gorgeous collections with legendary shades.
Pat Mc grath Obsession Opulence: Matterance lipstick, € 39.90 on www.sephora.fr
7 - A floral blush from Dolce & Gabbana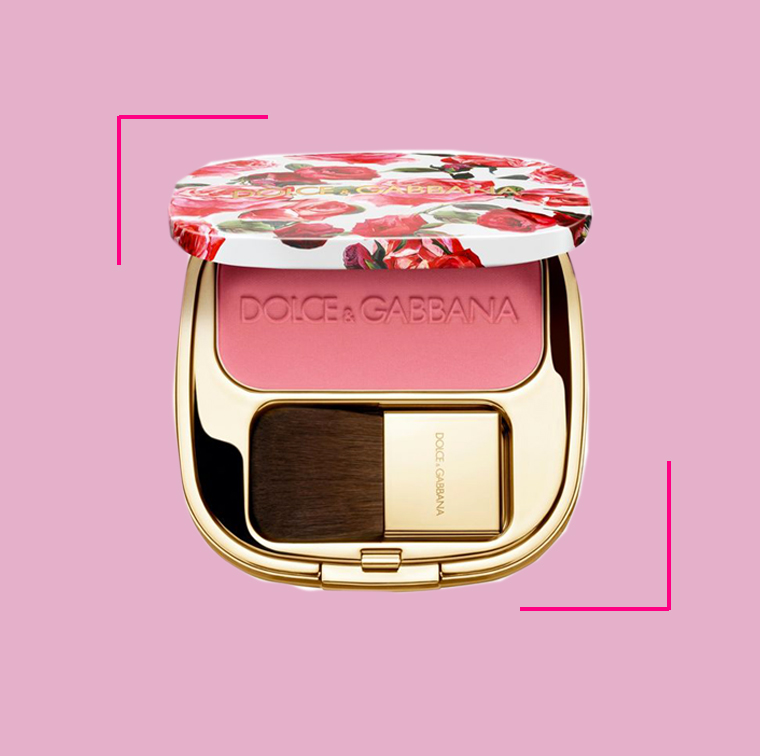 A precious setting for a rose complexion .
Blush of roses powder, 12 shades, Dolce & Gabbana, € 56 on www.galerieslafayette.com
8 - Ren's Shard Box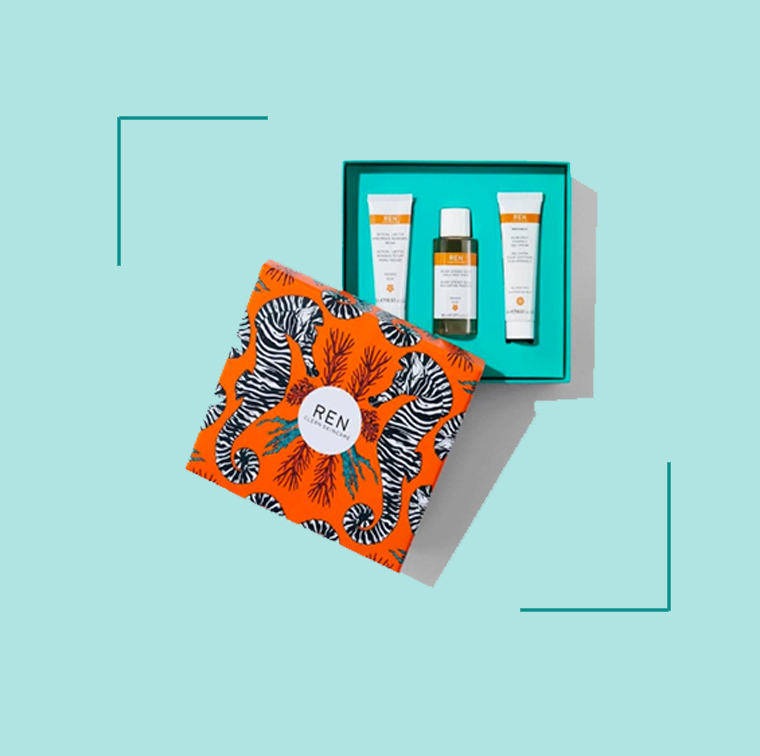 A beautiful skin and radiance routine with a trio of shock in a sublime box that you then keep to store your secrets.
Radiance routine, Ren Clean Skincare , € 25
9 - Buly's beauty atlas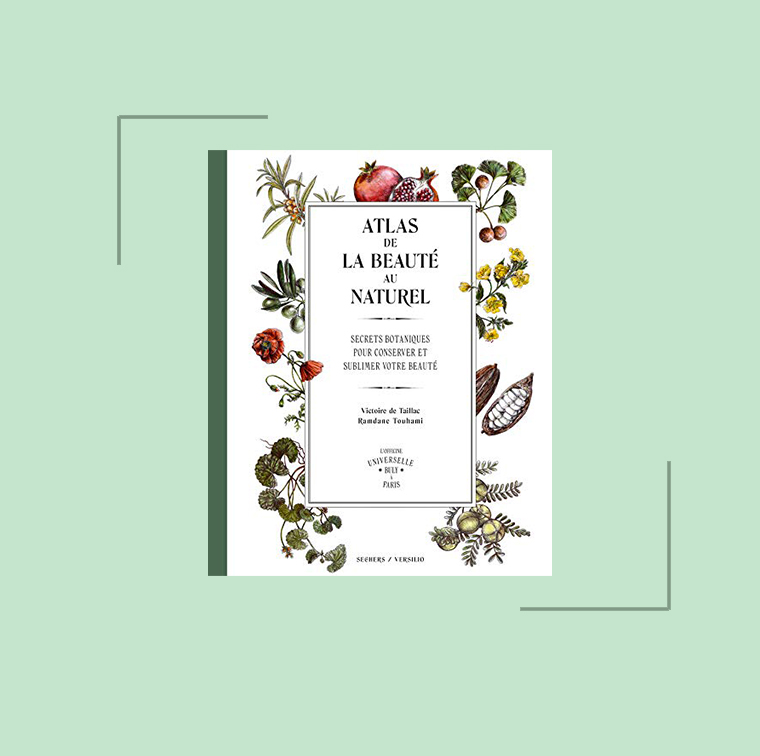 To play the apothecary, this magnificent atlas recites the properties and beauty recipes of more than 80 essences of seeds, flowers, oils, fruits and herbs from all over the world. Ideal for concocting 100% natural beauty routines like a pro .
Atlas of natural beauty, Victoire de Taillac, Ramdane Touhami, L'Officine Universelle Buly, € 28 on www.amazon.fr
10 - A soap box that smells good from Claus Porto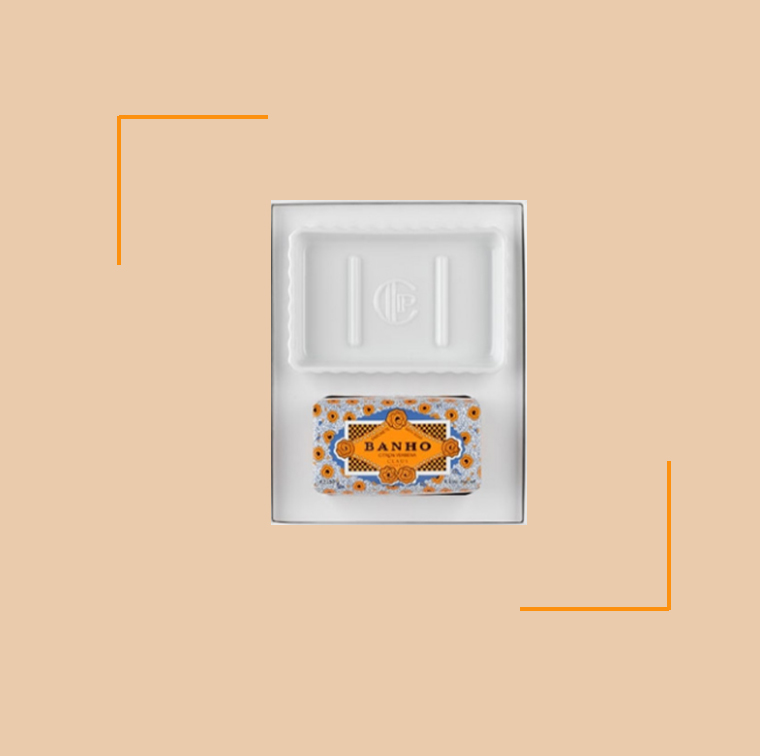 A scent of verbena, citrus and basil, to escape in warmer climes, and his soap dish Portuguese porcelain to match.
Gift Set-Bath, savon + porte savon, Claus Porto , 32 €
Also discover the most sophisticated new beauty address in the Marais and the project that is revolutionizing the world of perfume .
Véronique Constantinoff