Absolute star, Oscar winner and multi-award winning, absolute icon of cinema, Kate Winslet had nothing left to prove to anyone. And yet, by accepting the role of a bled bled investigator in the new series Mare of Easttown available on Canal+ , La Rose de Jack once again demonstrates the infinite extent of her talent as an actress. Director Gavin O'Connor ( Jane Got a Gun with Natalie Portman) offers THE series to trust at the moment, and we explain why.
The Killing... only better
In just 7 episodes, Mare of Easttown manages to stand out from the crowd of detective series whose plot takes place in the depths of the United States. Its gray and very heavy atmosphere is reminiscent of the American adaptation of The Killing with Mireille Enos (in much shorter length), especially when we think back to the similar character of the stubborn investigator, overwhelmed by personal troubles, frankly neglected , keen on tongue-in-cheek humor but above all an empathetic and devilishly efficient detective.
Unrecognizable Kate Winslet
Thus redesigned as a clumsy quadra fan of the jogging / roots / beer combo, Kate Winslet manages to capture the light and attract the advances of a newcomer to this sinister town in Pennsylvania , a writer camped by Guy Pearce ( Memento , LA Confidential ). No time to linger: Mare Sheehan has other fish to fry, and especially a murderer to lock up.
Indeed, Erin, a teenager and young mother - to whom the screenwriters give us time to get attached, a rare occurrence for a victim - is found dead, in panties, shot in the head, in a forest where are used to to meet the young people of the area. Impossible not to make the link with a similar crime that occurred the previous year, the investigation of which remains at a standstill.
In addition to struggling with his mother at home (inimitable Jean Smart ) and her ex-husband exposing his new fiancée to the light of day, his boss sticks a honeyed rookie in his paws to help him complete the investigation. And frankly, we would like to enter the screen to come and give him a hand between two burgers strung in the car.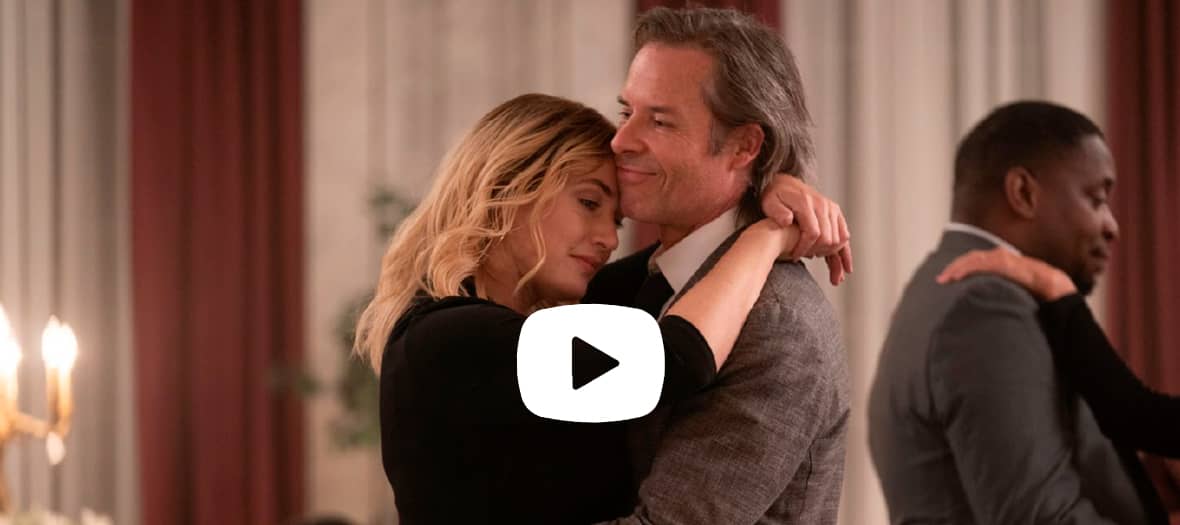 Mare of Easttown, already available on myCanal
© 2021 Home Box Office, Inc. All rights reserved
Also discover the favorite tool for series addicts and the series that will dethrone Sex Education .