When all the fave brands of Parisiennes are gathered in a pop-up store near Etienne Marcel—chic, it's Christmas !
Far from the usual kitschy Holiday clichés, this concept-store reinterprets all the trendy Xmas codes.
Furiously instagrammable bouquets, amazing granolas and honeys, Yumi detox juices and soothing infusions, great cosmetics, super couture yoga accessories or organic products for little ones by Enfance Paris, so desirable one would like to use them also... colette just better behave !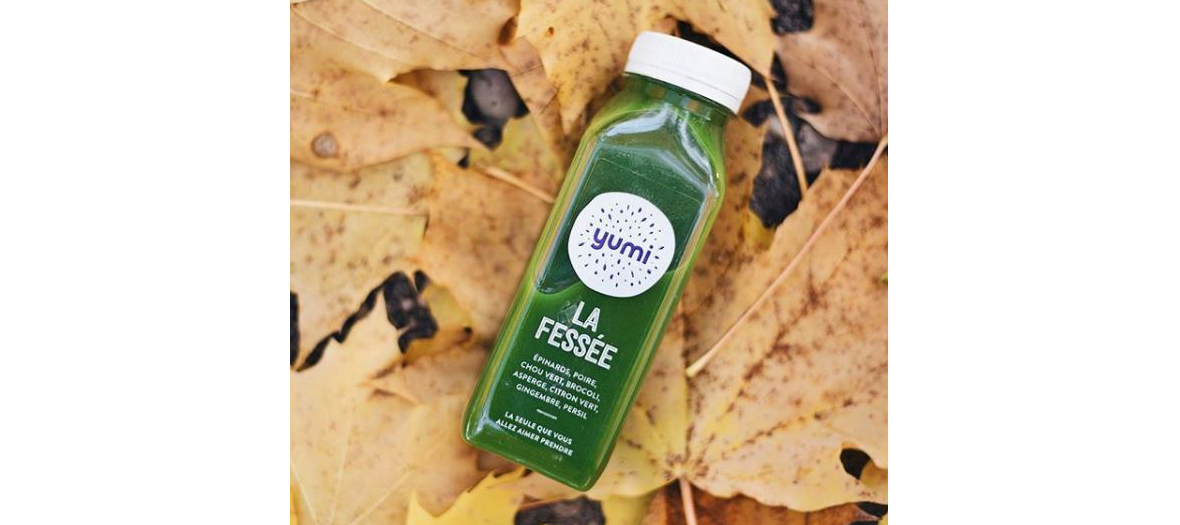 © Instagram @yumidrinks
And in addition to finding the most stylish products of the moment, Parisiennes can participate in trendy and free… workshops with all the partners of this ultra exclusive rendezvous.
On the workshop program, you will find the hottest  DIY labels:
Creating a very cool Christmas wreath with Racine Paris, the most inspiring florist of Paris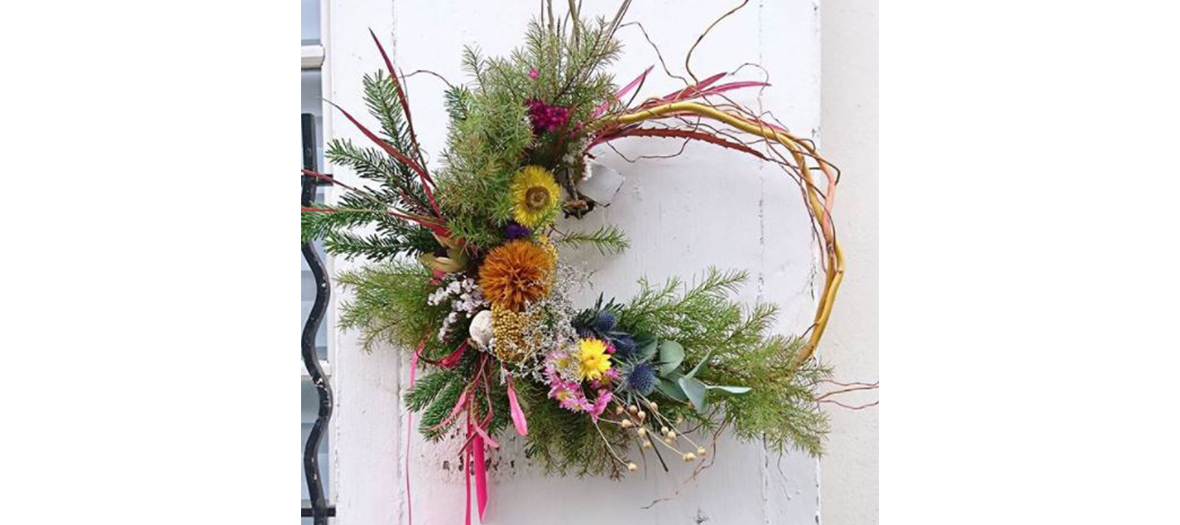 © Instagram @racineparis
Concocting a couture and detox infusion with Chic des Plantes !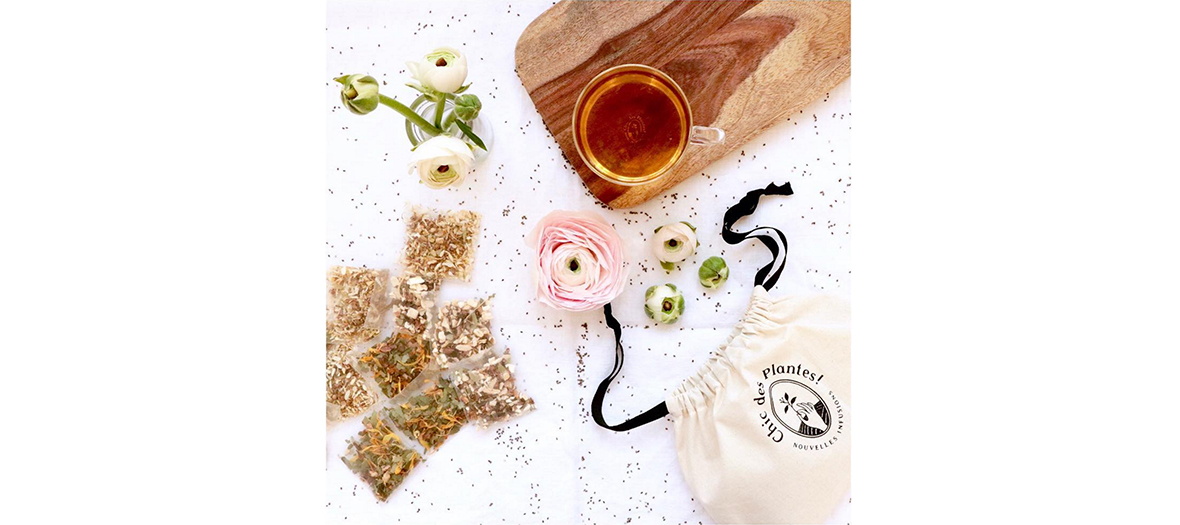 © Instagram @chicdesplantes
Learning  how to pimp the best granolas - aka La Mère Mimosa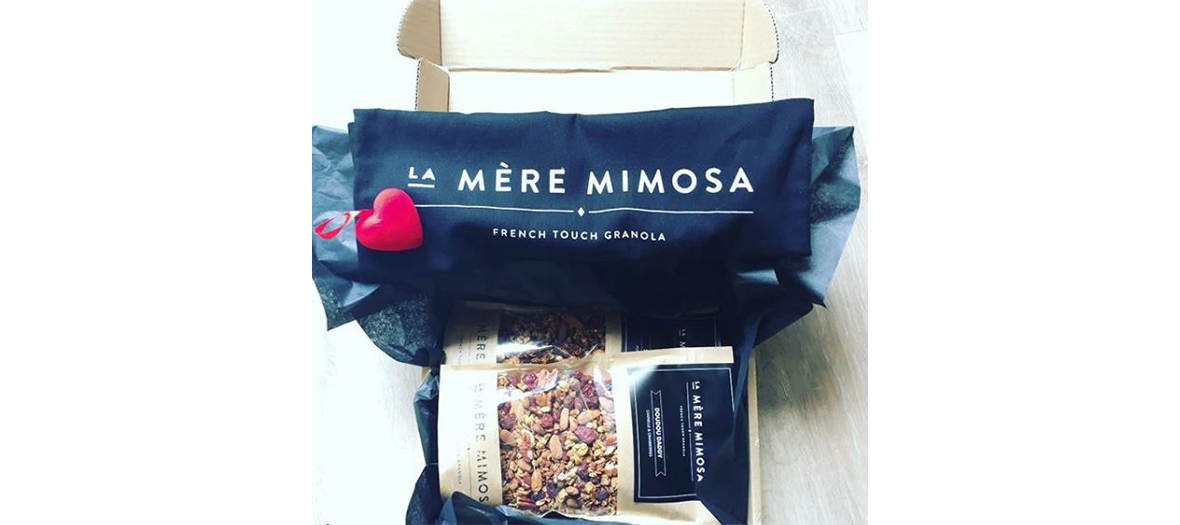 © Instagram @lameremimosa
Participate in a Pilates course with Studio Kinétique, the venue features the most sporty and healthy disciplines of the moment.
Attending a furiously exclusive beauty class with Les Huilettes, the organic beauty that is creating the buzz amongst all those who want perfect skin with thier magical serums …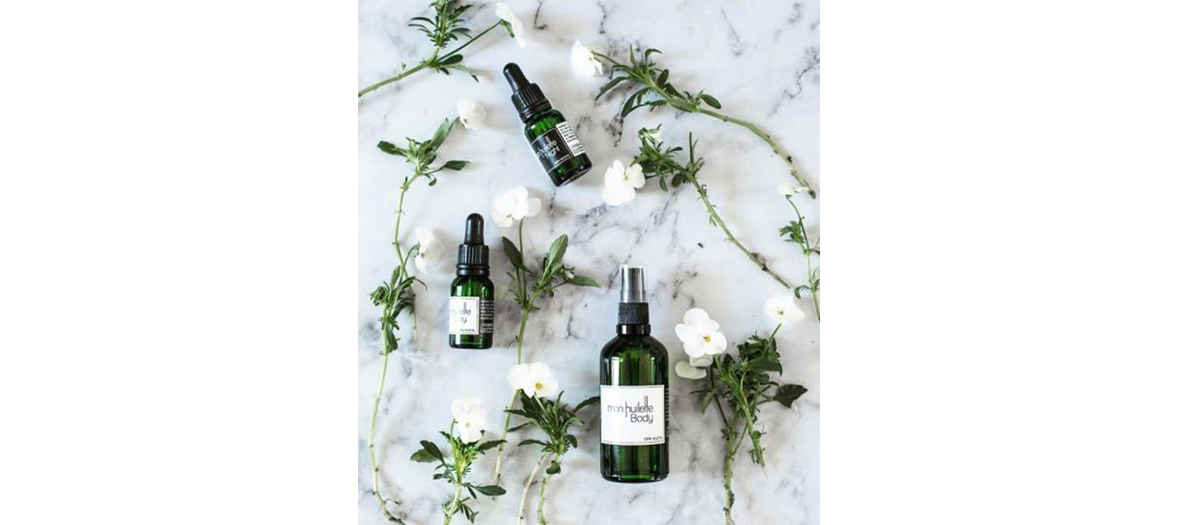 © Instagram @sweetcabane
Customize with style the coolest yoga mat signed Baya, the made in France brand for yoga mats.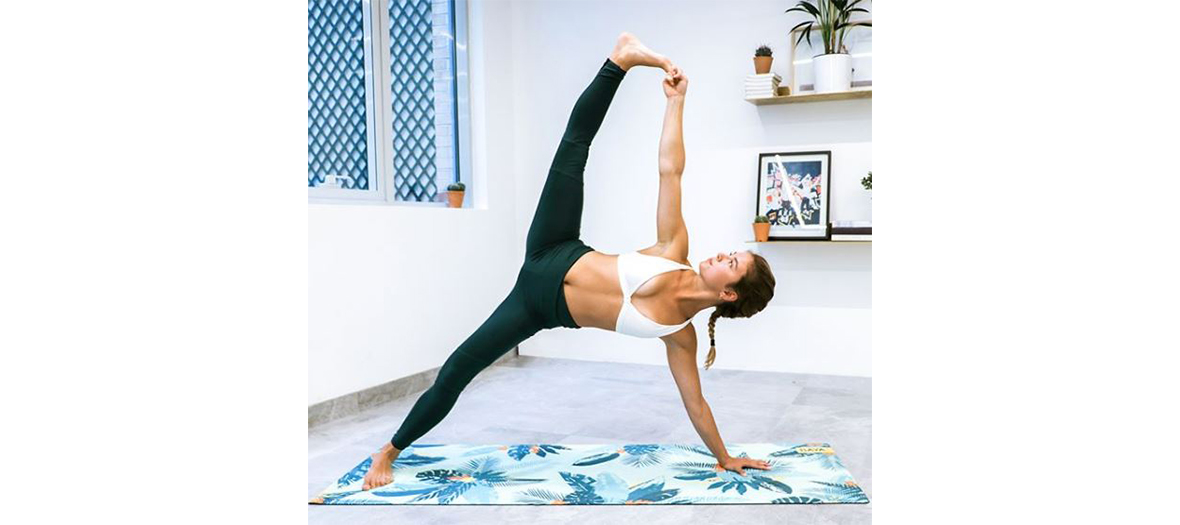 © Instagram @lisa.ep
Because it is the most wonderful nectar and we ignore lots of things about  this product as precious and appreciated as caviar : honey tasting courses ses Miel et Une Nuit.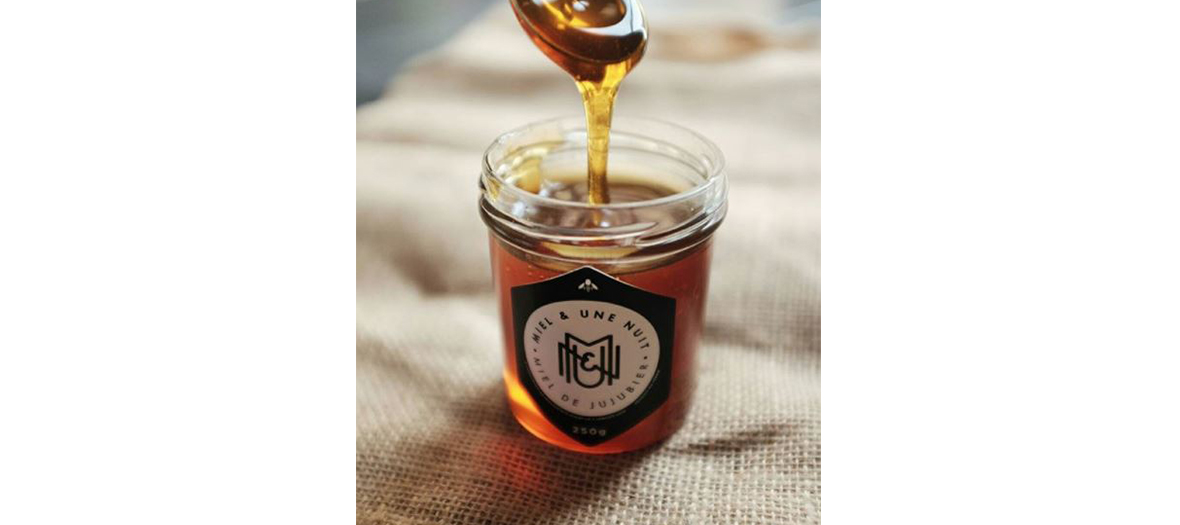 © Instagram @mieletunenuit 

68 rue Jean-Jacques Rousseau, Paris 1st – ground floor on the left in the courtyard – M° Les Halles, Etienne MarcelRendezvous at the « Chic Pop Up Store » Monday the 4th or Saturday the 9th of December from 10am to 7pm