How about going back to the cinema? It might be time to take an interest in the 7th art again , especially since the start of the school year promises films of very high quality. Zoom in on the 15 feature films that will make you want to book your tickets.
Beating heart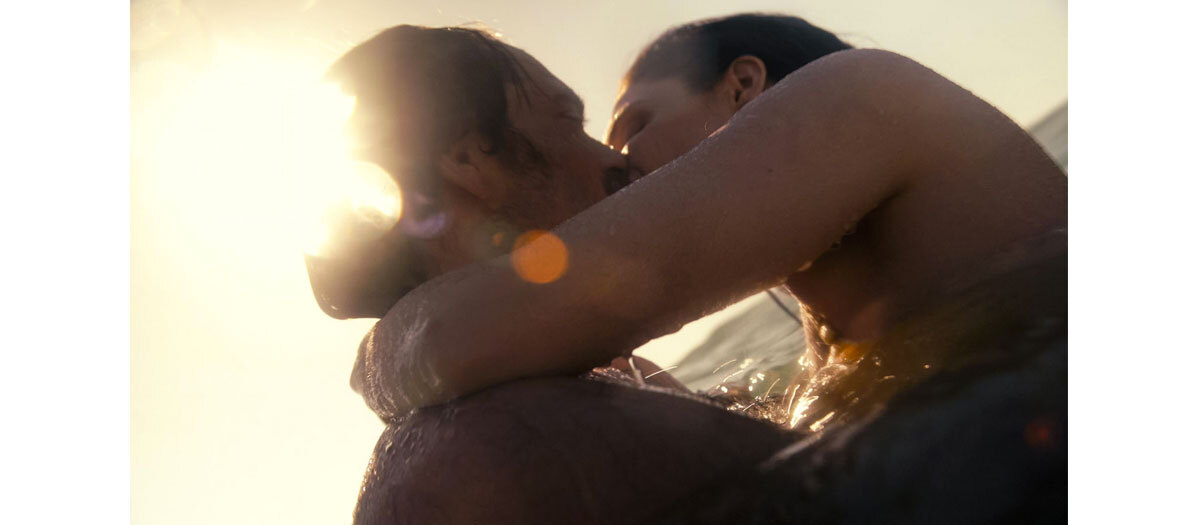 Love at a distance between Paris and Tel Aviv… How can you continue to love each other when the administration prevents you from joining a woman and child? In the guise of Judith Chemla , Arieh Worthalte r and Noémie Lvovsky, Keren Ben Rafael takes up a subject that echoes the couples separated by confinement in this love story by proxy, Grand Prix of the Mediterranean festival in Brussels ( 2019).
Heart Beat , in theaters September 30
Teenage girls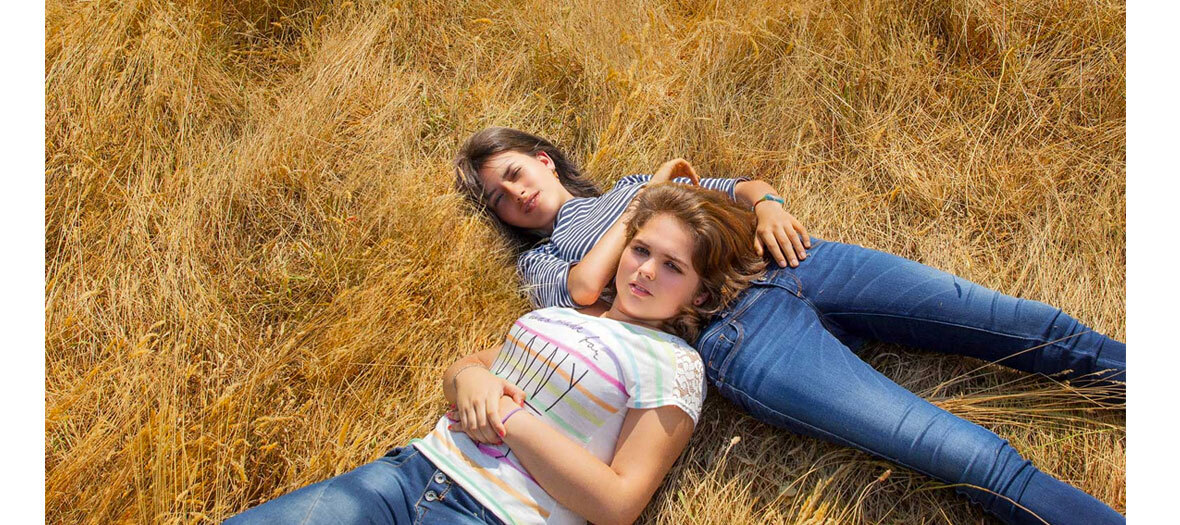 This is the doc that everyone is talking about. From 13 to 18 years old, two teenage girls grew up in front of Sébastien Lifshitz's camera (Les Invisibles on homosexuals between the wars, that's him). The first times, career plans, transformations… This new documentary has fascinated the Locarno Festival, the Berlinale and the Festival 2 Cinéma de Valenciennes.
Teenagers , in theaters September 9
Appearances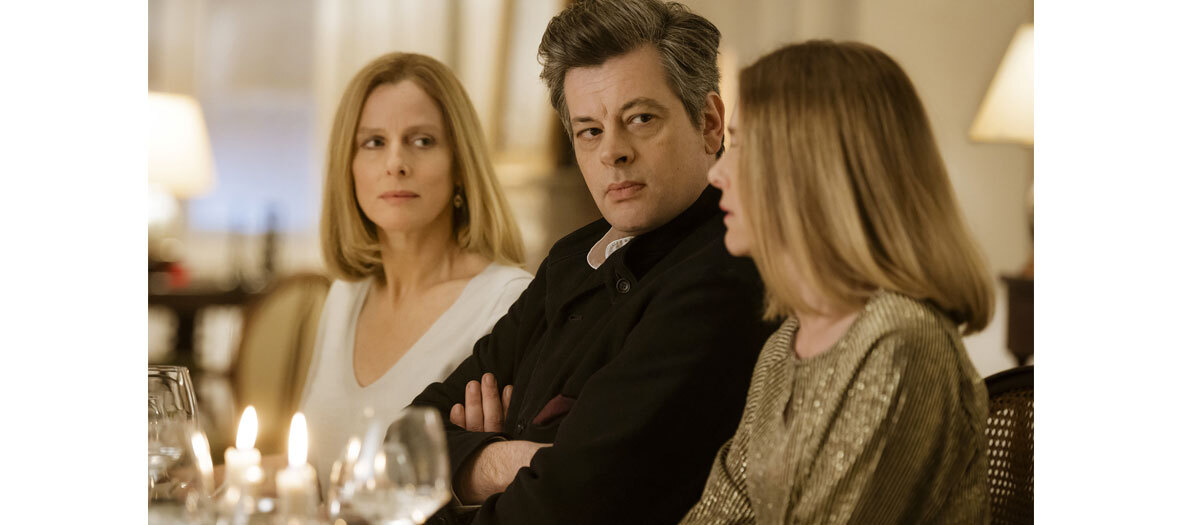 Marc Fitoussi knows a thing or two about female characters who are dogged. After his hilarious Pauline Detective , Mum is wrong or Selfie , here he is playing the card of the thriller worthy of Chabrol adapted from the novel Betrayed by Karin Alvtegen . Or when Karin Viard and Benjamin Biolay , expatriates in Vienna, see their golden bubble crack when it begins to frolic outside the nest. Revenge then recalls the lowest instincts of the deceived woman.
The Appearances , in theaters September 23
Blackbird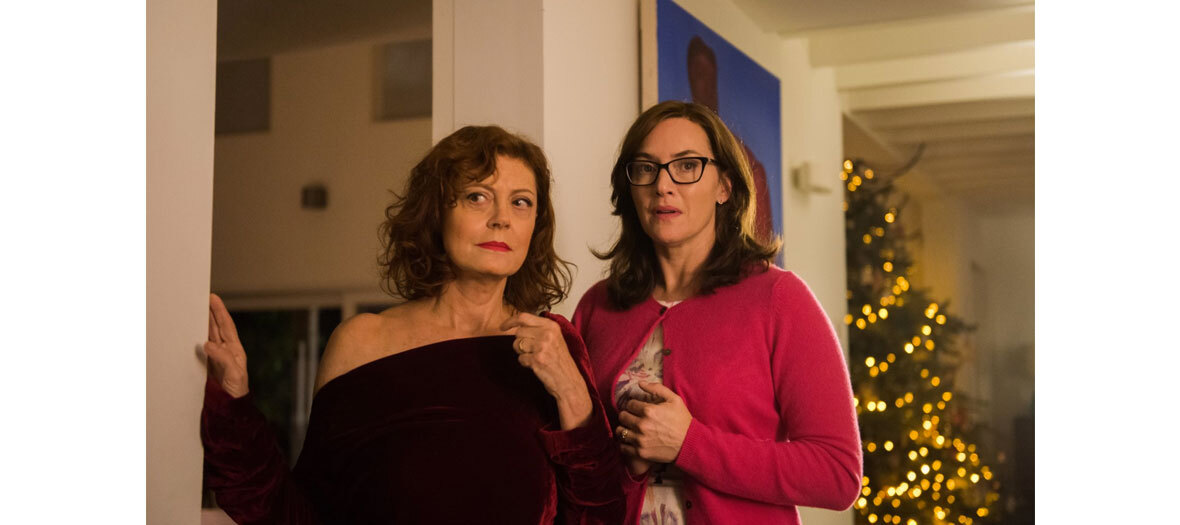 For Roger Michell , the director of Love at first sight in Notting Hill , facing one's fate also means controlling one's death. In her latest emotional film (think handkerchiefs), Susan Sarandon plays a funny cynical grandmother who decides to end her life to avoid an incurable disease. In the role of her daughter, Kate Winslet is added to an impressive cast.
Blackbird , in theaters September 23
The happiness of some ...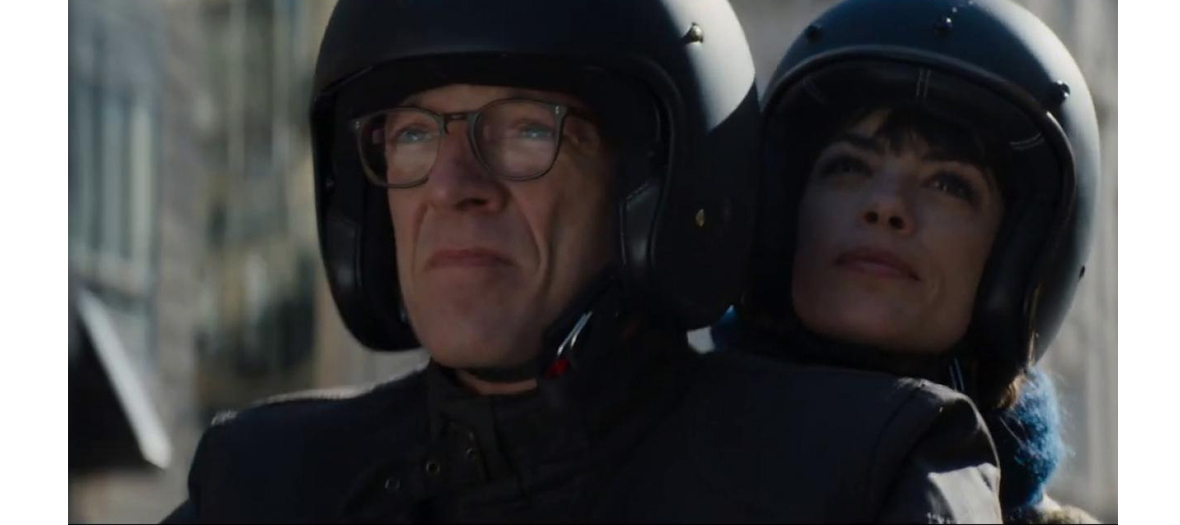 Daniel Cohen ( Coco , Les Deux Mondes ) explores the enjoyable theme of jealousy in friendship. It's ugly ! When the discreet Bérénice Béjo publishes a bestseller, her husband Vincent Cassel and her BFF Florence Foresti are a bit silly. Of course, it is more rewarding to comfort those we love in their misfortune than to be eclipsed by their success ...
The happiness of some… , in theaters on September 9
The things we say, the things we do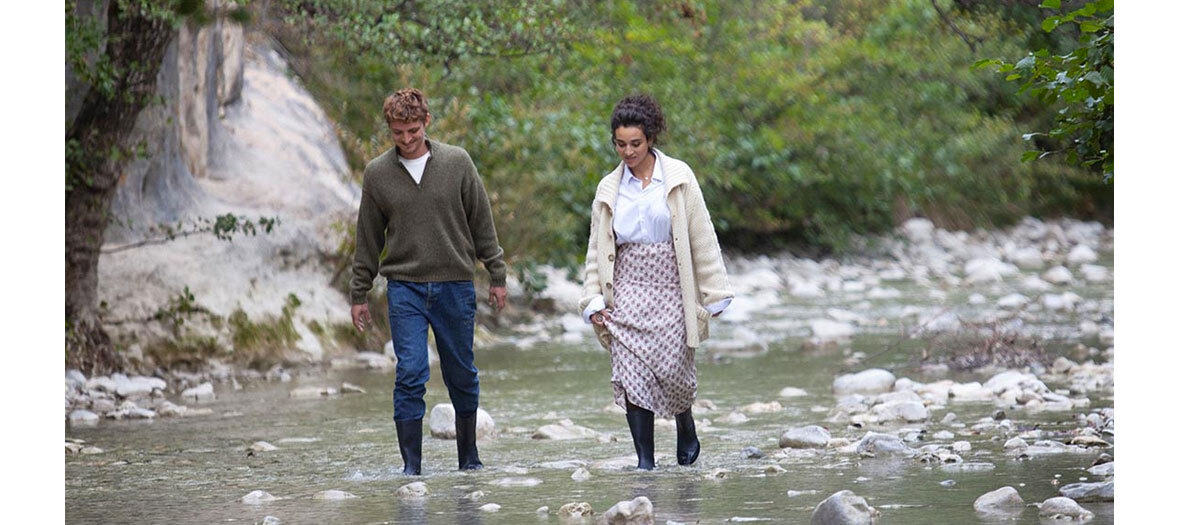 The crème de la crème of new French cinema ( Vincent Macaigne , Camélia Jordana , Niels Schneider ) plays a role in Emmanuel Mouret's new film, selected in Cannes and presented at the Angoulême Francophone Film Festival in the Les Flamboyants category. A gem of intimacy on love.
The Things We Say, The Things We Do , in theaters September 16th
The mum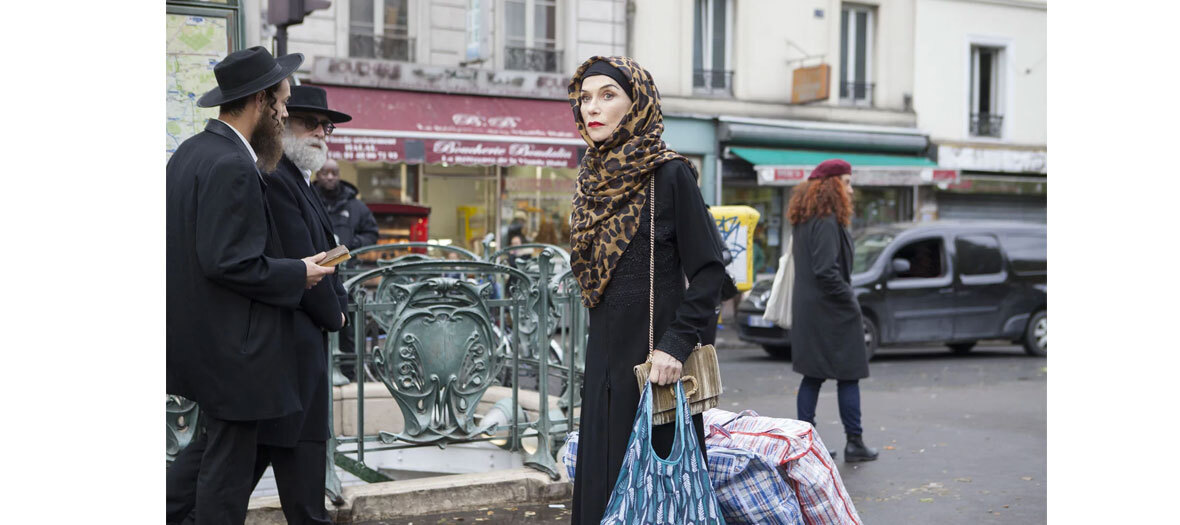 Selected at the Alpe d'Huez festival, Jean-Paul Salomé's detective comedy ( Women in the shadows ) features a delightful Isabelle Huppert in the role of a Franco-Arab judicial interpreter who finds herself at the head of a drug trade.
La Daronne , in theaters September 9
Eleonore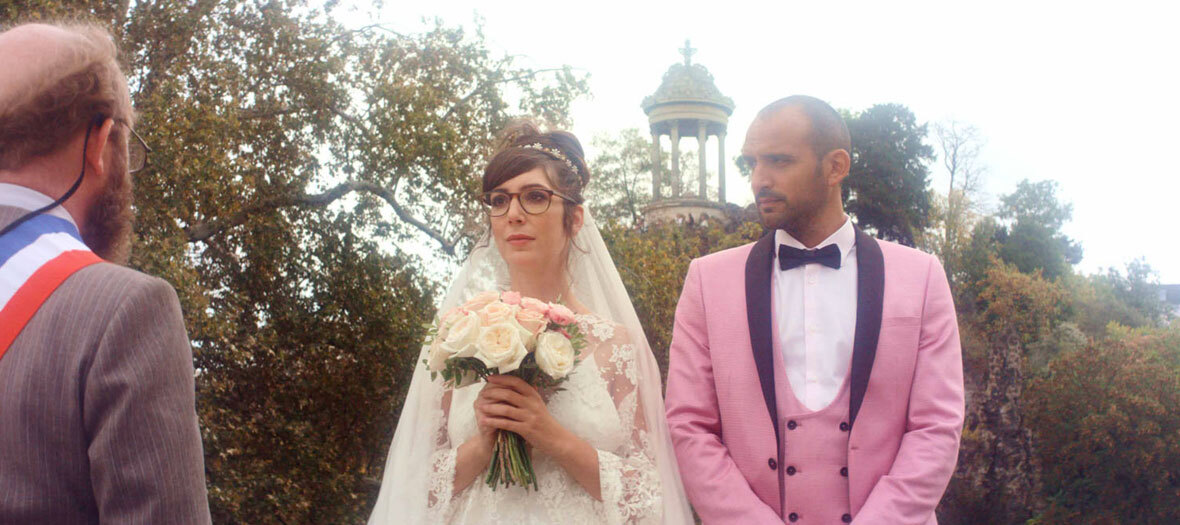 For his very first film, Amro Hamzawi stars his sister, comedian Nora Hamzawi , in a melancholy and twisting comedy about a slightly lost young woman who is struggling to find her place. Or how can you satisfy your mother's ambitions when you don't have an ounce of willpower!
Éléonore , in theaters September 23
Huge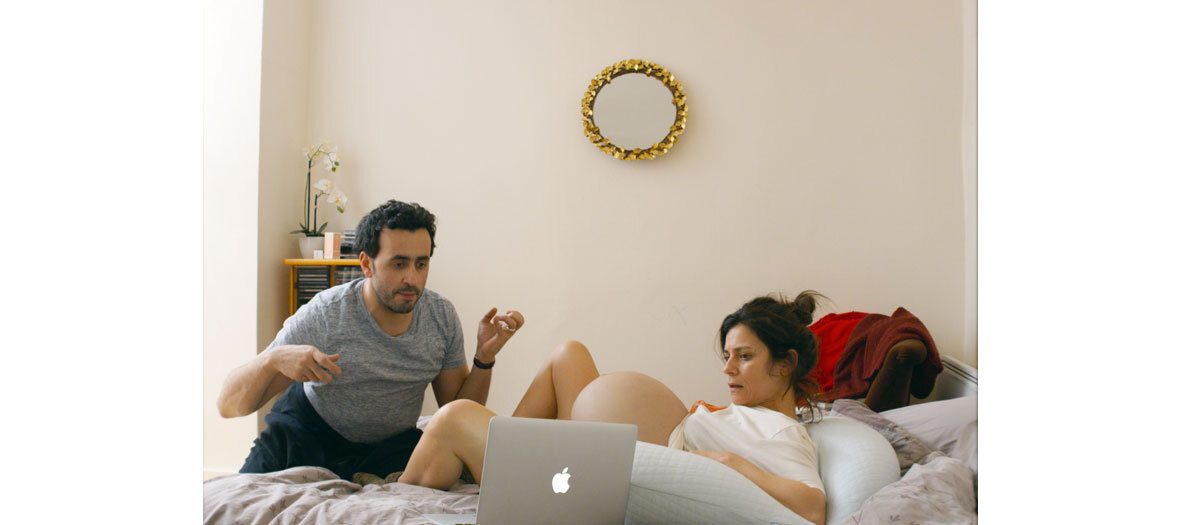 It took flair to bring Jonathan Cohen and Marina Foïs together on screen. Sophie Letourneur, coming from the auteur cinema, turns motherhood into a burlesque when it is the husband who decides to have a child behind his wife's back. Watch out for the convent… A resolutely feminist comedy presented at festivals in Ljubljana , Miami and Venice .
Huge , in theaters September 2
The woman who ran away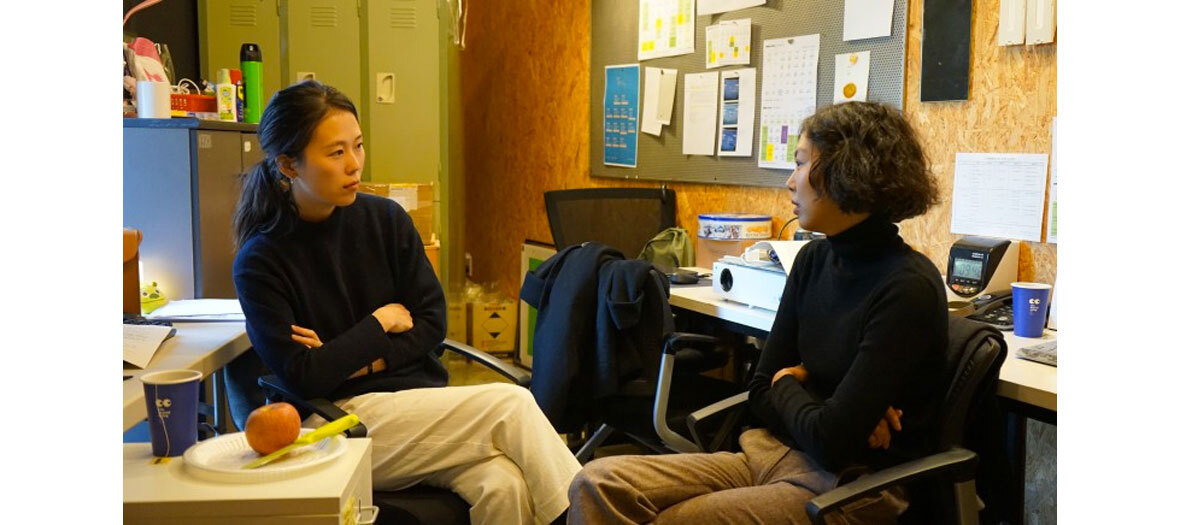 Silver Bear for Best Director at the Berlinale, Hong Sang-soo is a genius who comes to us from South Korea . Often compared to our Eric Rohmer , here he comes back with a dramatic comedy whose title leaves less imagination than its mysterious trailers. No need to think about it, his masterpieces are savored like hot cakes.
The Woman Who Got Away , in theaters September 30
Josep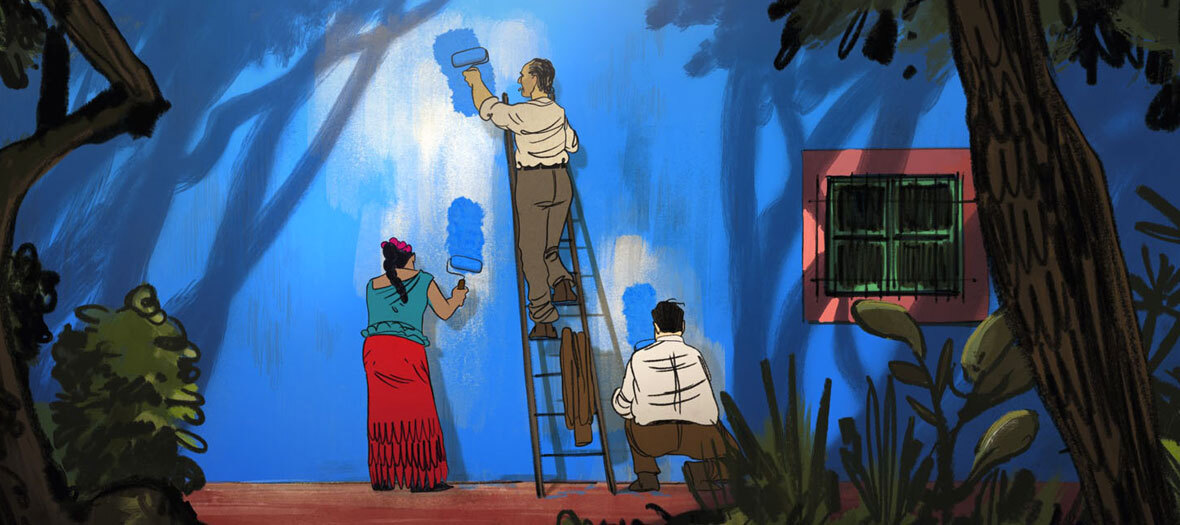 Presented in the official selection of the Cannes festival and the Gan Foundation Prize in Annecy, Josep is the first animated film by the designer of Le Monde Aurel. Sergi Lopez , Valérie Lemercier , Bruno Solo , Gérard Hernandez and David Marsais ( Palmashow ) make up the incredible cast of this portrait of the designer Josep Bartolí in full exodus from Spain.
Josep , in theaters September 30
Rag boy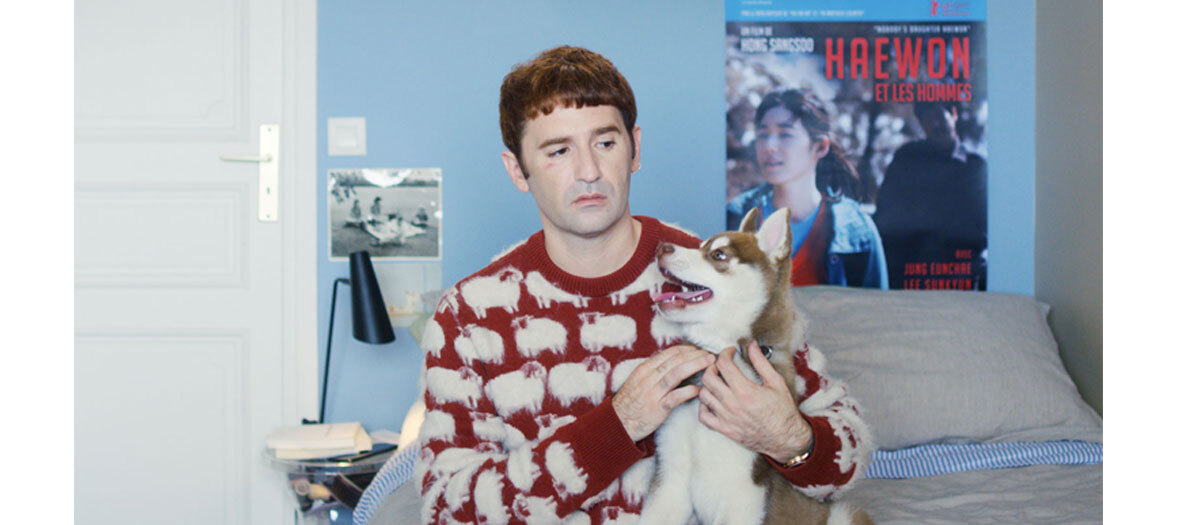 Our 10 percent favorite assistant Nicolas Maury goes behind the camera for his debut film, awarded Cannes 2020 and selected at Angoulême . A little nugget of sensitivity, a bit autobiographical on a young actor consumed by jealousy. Nathalie Baye , radiant, embodies the eternal comfort of a mother.
Rag Boy , in theaters October 28
Tenet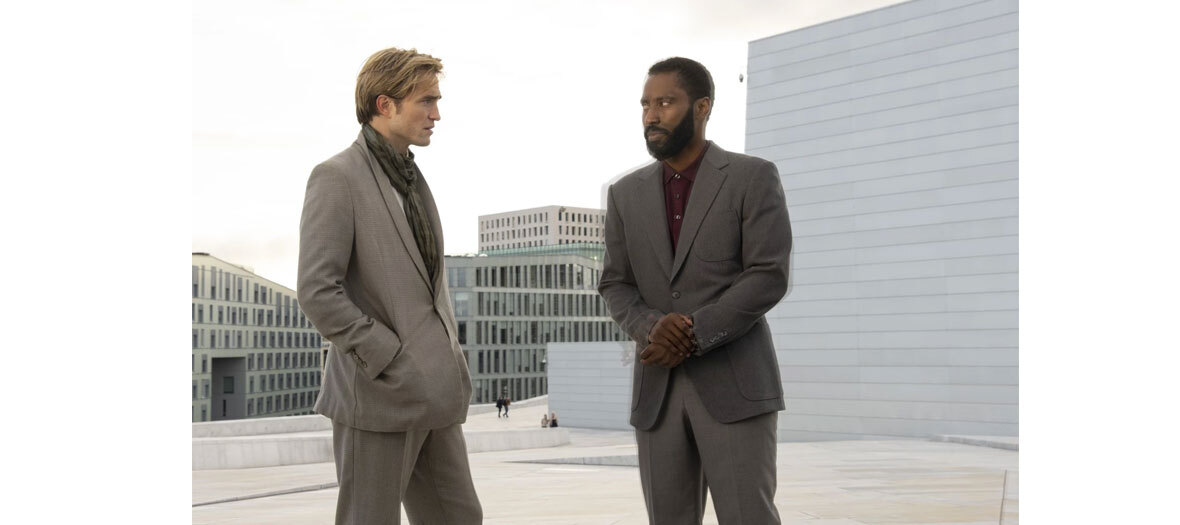 Inception director Christopher Nolan re-enacts the film's map with his new blockbuster gleaming against a background of espionage. John David Washington (son of Denzel), Robert Pattinson and Kenneth Branagh have already rallied the crowds in theaters for this comeback in the future stuffed with testosterone.
Tenet , in theaters since August 26
DNA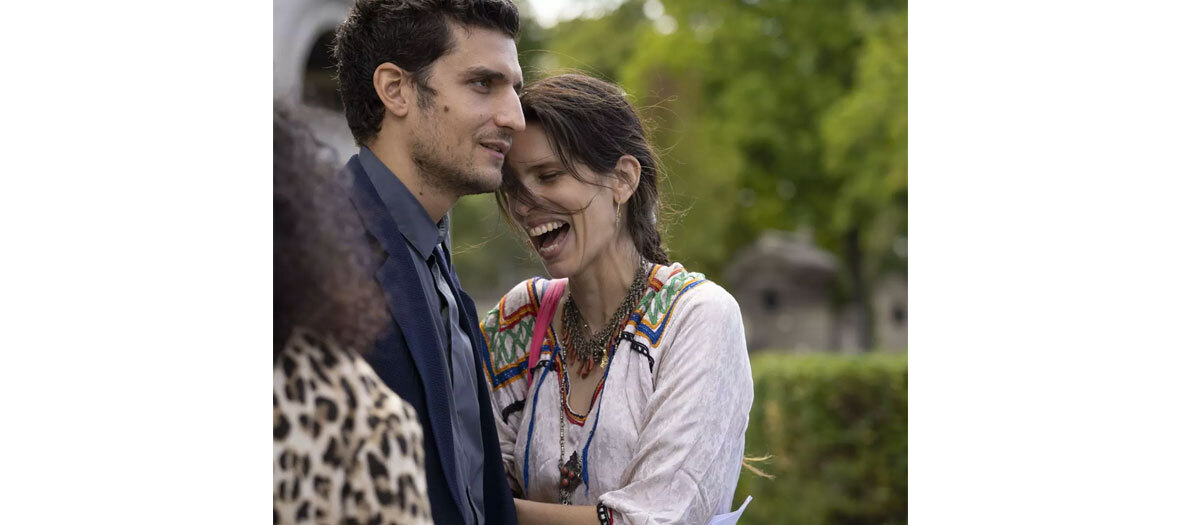 Louis Garrel and Fanny Ardant are the stars of Maïwenn's new film, who again takes the lead. A moving dive into the life of Neige, in the grip of an identity crisis when she loses her grandfather, a real pillar in her life. A return to the origins that echoes the director, accustomed to mixing moments of her life to create profound works.
DNA , in theaters October 28
Miss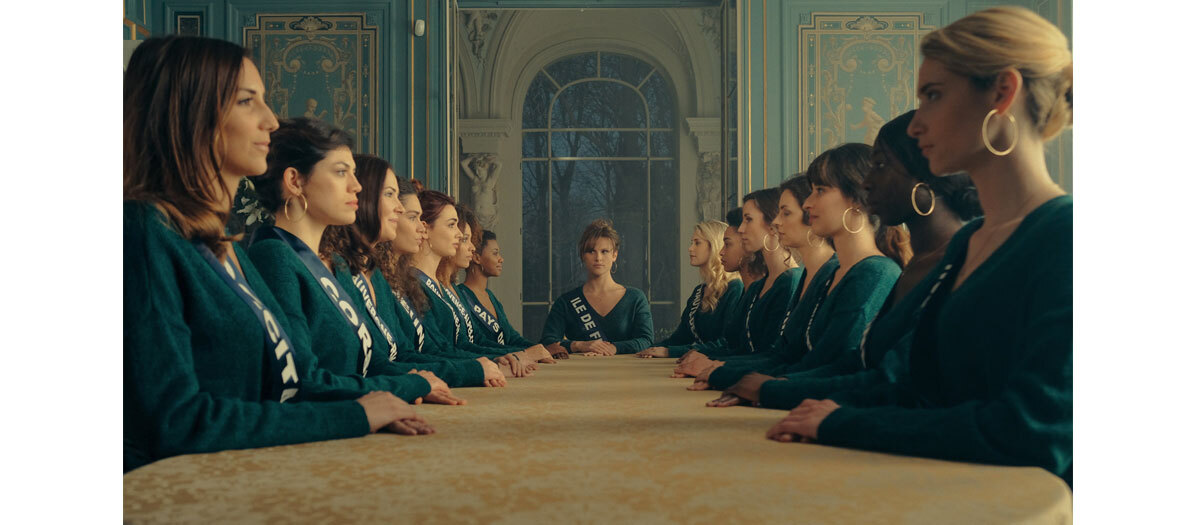 The former model Alexandre Wetter bursts the screen alongside Stéfi Celma , Isabelle Nanty and Amanda Lear in Miss by Ruben Alves ( The golden cage ). Through the initiatory journey of a young man who dreams of becoming Miss France , it is an ode to tolerance that arrives on the big screen, in the midst of a debate on gender issues.
Miss , in theaters October 28
Also discover the new binge-watcher and Mulan series in live action .