Get your hankies ready! Whether or not  you read Christine Angot's novel Un amour impossible, prepare yourself to be overwhelmed by this subtle adaptation of Catherine Corsini, with, in the leading role, a very moving Virginie Efira. The story of the film? The encounter of the chronicler's parents in On n'est pas couchés and her terrible relation with her father. Why you are going to like it:
An overwhelming Virginie Efira
In the role of Rachel, a modest young woman with an office job in Châteauroux at the end of the 50s, Virginie Efira literally pops out of the screen. We liked her as the bitchy coach in Le grand bain, we are bluffed by the way she plays a strong and independent woman in Un amour impossible. When she meets Philippe (Niels Schneider, who marvellously personifies his narcissistic pervert character), a handsome well-educated young man from a bourgeois family, Rachel falls under his charm.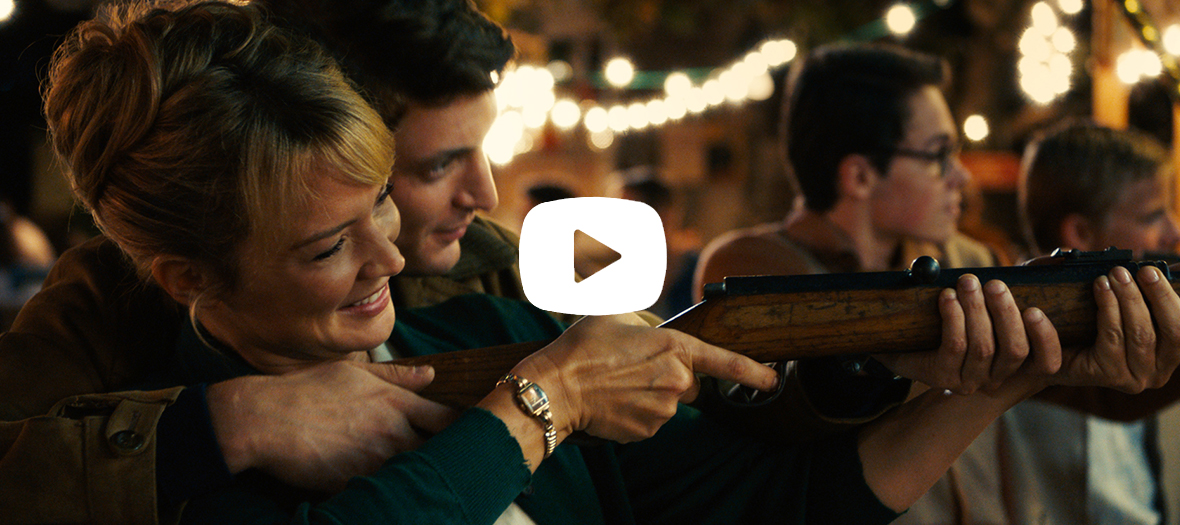 This passion quickly ends with the departure of Philippe for Paris and she gives birth to Chantal (understand Christine Angot in real life), who brings up Rachel alone. While Chantal is played by four different actresses, from her childhood to her adult age, the majority of the film is on the shoulders of the lovely Virginie Efira, who incarnates with talent a woman out of the common all along her life (until the end of the film when she looks marvelous with her grey hair!)
A very well-conceived adaptation
Faithful but not following the original text too closely, evocative yet not trashy, Catherine Corsini surprises us with her adaptation of a story that seems difficult to display on a screen. Because Philippe, a narcissistic pervert, who refuses to give his name to his child enfant, insidiously ruins the life of Rachel and Chantal. While he accepts to see her occasionally, then more and more often, we quickly understand that the father has an incestuous and manipulative relationship with his daughter over the years. Yet, it's with unique grace that the film director manages to suggest horror with a very slick adaptation.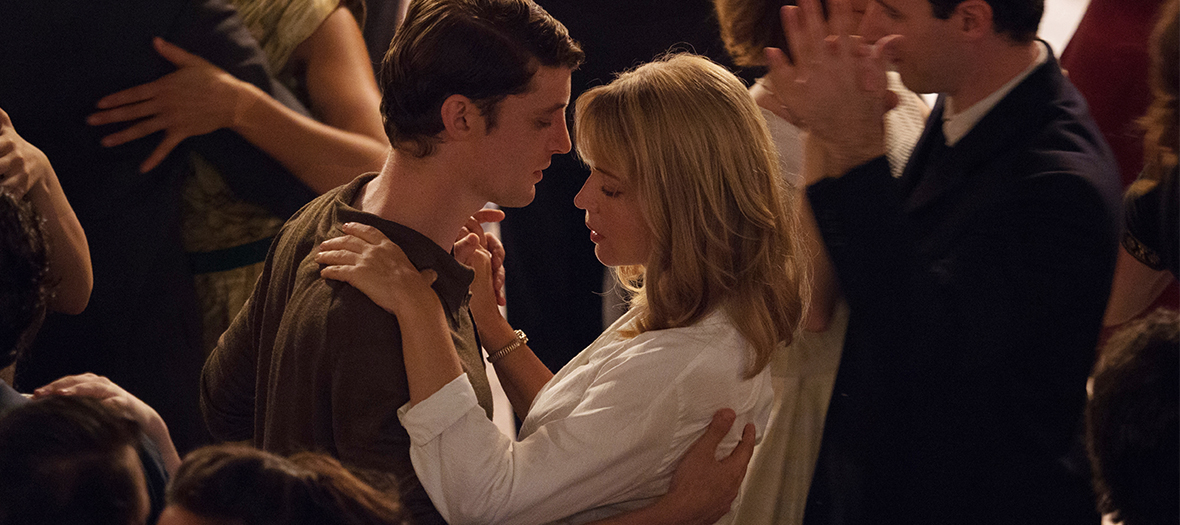 Verdict
Although the last fifteen minutes of the film are a little long, the film director successfully handles the perilous adaptation hands up. Inspired by films of the great Jane Campion Catherine Corsini manages to put into images an entire life and fragmented time of suffering without a single false note through terrible efficient voice-overs and stand-up camera shots. The actors, sincere and credible, are totally believable in their complicated roles as a mother, who would rather not see, and a terrible pervert father. We say: go for it!

Also discover : Ad vitam : the detective series of the moment with Yvan Attal and Niels Schneider.