Welcome in a world that conquered death: this is the pitch (tempting but scary) of Ad Vitam, the new anticipation series of Arte with Yvan Attal and the young prodigy Garance Marillier. Tempted by a rejuvenating experience? We are warning you it's risky !
A pitch that mixes the genres
In a not so distant future, humanity has conquered eternal youth thanks to baths that stop cellular ageing at 30 years old. Darius, a jaded cop flic of 119 years (and three regenerations), an inquiry on the bodies of seven young suicide victims discovered on a beach.
To infiltrate a mysterious sect of pro-suicide minors, he ask the help of Christa Novak, a young girl interned since ten years in a centre for maladjusted adolescents.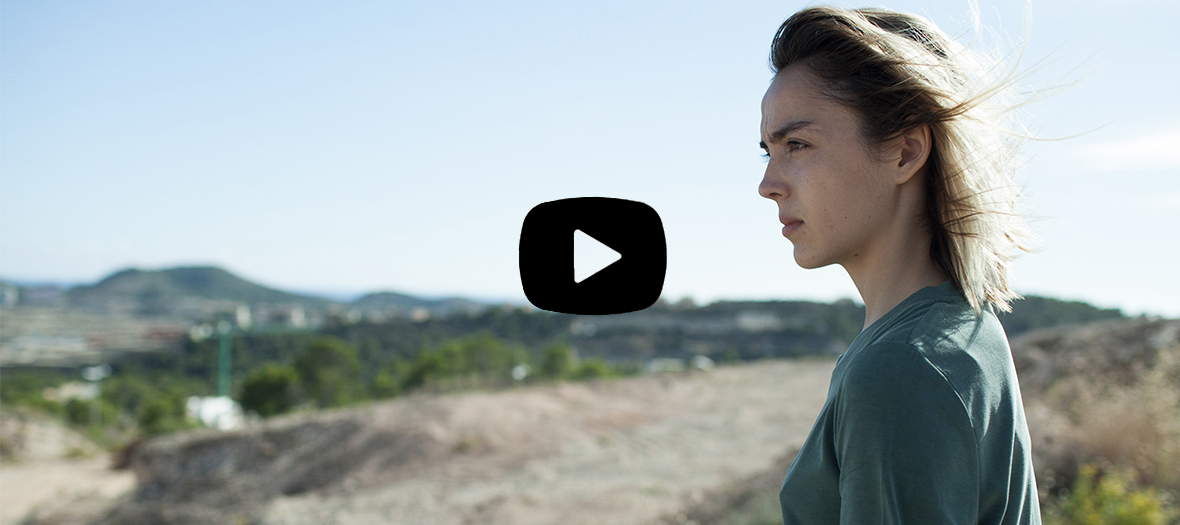 "Do you want a scoop? The only thing awaiting you is void »
Eternal youth, a dream. This is everything that this dystopic series, signed Thomas Cailley (César award for his first film Les Combattants in 2015) tries to counter.
In a very real and palpable future threatened by over-population, humanity divides into two clans: the regenerated for whom time stretches out like an infinite present and those who claim the right to die.
We like: the melancholic ambiance, perfectly rendered thanks to a very slick blue light, futuristic gadgets (a strange serum of geolocalisation) and a hypnotic soundtrack signed HiTnRun (also at work on Les Combattants). Proof that it's possible to produce science fiction without incredible special effects.
The jaded cop and the touchy teen
In the casting, one finds a blue chip value of Frenchy cinema: for his first role in a series, Yvan Attal plays the part of Darius, a cop bruised by the death of his son, who lamely drags behind him the weight of his 119 years and seeks a meaning for his life. Facing him, a shock wave.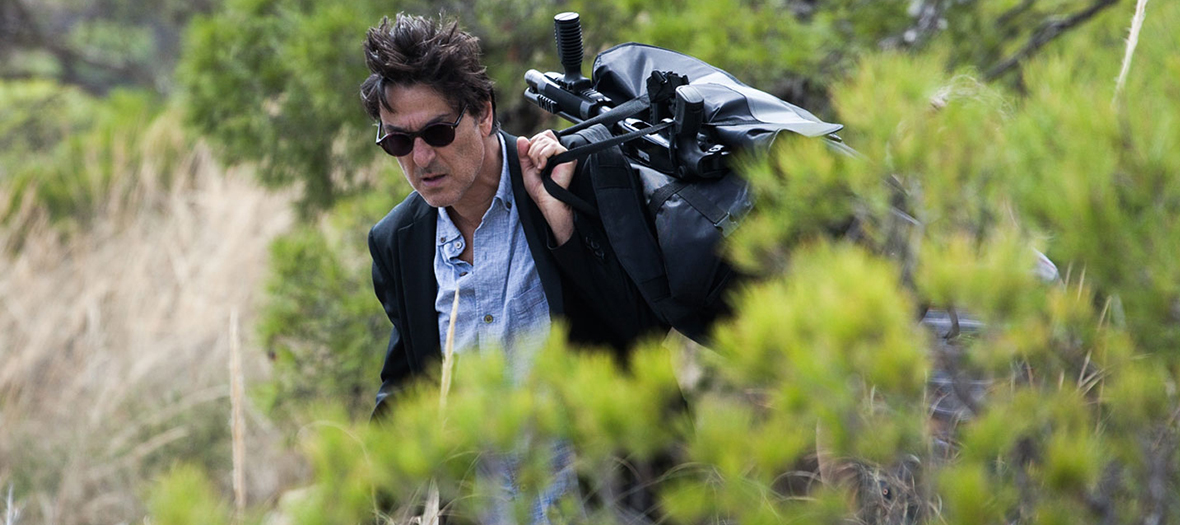 Discovered in Grave (the stunning film of Julia Ducourneau), Garance Marillier, barely 20 years old, literally pops out of the screen. Her gutsy and intense acting, oscillating between grace and brutality, is one of the major assets of this unusual series.
Thursday, the 8th of November at 8:55pm on Arte and in replay on www.arte.tv