Notice to all fans of decoration and design addicts. In urban apartments, we often tend to zap the ground . However, the choice of its material and its color are essential. This is the element that will set the tone and make all the difference. Parquet, with its natural chic style, is a sure bet for Parisian interiors. How to choose a really stylish parquet ? A little tour of the latest trends to follow.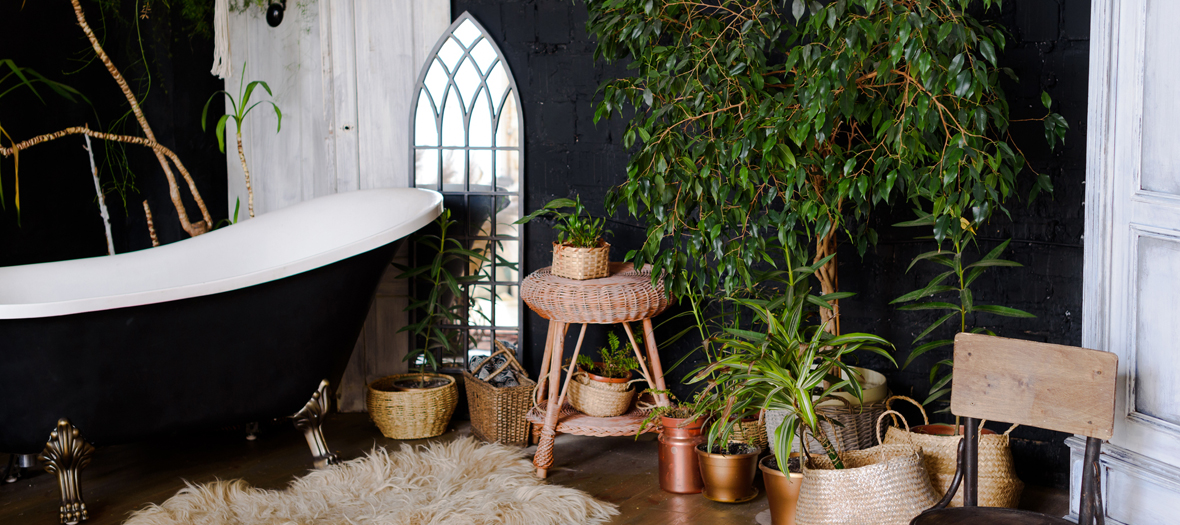 Good vibes guaranteed. We are inspired by boutique hotels by associating an accumulation of exotic plants and plant suspensions with the natural elegance of a smoked bamboo floor.
Its high added value? It is fully compatible with the humidity of a bathroom. The must ? Place a majestic contemporary bathtub on it ... or simply on foot, found in a flea market .
All the information on the parquet floor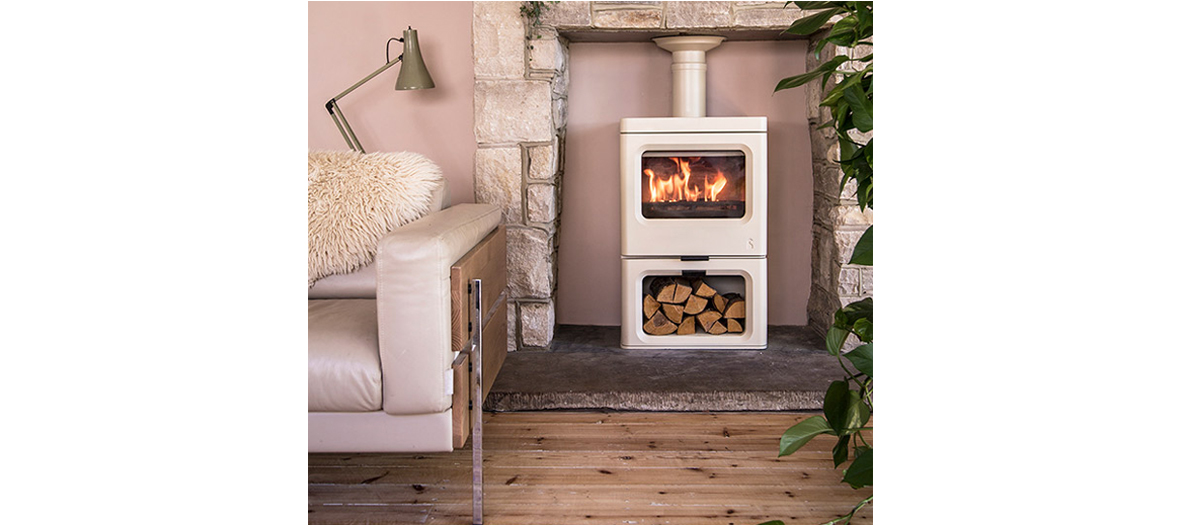 Do you dream of a fire without having a fireplace? No problem. We copy trendy decorators who swear by the spirit of British stoves like Charnwood .
The good idea? Combine your stylish stove with a super cozy floor to increase the woody effect of the fireplace area.
All the information on the wood stove
A Scandinavian living room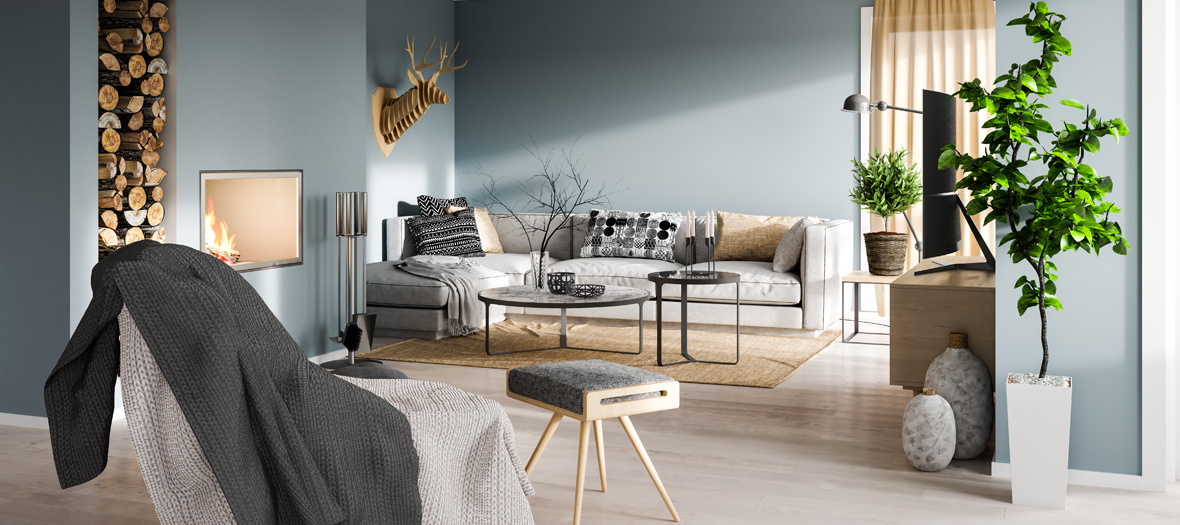 When it comes to design, the Danes have a monopoly on good taste. It must be said that any stylish girl's apartment in Copenhagen looks like a Pinterest board.
The basic rule: a beautiful white parquet + plaids galore and other fluffy rugs. An essential equation that we accessorize according to our tastes.
The good idea? Opt for an oiled oak parquet 100% made in France from the Berry parquet , whose quality confers a sophisticated sobriety which naturally highlights the rest of the decoration details.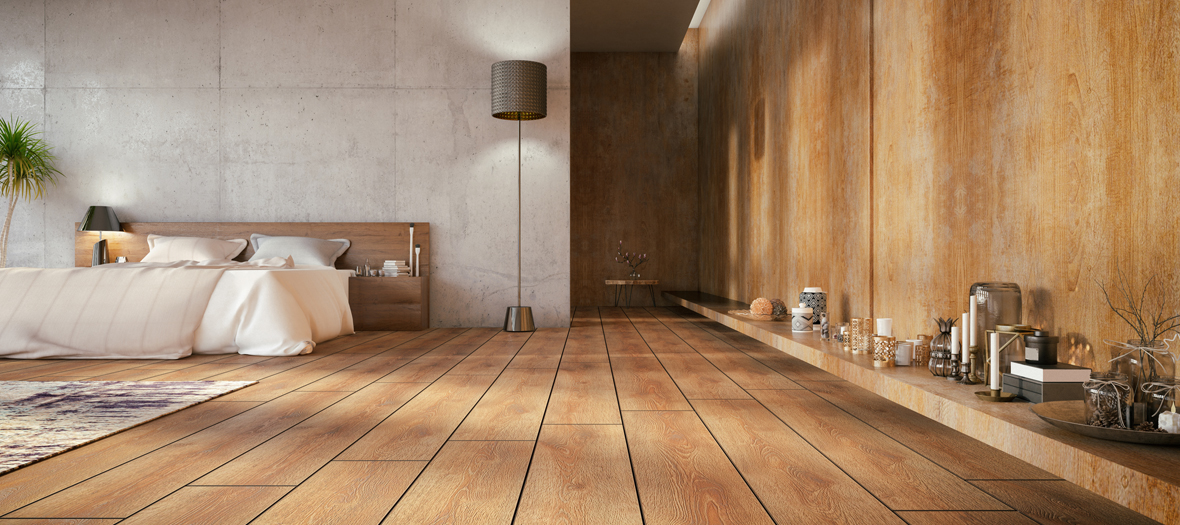 How about transforming your bedroom into an invitation to travel ? Furiously in tune with the times, this slow life trend is based on the idea of sleeping in a disconnected room , far from the ambient stress of the city and naturally minimalist.
The good idea? You purify your room by making do with a bed and white sheets placed on a teak parquet inspired by boat floors, which gives your room an air of vacation. Everything we love, in short.
All the information on Castorama