It's not just merguez in life! Crazy comfort food, this couscous with grilled almonds and cinnamon recalls the regressive side of rice pudding ...
Preparation: 3 minutes
For 4 people
PREPARATION:
Mix the semolina with the cinnamon and pour the couscous on a plate
dig.
Drizzle with cold milk to your liking, sprinkle with sugar and sprinkle with toasted almonds . It's ready !
Tip: You can replace the almonds with pistachios or pine nuts .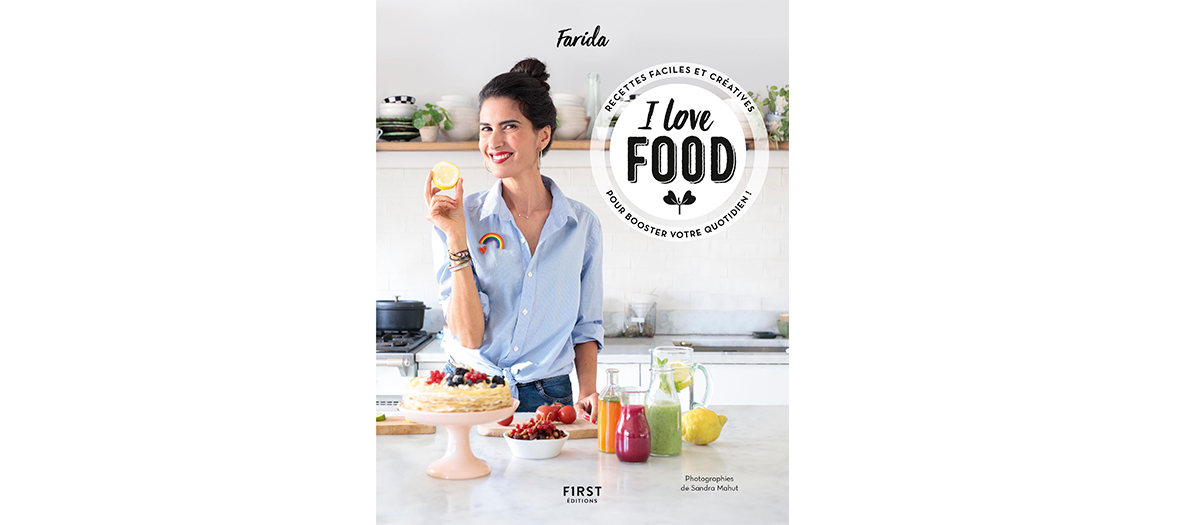 I love FOOD by Farida at Editions First, € 19.95

Also discover: an ultra-digestible hot chocolate .