They protect from super hot sun and are very good looking. Zoom on our selection of the 10 most handsome straw hats.
De punta en blanco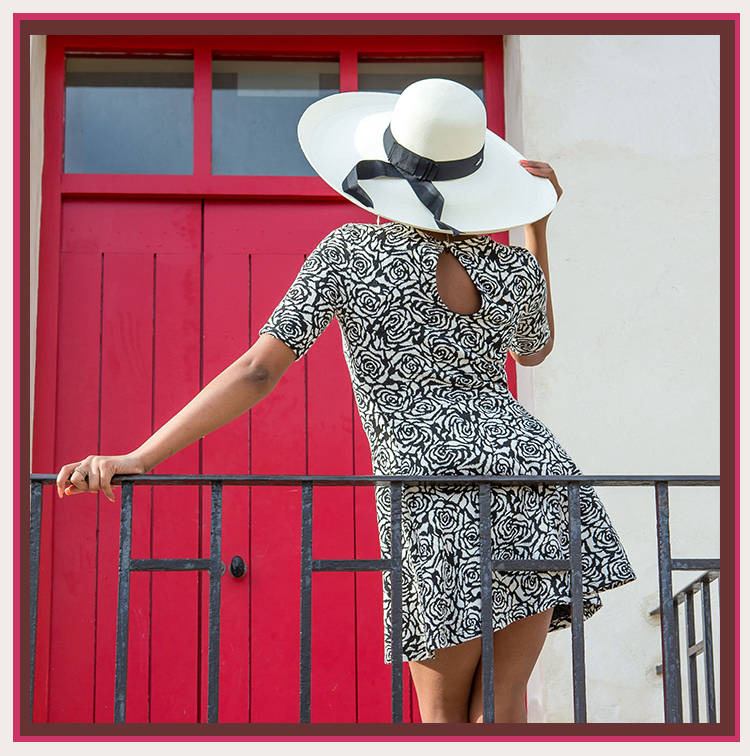 The real Panama for ladies, enhanced with a black ribbon to insist on its preppy side that is ready for all situations.
De punta en blanco, €155 (in the boutique) 14 rue Saint-Blaise 75020 Paris 2Oth Arrondissement
Claudie Pierlot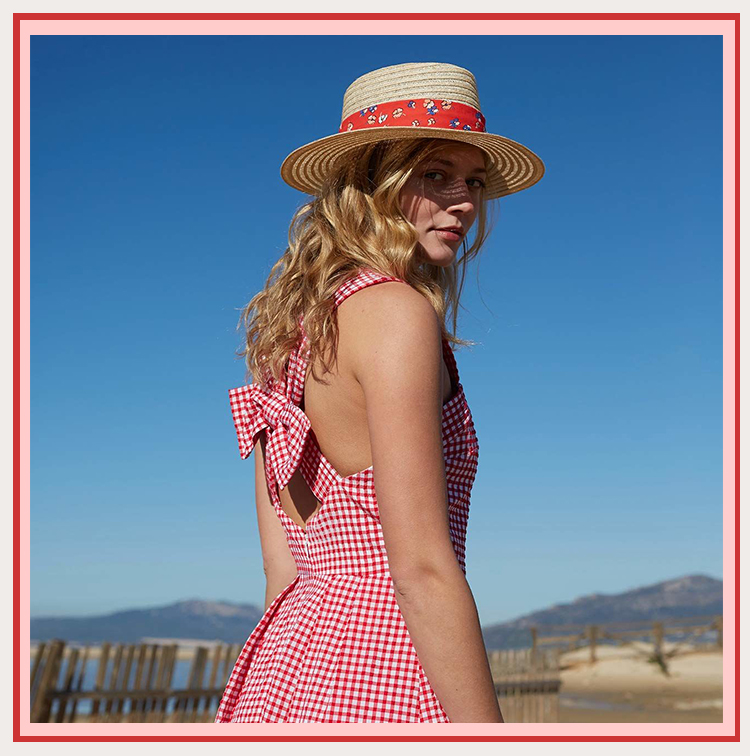 The hat of the Claudie Pierlot x D'Estrëe collab imagined like a stopover in the Ile de Ré. In great shape for this Summer!
Claudie Pierlot x D'Estrëe, €145
Gracia Paris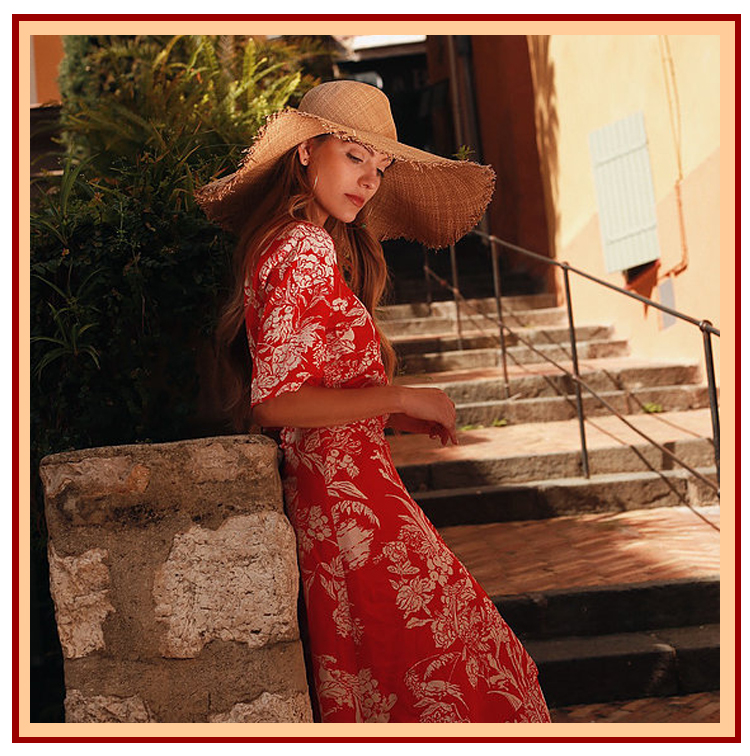 An XXL hat in Colombian fibers to play the vamps this summer.
Gracia Paris, €199
Amenapih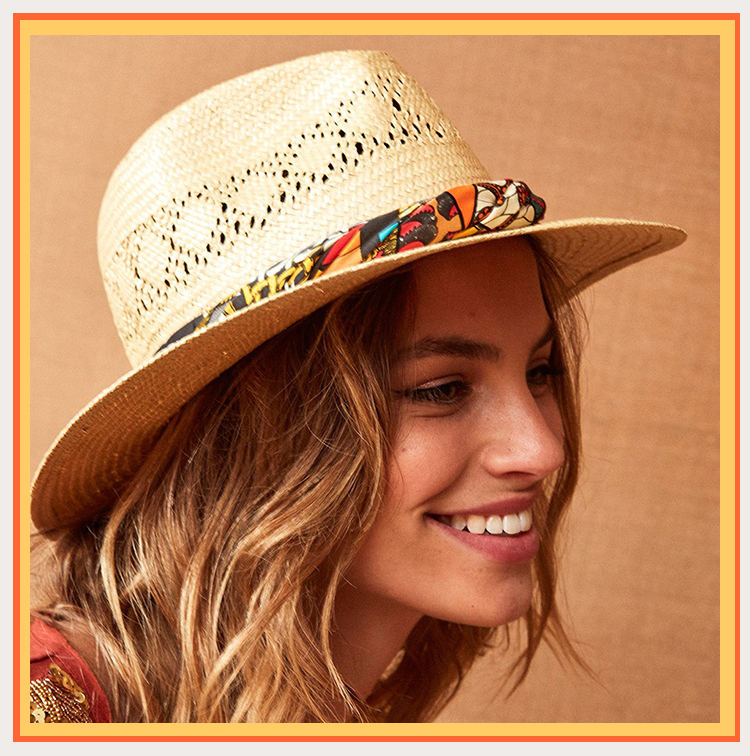 A pretty Panama with a scarf, ideal for bobo chic outfits.
Amenapih, € 69
Bocage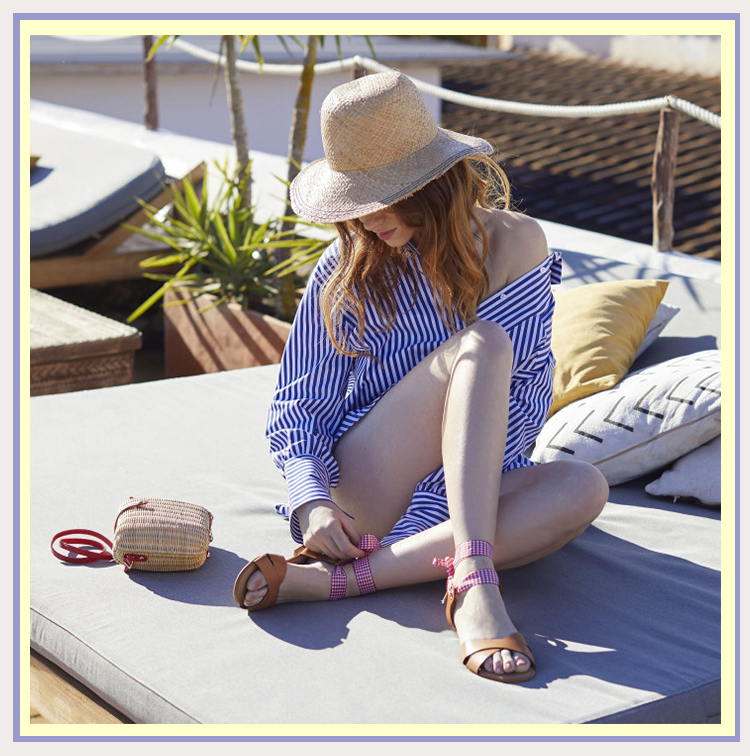 The beach sun-hat, a retro version of its felt cousin.
Bocage, € 32
New Look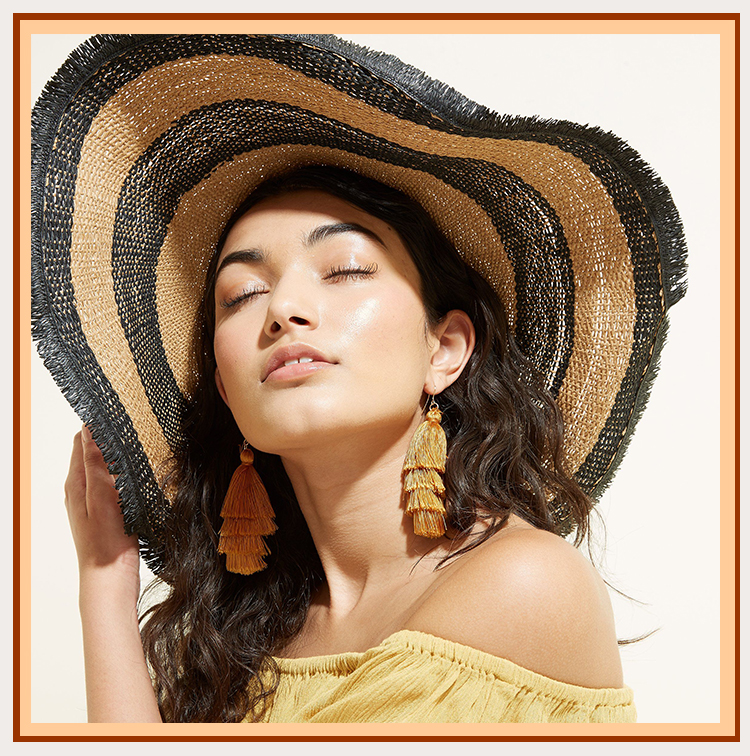 A supple hat in striped straw, typical of Bardot in Saint-Tropez. A must-have for summer.
New look, €14,99
Jacquemus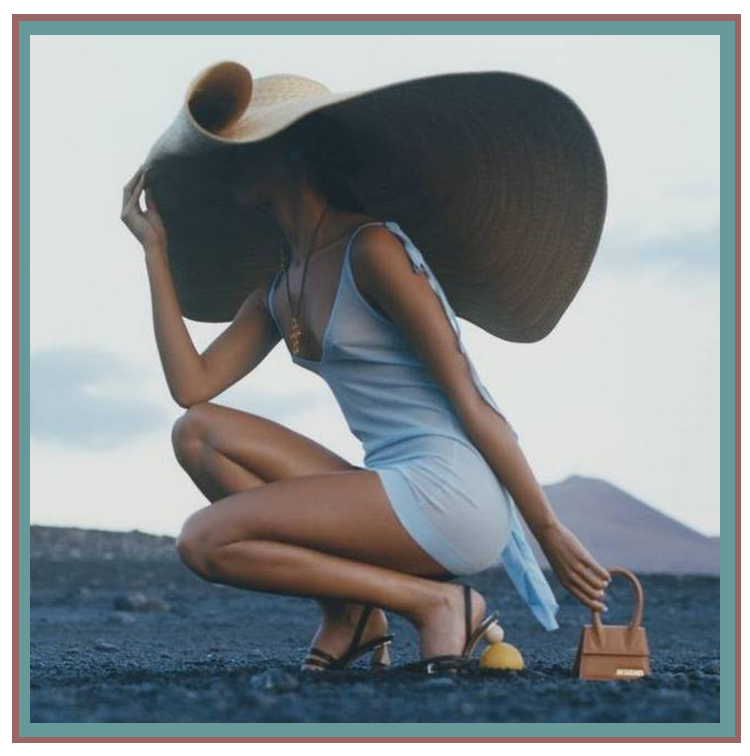 The hat morphs into a parasol with this XXL volume. The fetish head-dress of celebrities and Bombas (taken from the collection of our national Simon).
Jacquemus, 590 €
Sea Folly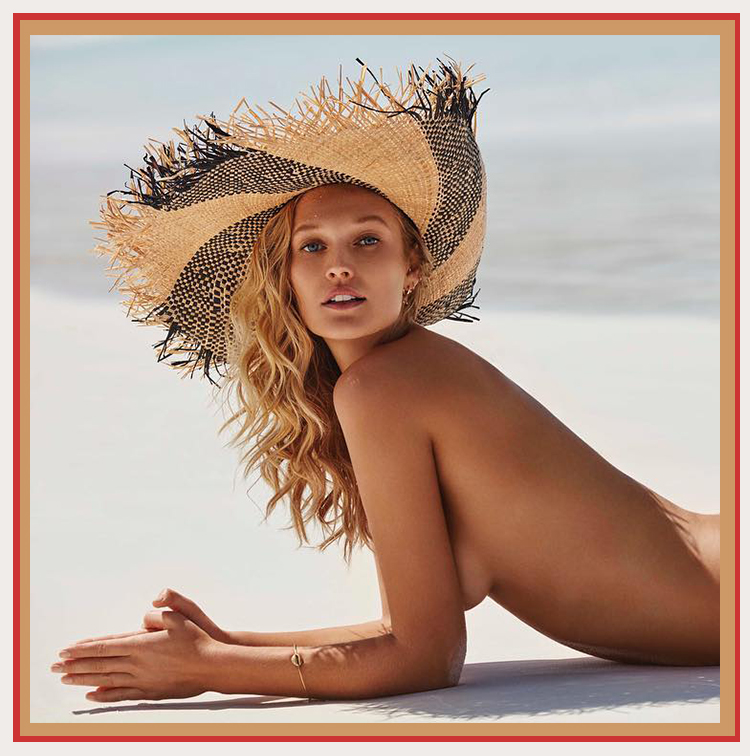 Robinson Crusoe, a natural and eccentric hat to be worn in the sun and for cocktails hour.
Sea Folly, € 24,60
Topshop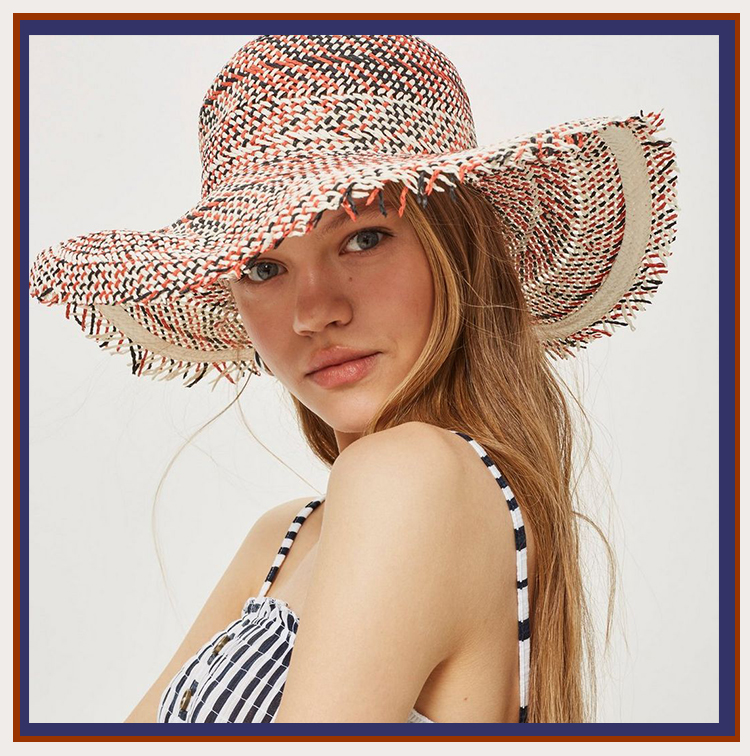 The small affordable seasonal straw hat. For every occasion!
Topshop, €10
Weekday
A bell-hat that wraps around the head and gives the silhouette a minimalist and modern style.
Weekday, 30 €
Also discover our Top 10 des chaussures de l'été and les dix robes de l'été