© Cédric Samson
Impossible is not French... And certainly not at Do It In Paris: we never give up! So sneak in as an agent of Ten per cent… For real!
We have good news for all those who dream of parading down the Broadwalk of the American film festival in Deauville. Of sleeping in a room next to Harrison Ford, Monica Bellucci, Jacques Audiard or Sandrine Kiberlain. Of wearing the same " VIP" badge as well-known critics from the Washington Post or the New Yorker to watch the previews of outstanding films.
Your fantasy is about to come true… How to gain access to this privilege? Nothing could be more simple. Book a room at the Hôtel du Golf (€399) or the mythical Normandy (€479) … We will take care of the rest.
Here is the hot tip. The super chic hotels of the Barrière group, where all the stars stay during the festival, have reserved a few places for their clients! All you need to do is reserve a room up to 3 days before the event...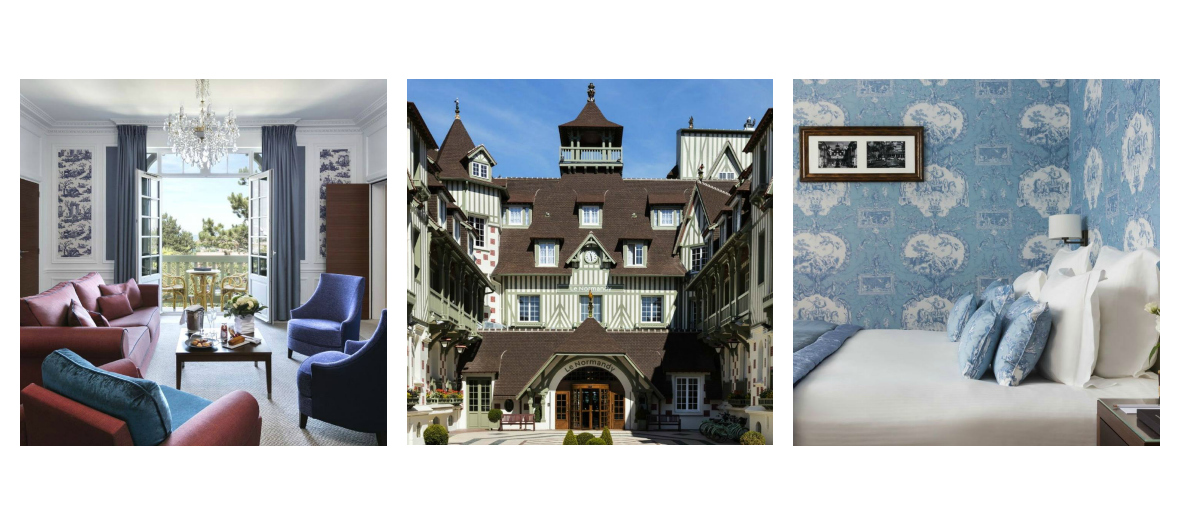 Whip out those evening dresses and tuxedos! Upon arrival in your room, you will be given a "Vip evening pass". A real occasion to walk down the red carpet, enjoy a glass of champagne in a private salon, watch a VIP projection of the festival selection… before sharing the same elevator as your neighbour Hollywood stars, you can sprawl in your deluxe room. You will be totally in the Catherine Deneuve style!
After a delicious breakfast, a few laps in the pool and a relaxing moment at the spa to recoup from the previous evening's festivities (you will surely run into an incognito actress at the sauna…), rush off with your Day Pass to watch all the exclusive projections on the agenda….
A festival escapade including a night in a superior double room + breakfasts + the evening VIP festival pass + access to the pool and the Spa + a badge for the next day events. Offer from Saturday the 1st to Saturday the 8th of September 2018 starting at €399 at the Royal Deauville, the Normandy and the Hôtel du Golf.
All the info on www.hotelsbarriere.com
Also discover the latest Spike Lee film.