This year, cinema is establishing itself more than ever as the media of choice to denounce the biggest scandals that splash society through hyper-powerful achievements.
Proof of this is that Grace to God played a decisive role in the media coverage of the Barbarin affair , in the tradition of Spotlight which won the Oscar for best film in 2016.
After the success of Come as you are , which already denounced sex conversion therapy in the United States , Boy Erased is throwing new stones in the pond on these scandalous practices.
Adaptation of Joel Edgerton's bestseller
The film, directed by the immense actor and screenwriter Joel Edgerton , is largely inspired by the career of Garrard Conley , American writer and figure of the LGBT movement and author of the eponymous autobiography which made a lot of noise.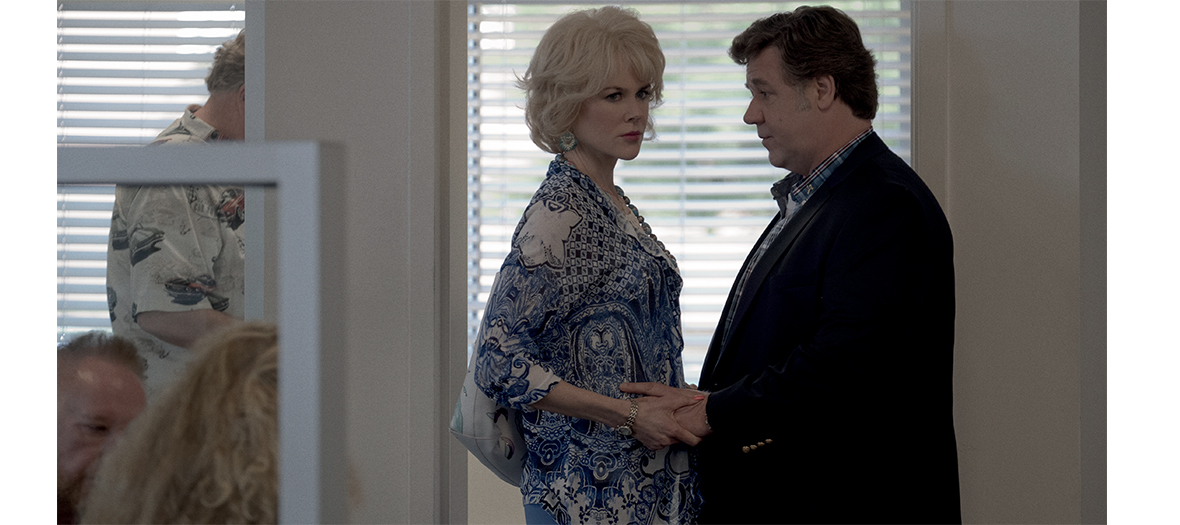 Boy Erased is the story of Jared Eamons, the son of a pastor in an American bled. Upon his arrival at college, a sexual assault highlights his homosexuality . Pushed by his parents, the young person accepts, under pressure from his father and the religious community, to participate in conversion therapy . Very quickly, he rejected the brutality of these alienating methods.
A fine and powerful achievement
Besides the story which, in itself, proves particularly powerful, the realization signs an intimate film, never Manichean, and plunges the spectator in the skin of a young boy plagued by doubts. The family trio of Nicole Kidman and Russell Crowe around Lucas Hedges dissects guilt, shame, rebellion in the face of a system, then assertiveness.
A majestic mother, Nicole Kidman embodies with incredible accuracy the role of submissive women who wake up in the face of their child's discomfort. In opposition to the subtlety of the game of Russell Crowe , a father certainly loving but ready to many compromises to avoid the scandal.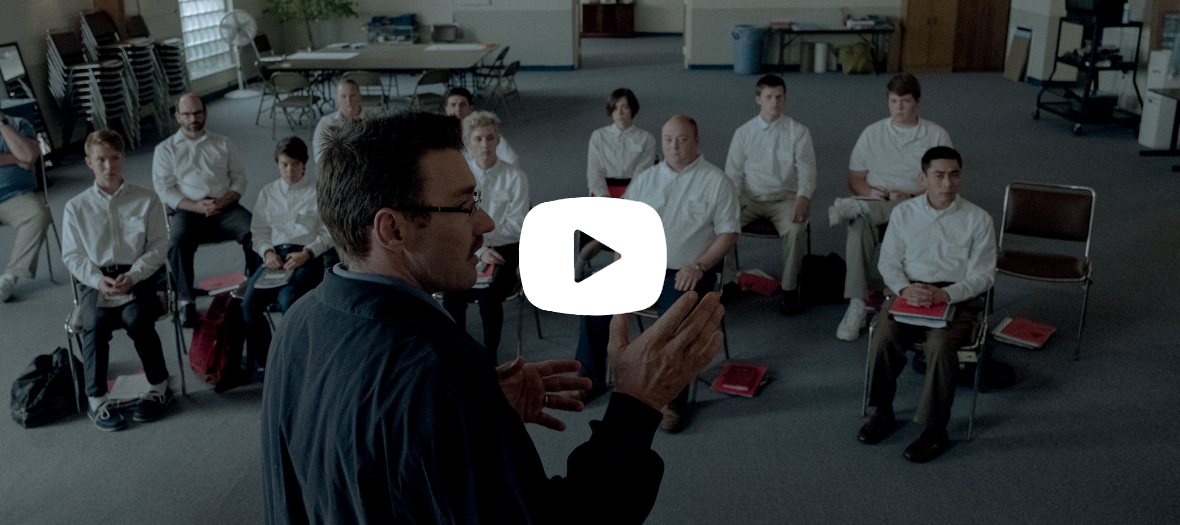 Boy Erased, in theaters March 27


Also discover The Docu Everyone's Talking About and Lisa Azueloz's New Movie .