Fifty countries, two thousand interviews with women on motherhood, education, marriage, sexuality ... In Woman , Anastasia Mikova and Yann Arthus-Bertrand manage to paint an intimate and sensitive portrait of half of humanity. Just that.
A realization wow
Did you like the movie Human ? You'll love Woman . Because here, the journalist Anastasia Mikova and the photographer / director Yann Arthus-Bertrand brought out the heavy artillery by interviewing no less than two thousand women around the world and by calling on artists like Peter Lindbherg or Imani . On the program for this polished achievement: face-to-face individual interviews with bus drivers, beauty queens, heads of state and other women of all ages. Spectacular lights, captivating looks and looks, sublime sequences of women filmed in their daily environment, extremely powerful speeches ... So many elements to make us addicted.
Powerful speeches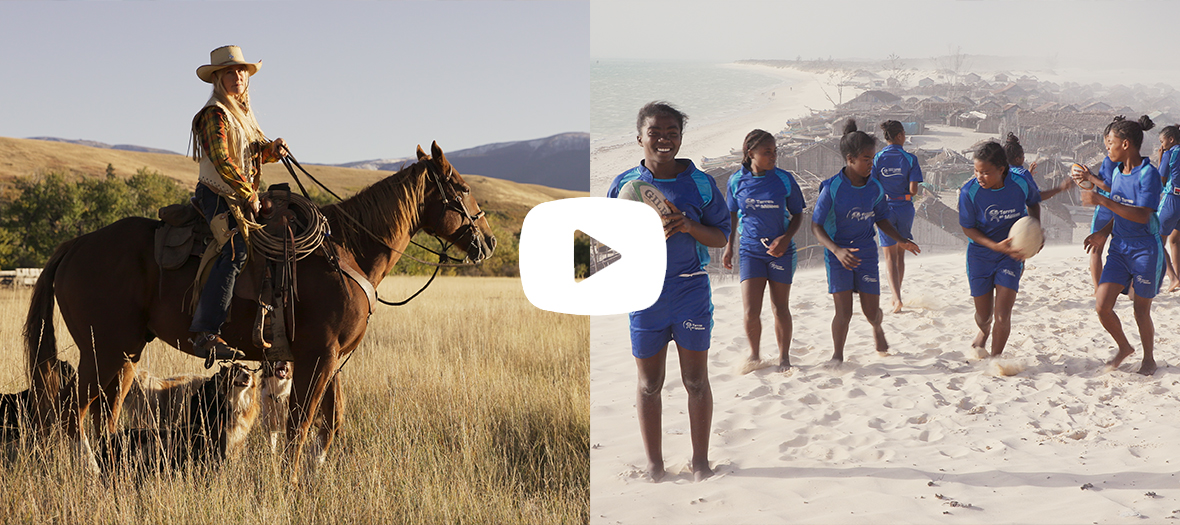 In addition to being beautiful, the film offers a precious microphone to all the women in the world and releases a word that is often stifled. We therefore spend nearly two hours listening to the different points of view of women around the world on marriage, sexuality, violence, emancipation, rules, financial independence ... The opportunity to discover the injustices suffered by some , the oppressions suffered by the majority. Owl, these strong and unforgettable testimonies will be honored during an immersive exhibition at La Villette from April 2020.
Verdict
Beauty, commitment, truth and aesthetics, crazy soundtrack: Woman combines all the ingredients to constitute one of the most beautiful films of the beginning of the year 2020. A breath of fresh air much needed by women at this time of year. an Adèle Haenel , a Virginie Despentes and a lot of women exhausted by the plugged ears of the patriarchate. The proceeds from the film will be donated to the WOMAN (S) association, which trains women and girls from all over the world in media professions. You no longer have an excuse!
In theaters March 4.

Also discover : you will die less stupid: the series that makes you smarter