Twenty films later, including Sils Maria and Personal Shopper and in the same vein as his successful series Carlos , French director Olivier Assayas directed Cuban Network and entered Cuban territory in Havana . Welcome to the 90s at the heart of a Castro spy story that has long been controversial.

Nominated several times at the 2019 Venice Film Festival , the film delves behind the scenes of real events inspired by the book The Last Soldiers of the Cold War . At the heart of the plot, the Cuban Five: five Cuban spies infiltrated in Miami, including the wonderful Penélope Cruz .

Back in the 90s in Havana , under the power of Fidel Castro where the collectivist economy rhymes with a precarious life: resources are lacking, between shortage of food and lack of hot water ...

It is in this context that the pilot René Gonz á lez ( Édgar Ramírez ) kisses his wife and daughter one last time and gives them a "see you tonight! "... before taking off with no possible return to Florida at the controls of a plane stolen from the authorities.
Collateral victim, his wife Olga Salanueva ( Penélope Cruz ) does not accept the abandonment of her " traitor " husband and must endure, alongside her daughter Irma, the mockery of her community, which does not support an affront to the cult of their idol Castro.
But René actually joined the Wasp Network to infiltrate and fight terrorist organizations on Cuban soil. And a rare occurrence in geopolitical thrillers, Assayas puts himself at the heart of the romantic relationship between the spy and his wife.

We pass without transition from great scenes of emotion to the cynicism of diplomacy and it is precisely this rhythm that makes the film's singularity and beauty.

If we salute the precision of this historical fact, the scenes of which could be shot in Havana itself, the cast with small onions pays tribute to this film which will undoubtedly remain a classic of the genre.

In addition to the extraordinary Penelope in her role as a scorned wife, Gael García Bernal brilliantly plays Gerardo Hernandez, director of the Wasp Network (Cuban spy network).

Wagner Moura skilfully plays the character of Juan Pablo Roque, a rich emigrant like Pablo Escobar married to the romantic Ana Margarita Martinez, played by Ana de Armas .

And that's without counting on Leonardo Sbaraglia in the skin of José Basulto, hyper optimistic founder of the association ' Brothers to the rescue to help Cubans lost at sea.

Fun fact ! Penélope Cruz , a big fan of Olivier Assayas ' work , told us "that one of the big challenges of the film was to take on the Cuban accent ". The result is sexier than ever.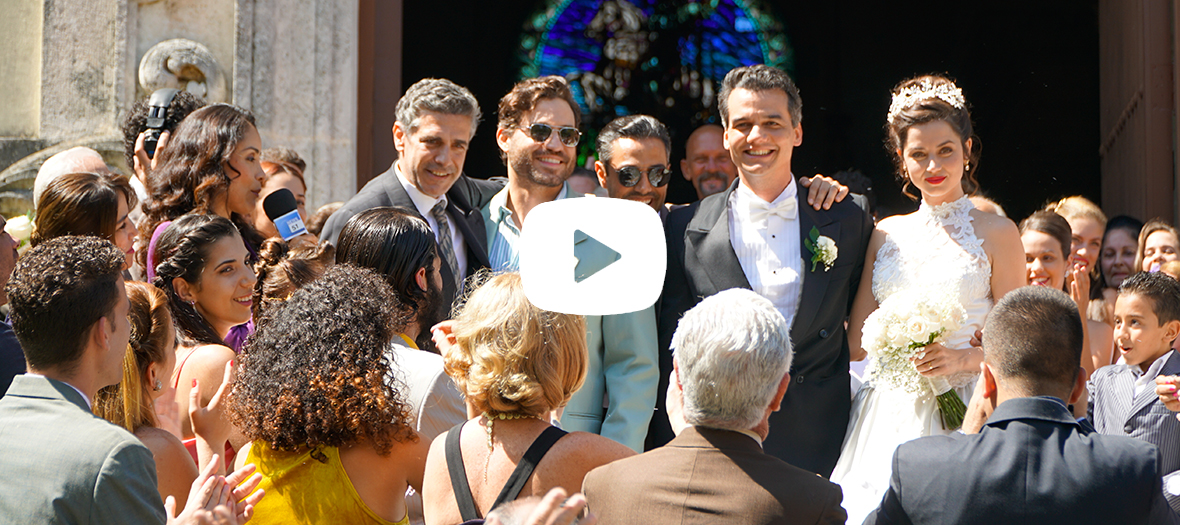 In theaters January 29.


Also discover the phony spectacle of Maxime Gasteuil andthe anti-depression novel of winter .