As every year, the last edition of Sundance , the American independent film festival, saw the emergence of a few nuggets and masterpieces, including Dirty God , a highly regarded English comedy-drama.
And for good reason. Dutch director Sacha Polak addresses the rebirth of a mother after being disfigured by the father of her daughter, played by the overwhelming Vicky Night .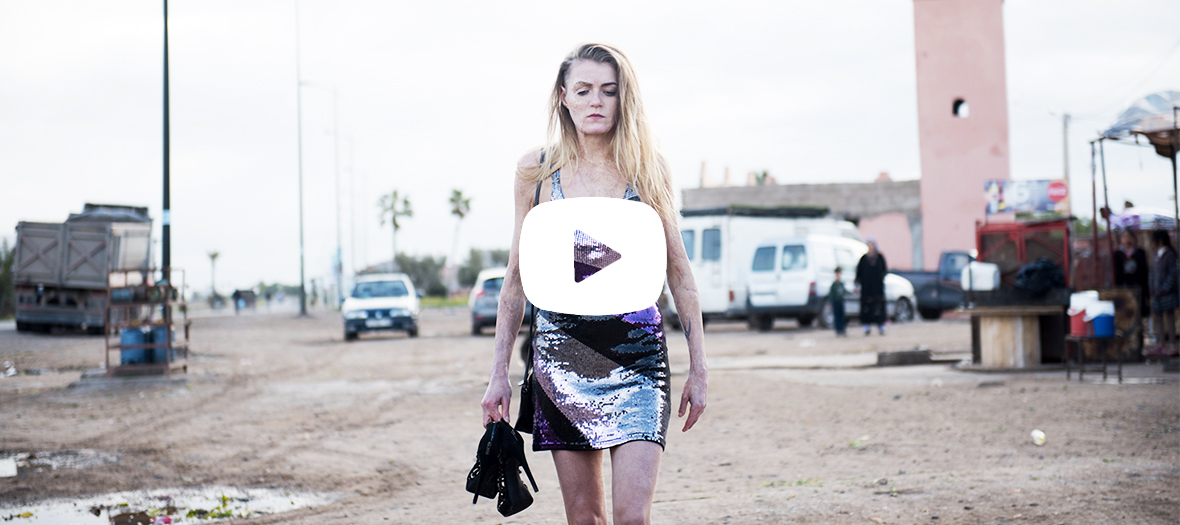 The issue of violence against women
It is decidedly the subject which challenges auteur cinema this year. Dirty God resolutely echoes Until the Guard ( César for Best Film of the Year), the sadly realistic film signed Xavier Legrand with Léa Drucker which captures the daily hell of a woman plagued by the violence of her ex - husband, an almost banal executioner, content with violence and… ready to kill her.
This larger-than-life fiction obviously referred to the hundreds of feminicides identified each year in France. Britain is unfortunately facing the same phenomenon recrudescent.
This time, we discover the heroine of the film, also a victim, but in the hospital… Jade was disfigured with acid by her ex. The violence of this story now follows that of the gaze of others. The director focuses in a story full of hope on the reconstruction of Jade, carried by a magnificent, poetic and hyper contemporary photo .
Verdict? A powerful and sensitive film on the journey of a beautiful young woman on the path to resilience who must relearn to love her body and life.

Also discover: When they see us: the event series on Netflix and the new Latin paradise review is causing a sensation .