There is weed and tweed, gangsters with honor, scandalous press scrapes, slum thugs and English aristocracy at the end of the line, not to mention the Russian and Chinese mafia. . Sprinkle this aesthetic film with a good dose of comedy, brawls and a hint of absurdity. You will get Guy Ritchie's latest feature .

The director of Snatch and Sherlock Holmes returns with an action comedy of which he alone possesses the genius, the British humor in the raw state. A pure delight with Matthew McConaughey , Hugh Grant , Colin Farrell and Michelle Dockery (Mary of Downton Abbey ).
A mise en abyme told by Hugh Grant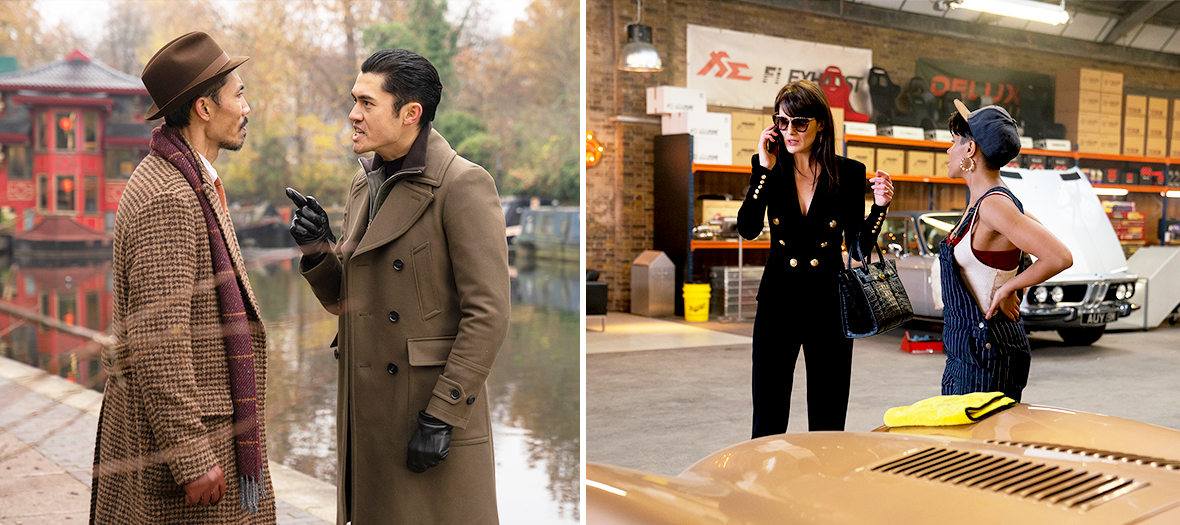 To give narrative strength to his latest film: a story within history. And to ensure the mise en abyme, Hugh Grant enters the stage in the pumps of an old private with the methods of shabby, road of the low spinning. Before engaging in gross blackmail, he tells the audience the situation of Mickey Pearson aka McConaughey .
Once upon a time...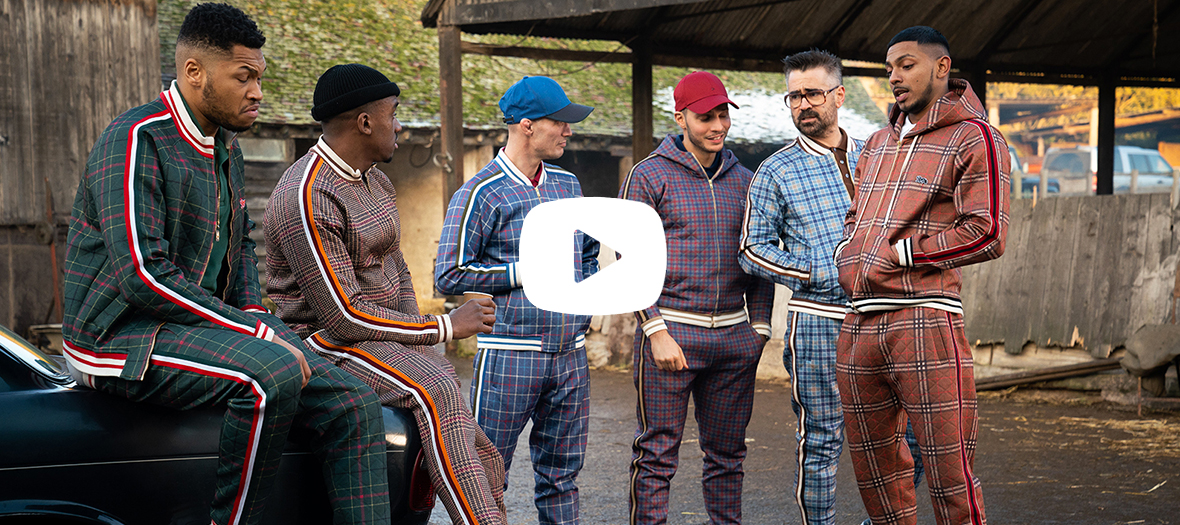 When the most English of Americans, Mickey Pearson , drug lord in London, hints that he might withdraw from the market, he unleashes an explosive war. The English capital becomes the scene of all blackmail, plots, betrayals, corruption and kidnappings ...
There was only one American who could imagine a better hideout. To establish his empire and his reputation in the beautiful world, Mickey set up his cannabis farms in English castles and sponsored the broke aristocracy. Perfect coverage.
This is where Colin Farrell enters the arena in a deliciously misplaced role. Boxing trainer, his kids, little thugs in jacquart tracksuits, decide to rob Mickey's farms. To save their skin, he puts his team at the service of Mickey.
Another major role in the film: the wife of the boss of the firecracker, played by the sexy-ssime Michelle Dockery as a big boss of the automobile and bodywork, at the head of an army of garage-girls and who wields the pistol with as much dexterity as his Louboutins . #Girlpower as we like it.
In short: a hell of an action movie to see with your boyfriend or his smala during the holidays. Big kif in perspective.
The Gentlemen, in theaters February 5

Also discover the hilarious spectacle of Tom Villa and the thriller Cuban Network .