Admit you were dreaming of it. Escaping from the quarantine for a love bird weekend. Preparing a 48-hour bag with a pretty little dress, a tennis racket and a cute bathing suit. Going for a bike ride. Taking your own car or the train. Setting down your luggage in a beautiful room. In short: enjoying a change of scenery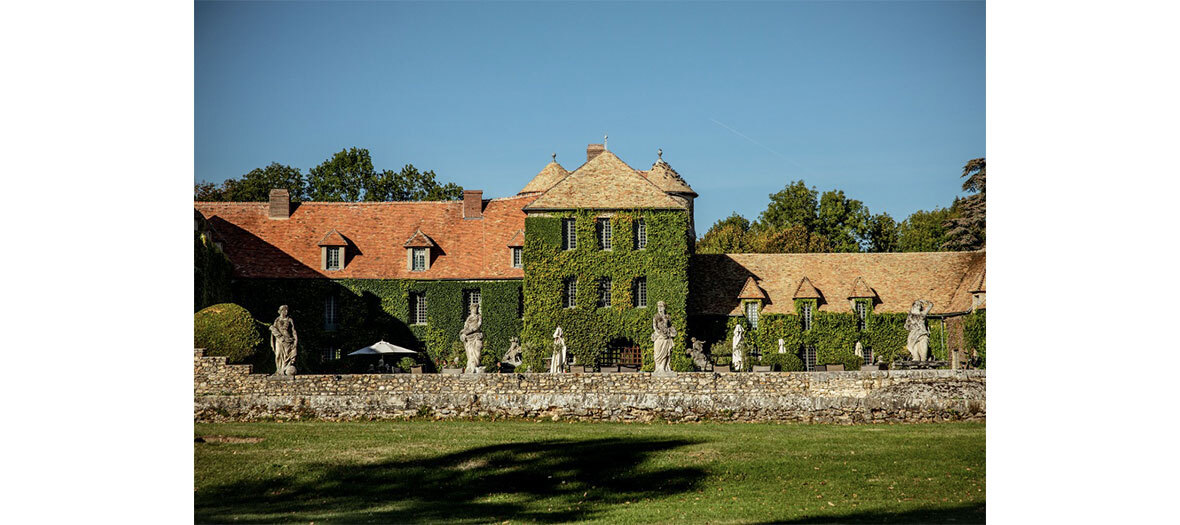 Your dream will soon become a reality. Do It In Paris has thought of its darling Parisiennes in quarantine and teamed up with the Château de Villiers-le-Mahieu so that one of its readers and her +1 might win a love bird escapade 35 minutes outside of Paris and less than the imposed 100 kms… Of course! The must? You can go there by train from Montparnasse in half an hour.
Just visualize your dream decor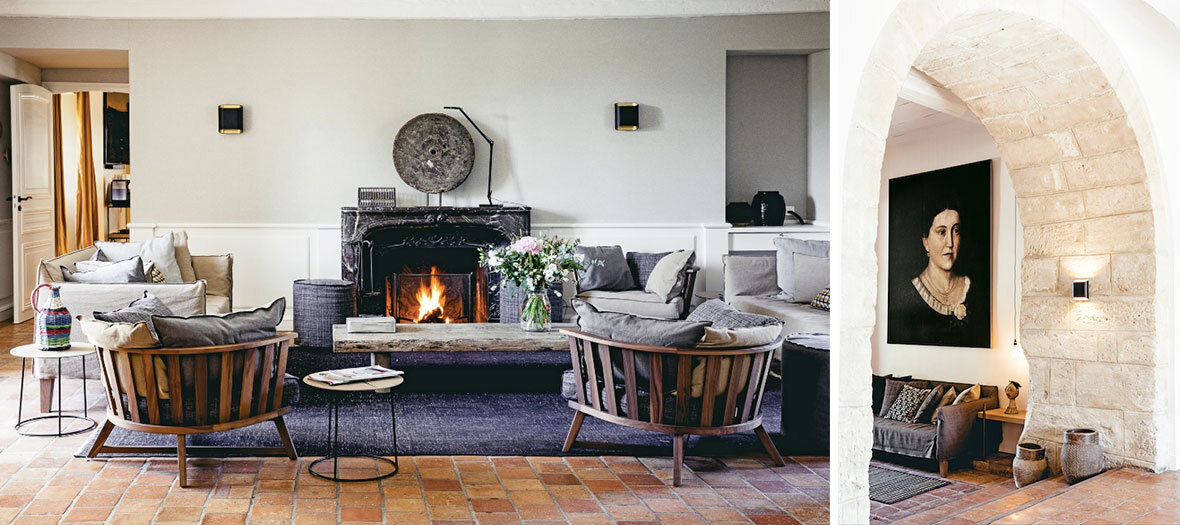 A brilliant concept incubated by the team of La Folie Douce, the principle is very simple. Reinventing the country house spirit and "improving it."
Passing through a majestic gate and a double row of linden trees… Welcome in the former regal property of the Comte de Rohan Chabot, owned afterwards by painter Bernard Buffet. Built in 1642, this original château is a pure marvel.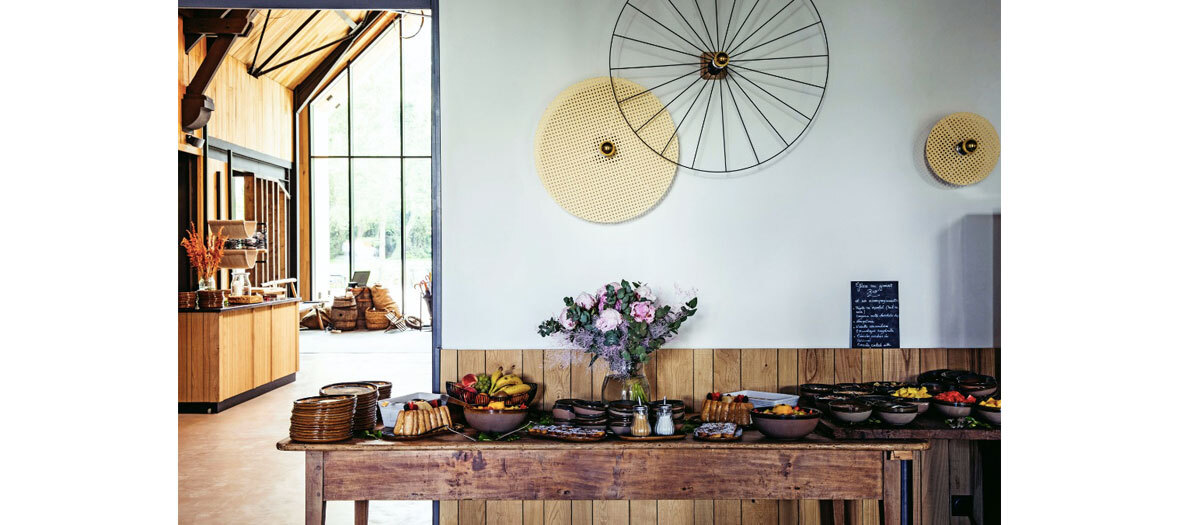 A bucolic luncheon, a small tour of the spa, installed in the moats of the château, a naughty nap in one of the lovely bedrooms, straight out of a film, tanning sessions at the pool, exquisite home-made cuisine, a game of tennis, happy hour with rosé wine in the garden, BBQ, reading by the fireplace, going for a stroll on an electric bicycle, a private cinema session, pétanque and pastis, golf and karaoke sing alongs. Activities, food and cocktails: it's all included! A dream come true!
So now it's up to you to imagine the best way of taking advantage of your 24h escapade while enjoying a wide array of activities...
Contest over