The plancha remains the essential accessory of the convivial kitchen . Delphine Lebrun , the young self- taught and creative chef, in her book Cooking à la plancha all year round! shares with us his recipe for goat cheese-honey-rosemary bricks to enjoy with family or friends to transpose the warm spirit of his cuisine onto your plate!
Ingredients to shop:
1 log of goat cheese

8 brick sheets

2 tbsp. liquid honey

Olive oil

A few sprigs of rosemary
Preparation :
Crumble the goat cheese. Cut each pastry sheet in half and fold each half of the sheet in half lengthwise .
On the edge of the leaf, place some crumbled goat cheese, sprinkle with the chopped rosemary then drizzle with honey. Then fold the edge of the strip of dough over the stuffing to form a triangle .
Preheat the griddle . Brush each samosa with olive oil using a pastry brush , then sauté over medium heat, turning until golden brown . Accompany with a green salad or serve as an aperitif .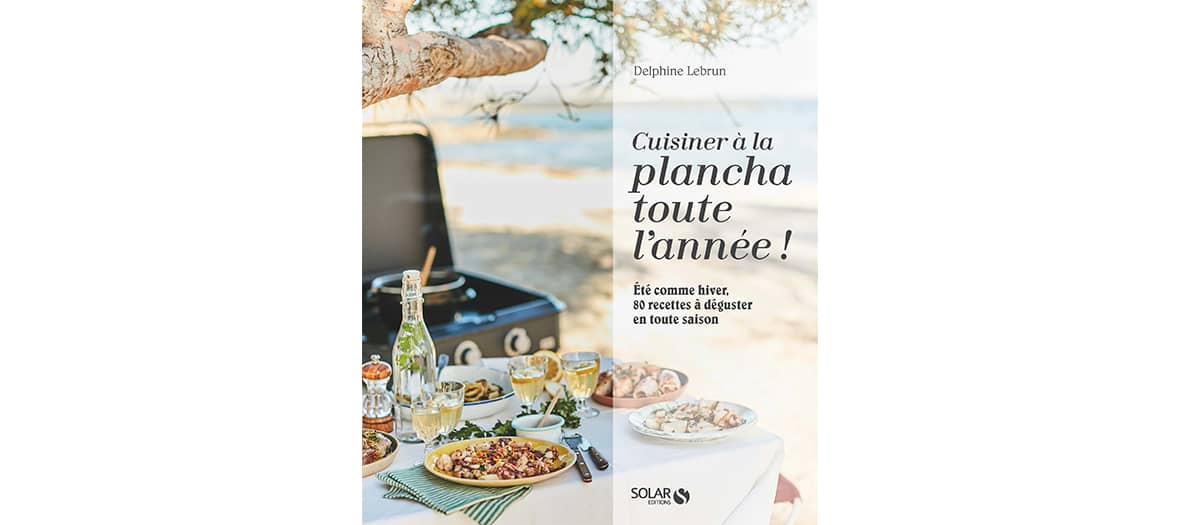 Discover also the icy and colorful cbd cocktail for back to school and houmous of pistachio, the favorite of veggie-girls