Are you looking for a book capable of making you spend the same sleepless nights as 24 hours flat back then? Bingo, we've got you covered. By recounting the collateral damage of a terrible news item, Tiffany Tavernier satisfies our most shameful curiosities in The Friend . Explanations.
The pitch
When he discovers, one Saturday morning, the house of his neighbors surrounded by armed police, the GIGN and ambulances, Thierry struggles to understand: his friends Guy and Chantal were they injured? Murdered? How to explain such a deployment of authorities in this corner of the countryside where nothing ever happens?
Despite all his efforts to try to understand, the police are categorical: the investigation is underway, he will be informed of the events in due course. In the meantime, Thierry and his wife are asked not to leave their homes, not to look out the windows and not to speak to journalists.
It is finally the next day, on television, that the couple is informed. Guy, a man who was passionate about DIY and insects like Thierry, raped and killed a dozen young girls. His wife Chantal, depressed for months, was an accomplice.
Day after day, while corpses are discovered in the garden, Thierry's life turns upside down in a dizzying tornado: why didn't he see anything? Upset with anger and sorrow, the betrayed neighbor is alone in trying to stay up to face events.
Why are you going to like it?
Are you a loyal fan of Bring In The Defendant and Netflix's Best Crime Docs ? Do not be afraid to further satisfy your voyeuristic curiosity in this novel which invites you to watch a news story very closely. Better still: by speaking to us about sordid crimes , the author manages to subtly evoke the intimate secrets of each one through a man overwhelmed by events.
By probing the soul of a man in shock who tries not to sink in the face of horror, by questioning the vertigo created by the betrayal of those we thought we knew, the screenwriter (daughter of filmmaker Bertrand Tavernier ) signs an amazing hypnotic text that follows the reader for a long time.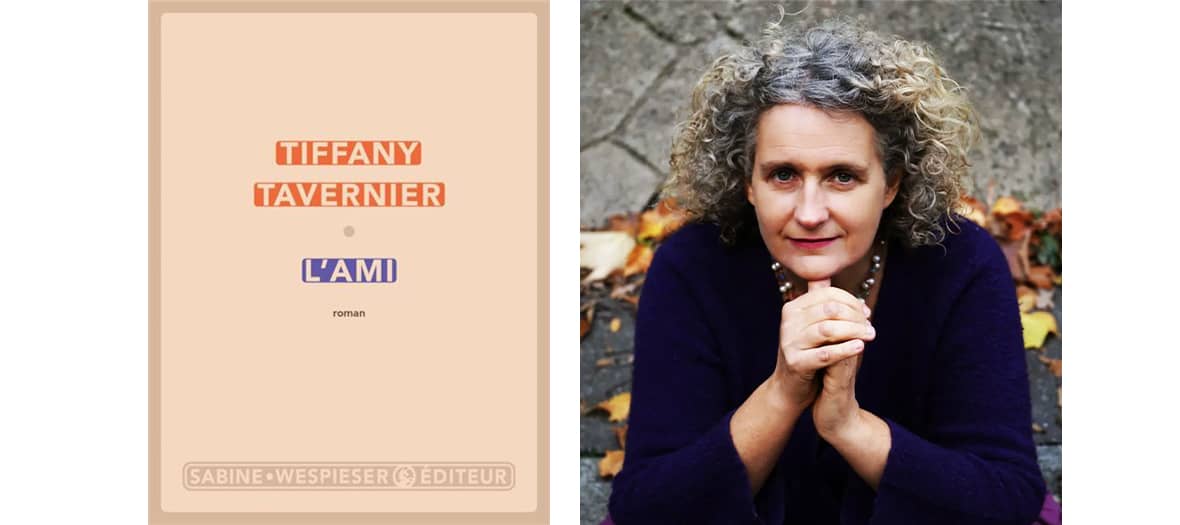 Tiffany Tavernier's friend at Sabine Wespieser, € 21
© Bulle Batalla / France Culture
Also discover 3 literary nuggets to read urgently and the best romance novels of the season