Who says good, funny books don't hit the streets? If this literary re-entry is as beautiful as it is dark, a little nugget of humor was invited in the 481 novels released this winter. In Les magnolias , Florent Oiseau succeeds in making us laugh out loud by telling us about old age, precariousness and family secrets… Three reasons to pounce on this strange gem.


A book that makes you smile
For Florent Oiseau , there is no doubt: we can laugh at everything. Including end of life, retirement homes, boredom or poverty. Because no one calls him to offer him even a role as a corpse in a TV series, Alain spends his days listing the names of imaginary ponies, managing his friend Rico obsessed with butter and flageolet sandwiches or to visit the voluptuous Rosie in her van. The day a surprise awaits him in the retirement home Magnolias he explores every Sunday, Alain life is about to take a new turn: her grandmother suddenly asked for help to die … Before forgetting his request the next day.
Barely time to catch his breath that the novel reserves us more and more absurd turns…. A delight.
Lightness versus depth
By tackling, with biting humor, the subjects which frighten almost the whole of humanity, the young author unpacks the grenade as much as he plays down our worst anxieties. Old age is thus embodied by a grandmother punk rock'n'roll past life depression by an old uncle who does not like "writing and curse humanity," the precariousness by a narrator still in love of life " to the point of adoring its disillusions ". With a lace feather and irresistible characters, the novel manages to make us smile in despair. A master's degree of the highest order for an author of only twenty-nine years old.
A balanced blend of Desproges, Houellebecq and Dubois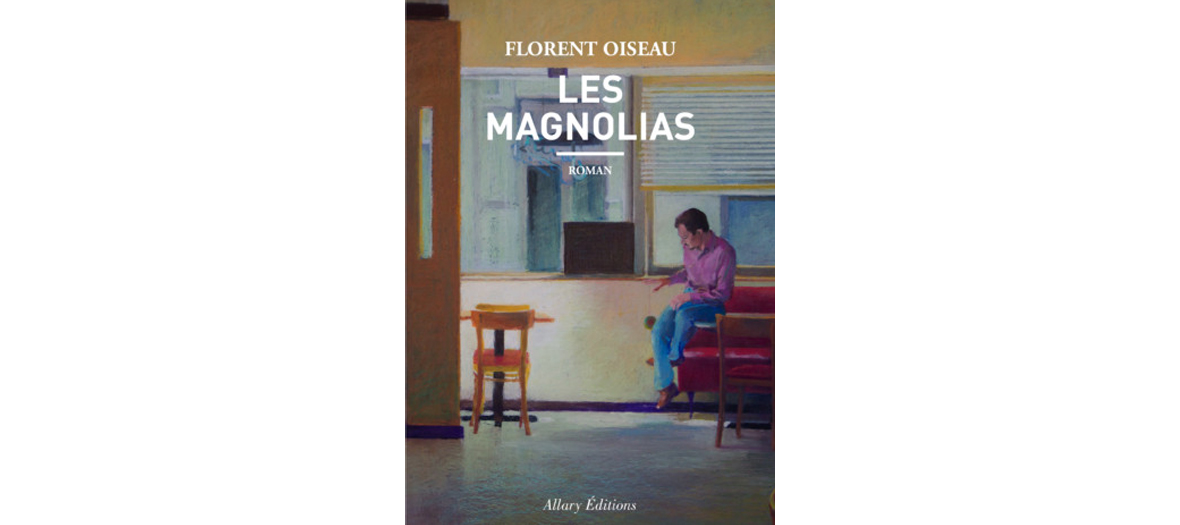 In addition to being funny, the pen of this promising young shoot already flirts with those of the greatest. While his crisp cynicism reminds us of the dark humor of Pierre Desproges , Alain, the narrator-looser is as strangely endearing as the lost characters of Michel Houellebecq . The icing on the cake, despite everything, the philosophy that emanates from the serious subjects addressed in the book reminds us of the wisdom of Jean-Paul Dubois and of his last novel crowned with the Prix Goncourt , Tous les hommes n'habent pas le monde same way . Fabulously bright.
Magnolias , Florent Oiseau, Allary Editions, € 17.90
Also discover: Nina Bouraoui signs the back-to-school punch book