Fatigue, stress, anxiety, knotted stomach, that's the signal it's time to take care of yourself. That's good news, Ma Thérapiehas just come out with its signature face and body treatment aimed at liberating from the effects of stress. Explanations.
A holistic treatment conceived by naturopaths
Stress and its consequences on the organism, Céline Julien knows them well since he often treats them during his consultations. This naturopathat the origin of the Ma Thérapie natural cosmetics called on Caroline Jude, also a naturopath and Chi Nei Tsang Taoïst massage therapist, focused on inside organs. Together, they elaborated a complete protocol aimed at detoxifying the body and unwinding nervous tensions.
1h15 to recharge batteries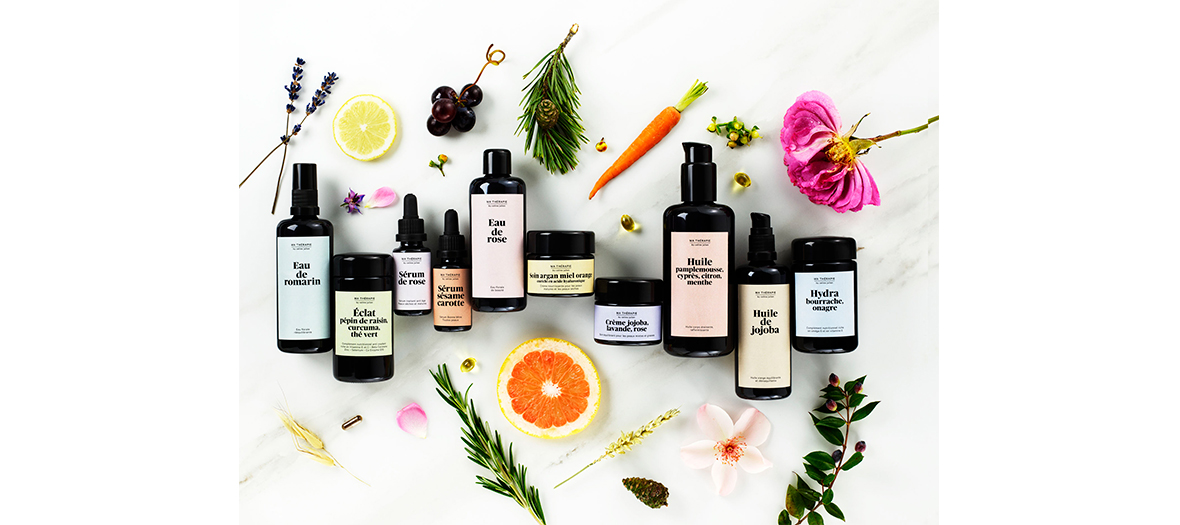 The rendezvous is taken at the exit of Métro Réaumur-Sébastopolin a cozy and soothing room with mineral colors. With a quick health questionnaire as well as your skin, Céline Perez, a beautician with golden hands, invites you to lie down wearing a bathrobe on a heated bed. The experience is about to begin.
First pressure points, that start under the feet, inching up to the ankles, calves, basin, right up to the shoulders, in order to relaunch energies and lymphatic flow. It's as though she pressed the ON button of your body.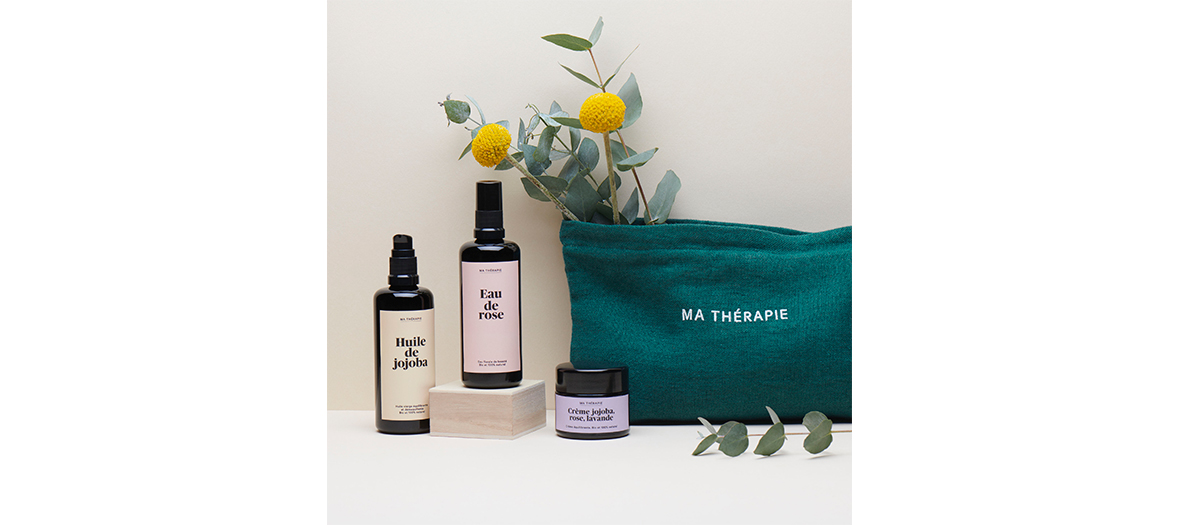 After soft makeup removal of the face with jojoba oil, Céline continues with a coffee and almond scrubbing—in a lazybones ambiance. During the pose of the honey and orange moisturizing mask (or purifying rose lavender depending on the skin texture), the masseuse tackles tensions localized in the stomach, pumping and draining in turn each internal organ.
Continuation and end with the Kobido massage, an ultra trendy repetition of tapping and slight pinching that smoothe the skin, repulp and bring instant radiance to the face. Ultimate coquetry, the passage of the pink quartz roll-on—a stone with soothing qualities, and a refreshing effect. A few sips of the herbal concoction of wild pansies and you are off on a little cloud.
Signature treatment of 1h15, €120. Every Monday and Friday by reservation on via doctolib. 


Also check out the gurus of theapeutic massage in Paris and the new cabin of L'Officine Buly.