Singer, socialite, muse, ultimate lover, still today Maria Callas sparks lots of fantasies and interrogations. 40 years after her death, with his documentary Maria By Callas, the very young film director, fashion photographer and producer, Tom Volf, features the exceptional destiny of the most outstanding voice of the 20th century.
An incredible portrait interpreted by the suave voice of Fanny Ardant, who personifies La Callas like no other. Three good reasons not to miss this film.
1 – For the revelations of her breakup with Aristote Onassis
After nine years of an intense relationship, Maria Callas learns through the media that the love of her life, Aristote Onassis, just got married behind her back with Jackie Kennedy. In a very poignant letter, unpublished until now, sent to the Greek millionaire, the singer reveals her pain after having sacrificed years of her career for a man who in the end abandoned her.
Having been separated for a few years, other videos show them getting back together and showcase new moments of happiness, cruising in the Mediterranean on the famous ship-owner's yacht…before Onassis died, leaving her alone and heartbroken: the Callas tragedy.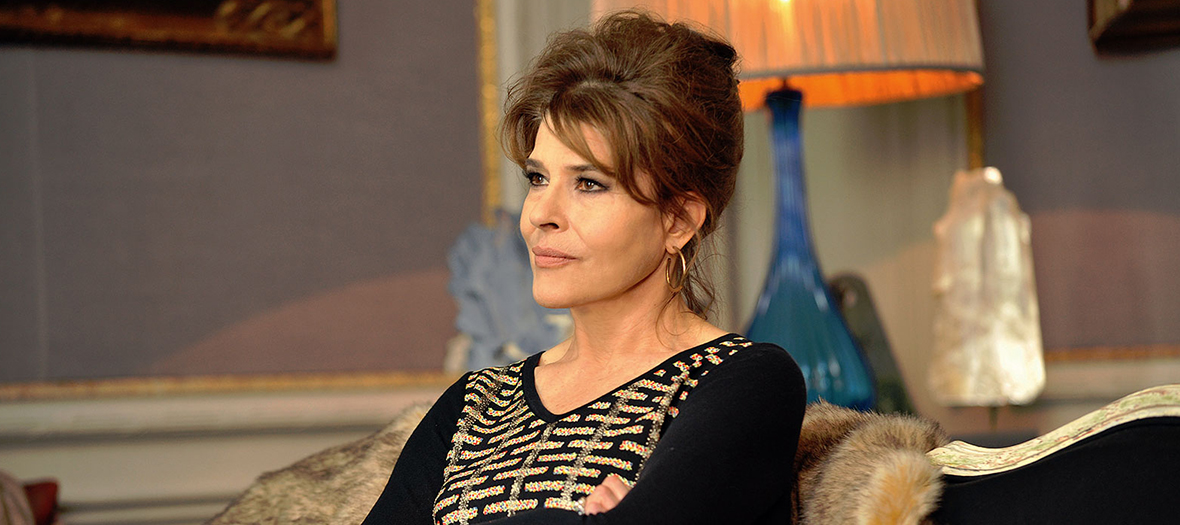 2 – To discover the secret interview of La Callas
"There are two persons inside me, Maria and La Callas...". Told first person, this documentary is articulated around an interview, filmed exclusively in 1970, conducted by British journalist David Frost. Left by the wayside during years, her butler, Feruccio, had secretly kept a single and unique copy. With her adorable singing accent, her humour, at the peak of her beauty, she opposes her life as a woman to that of a star diva.
3 – Because this is a new inquiry
Four years ago, Tom Volf had a revelation. Wildly intrigued by the Maria Callas mystery, the fashion photographer decides to reopen the inquest and to offer a new more positive outlook on La Callas, far from the clichés of her as a "diva assoluta". He gathers all the unpublished archives from her closest friends. Musicians, conductors and even her personal maid—he forgot no one— going so far as to organize a very intimate homage exhibition at La Seine Musicale (all the infos here).
Two goals: demonstrate how the Greek singer was able to create a revolution in the art of lyrical singing (then more or less ignored and dusty), while changing the general impression of someone who (wrongly?) had the reputation of being a difficult and spoilt diva.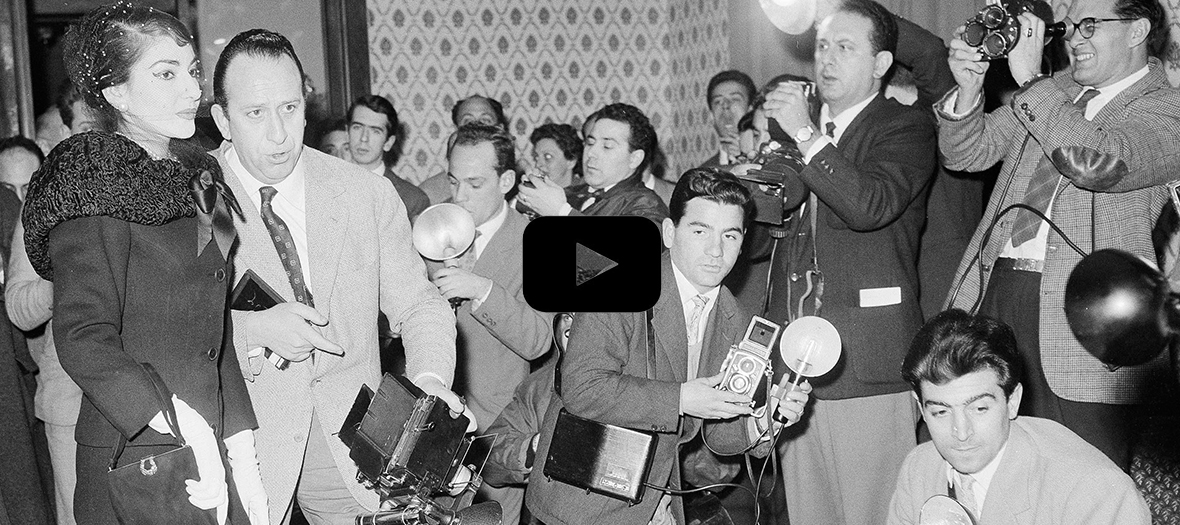 Maria by Callas directed by Tom Volf, to be released on the 13th of December.
Also discover the documentary of Romy Schneider.