© 1972 FIL DE BROC
A femme fatale as seductive as she was fragile, Romy Schneider would have been 80 years old on the 23rd of September. You thought you knew everything about this glamorous icon of the seventies? Arte is dedicating two evenings to the big love of Alain Delon with three cult films (César et Rosalie, Une histoire simple and Portrait de groupe avec dame) and, most, a very stunning  documentary. A star at 16 years old for her role as Sissi, the not so smooth actress kept to herself until now terrifying secrets.
The revelation
Until the day a German journalist and committed feminist, Alice Schwarzer, gathered in 1976, the confessions in French and open-hearted of an angry Romy Schneider. This recording, has been entrusted in the film director, specialist of feminine icons Patrick Jeudy (Marilyn, the last sessions, Jackie without Kennedy).
With the voice of the actress as background sound, the reactions of Alice Schwarzer and an army of archive images, Conversation with Romy Schneider opens up an unknown chapter concerning the life of the actress, a few years before the tragic death of her son and her own disappearance.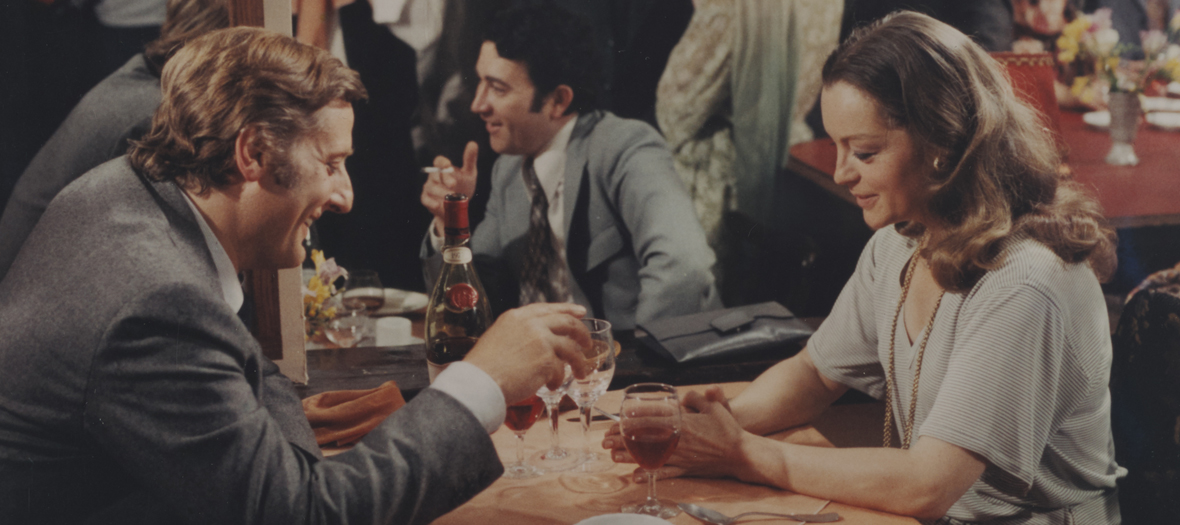 An opportunistic… and Nazi mother
Here we notably learn about her suffering regarding the past of her two parents, very close to Hitler during the ascent of the Nazi regime. Romy even suspected her mother of having slept with the Führer...
Adulated actress under the 3rd Reich, Magda Schneider also took advantage of her daughter's notoriety to make a stage comeback, going with her to all the interviews and social events. A heavy ambiance.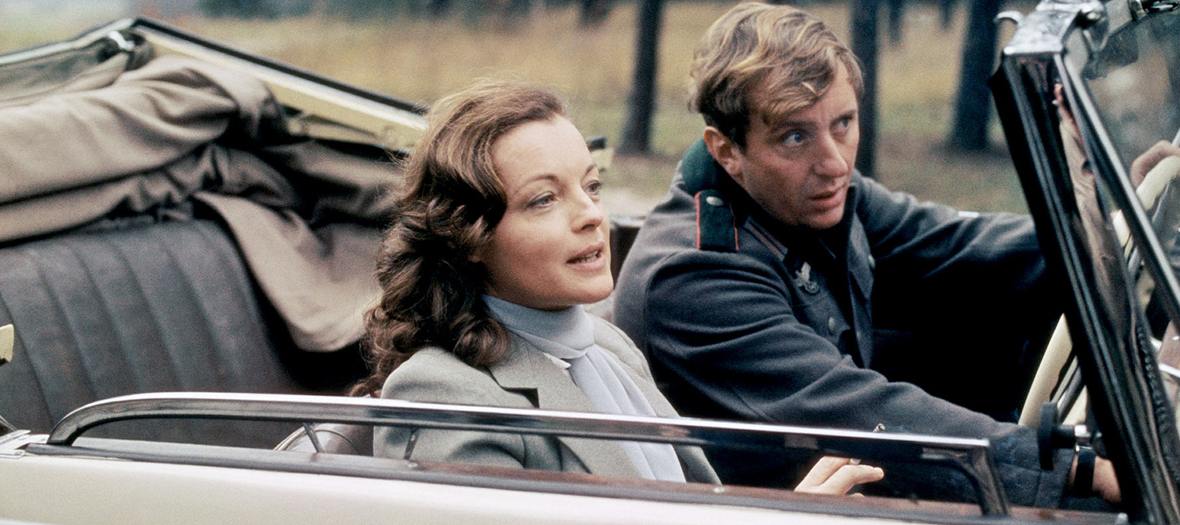 But also…
Her ambiguous relationship with the German population, who blamed her for leaving her native country ("Here, I was spat on"), her ambivalent relationship with the men in her life between submission and domination, her pervert step-father who harassed her, or the return of success after the big hit of the mythical film La Piscine. You will know, everything.
We like: the soft voice of Denis Podalydès, actor and member of the Comédie Française, as an inspired narrator.
Also discover the spine-chilling feminine thriller and the must-see queer series.