Two years after The Meyerowitz Stories , the high-profile New York director Noah Baumbach (darling of the Oscars and Cannes) returns to Netflix with a poignant comedy-drama that capsized the hearts of critics at the Venice Film Festival around a moving story of divorce between Adam Driver and Scarlett Johansson ...
The pitch
They loved each other madly, but it's over. After a final attempt to put the pieces back together, East Coast director Charlie and California actress Nicole walk past lawyers to find out what the best environment is for their son Henry. New York or Los Angeles ? The battle is ruthless.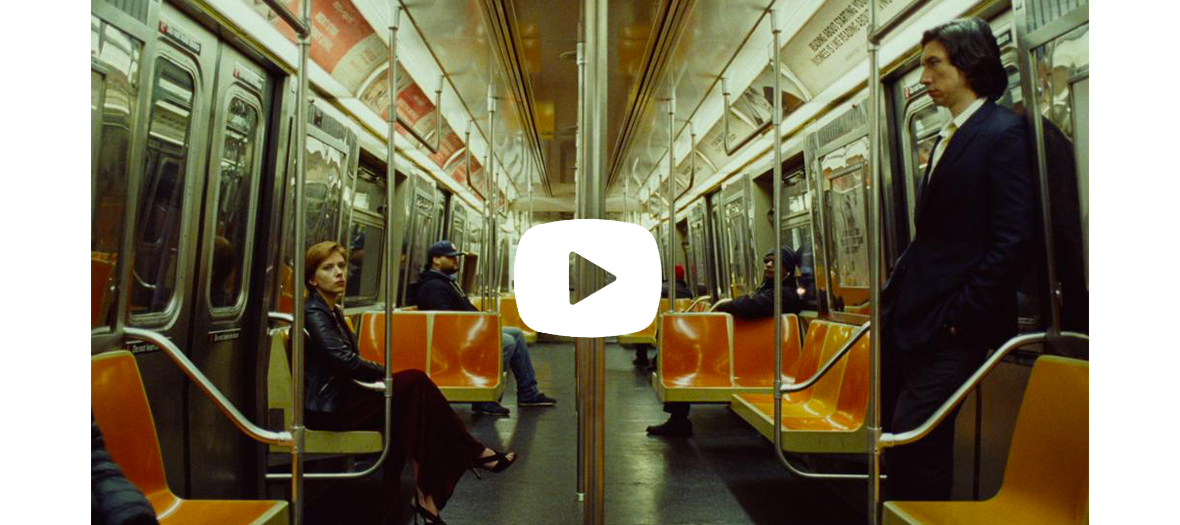 The film's introduction, consisting of a portrait of Nicole by Charlie in love and Charlie by Nicole in front of a marriage counselor , immediately exposes the painful situation: Charlie and Nicole still have very strong feelings towards each other but no longer manage to live together. Faced with this observation which makes the narrative strength of the film, we immediately find ourselves caught by this story of inevitable rupture .
Noah Baumbach: the prince of indie cinema
True darling of American indie cinema, Noah Baumbach, disciple of the Woody Allen style , clearly claims to be part of the New Wave (his son is called Rohmer …). Wes Anderson's co-writer in Aquatic Life is also Mister Greta Gerwig in Town.
To deal with this story as simple as it is universal, Noah Baumbach shows a singular treatment, an extraordinary sensitivity and tact around a divorce case after all banal and generally treated in the form of a good big capitalist cliché on a device like Netflix. A little finesse in a world of rough. Phew!
A couple of stars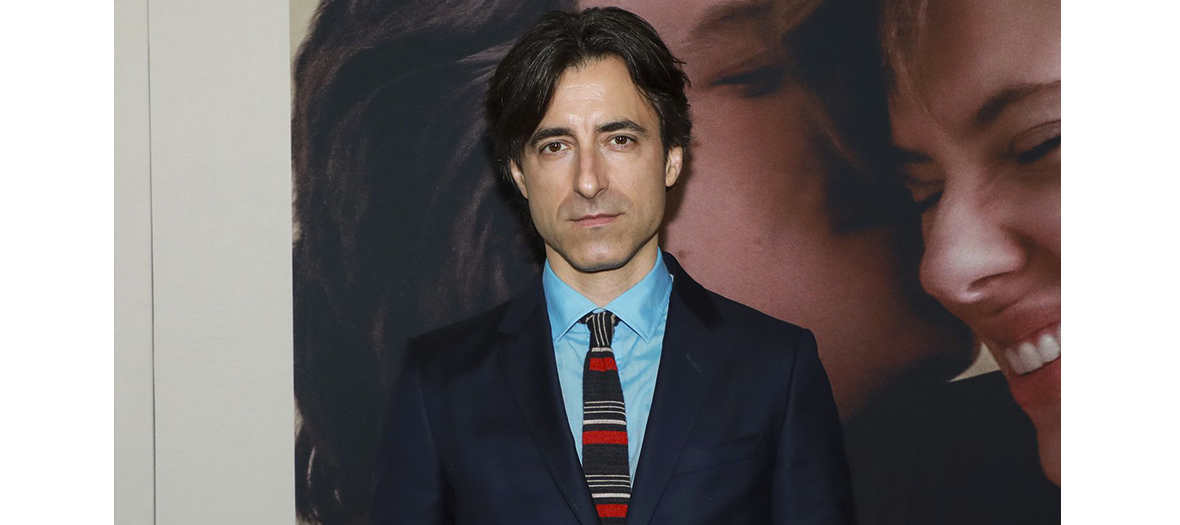 The director of Frances Ha did not choose just anyone to embody the parents of little Henry: Adam Driver and Scarlett Johansson are from the first minutes crying out for the truth, artists ready to do anything to assert their parental rights.
From confrontations in court to domestic disputes, the two actors deliver services of overwhelming intensity. We will not soon forget a scene of dispute between Scarlett Johansson and Adam Driver of a chilling realism between Nicole and Charlie where the two protagonists launch themselves in the face of truths of rare cruelty.
Golden supporting roles
With them, we find with pleasure Ray Liotta and Alan Alda , who, in successive lawyers of Charlie, find their best roles for a long time. But the character we won't soon forget is that of Nicole's lawyer, Nora Fanshaw . Stunning Laura Dern literally steals every scene she appears.
In a few well-felt lines, the actress manages to elegantly bring humor that offers a few moments of lightness to this overwhelming story, while remaining totally credible as a ruthless lawyer. He is predicted to be nominated for an Oscar , and why not, a well-deserved golden statuette.

Marriage Story, December 6 on Netflix .


Also discover the movie Brooklyn Affairs .