Your cult films regularly involve Julia Roberts and Hugh Grant and you secretly dream of a romantic love story to perfection, which lasts forever like at Disney ? Welcome ! Modern Love , the new marshmallow series from Amazon Prime Video written by Irishman John Carney ( New York Melody , Once ) may blow you away.
Halfway between the idealized New York of Woody Allen (the dialogue removed, the jazz notes in the background ...) and the puzzle side of Love Actually , the 8 totally independent episodes are presented in the form of short films of about thirty of minutes. Love stories full of good feelings, inspired by true stories disclosed in the famous eponymous section of the New York Times (itself co-producer of the series ...).
To serve this original and rather easy to watch format (lunch break, metro, waiting room), a royal cast. Between Anne Hathaway brilliant in bipolar unable to reconcile illness and love life, Dev Patel ( Slumdog Millionaire ) in inconsolable startupper since her last breakup or Cristin Milioti ( Fargo ) in single mother whose doorman judges all the guys, the actors sorted on the shutter all come to sublimate the tasty dialogues.
Chamallows and choubidous
Watch out for too much rose water! Cynics, go your way gently… If we loved letting ourselves be carried away by these sometimes incredible love stories , the most down-to-earth will undoubtedly criticize a flagrant lack of naturalness in the staging.
The city is still perfect, people have doormen, go shopping in light clothes on their first dates in zoos… Ok, we saw more roots, and the side " let's stage all generations and sexualities to make it modern " may annoy some. Regrets against eternal enthusiasts, who will win the battle of the remote control?
Modern Love , starting October 18 on Amazon Prime Video.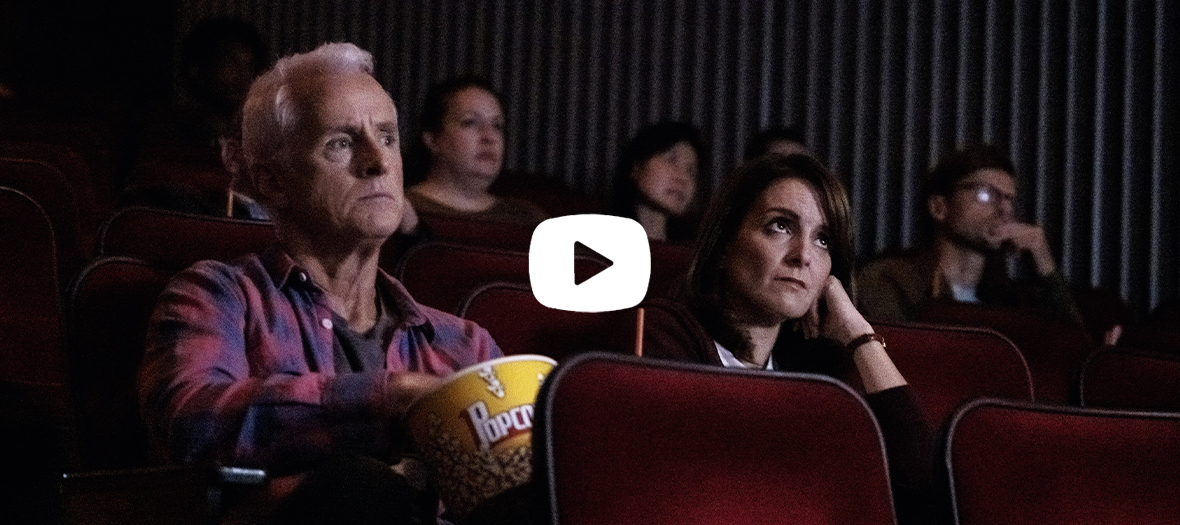 Discover also the film on Netflix Kery James , the best series of the moment and the feeling movie with Jennifer Lopez and Cardi B .