We have good news for all those who enjoy flamboyant historical sagas in the lines of Downton Abbey. You are going to adore Indian Summers, the amazing series that Arte is broadcasting again for Xmas. Another good reason to stay in bed tonight…
Once upon a time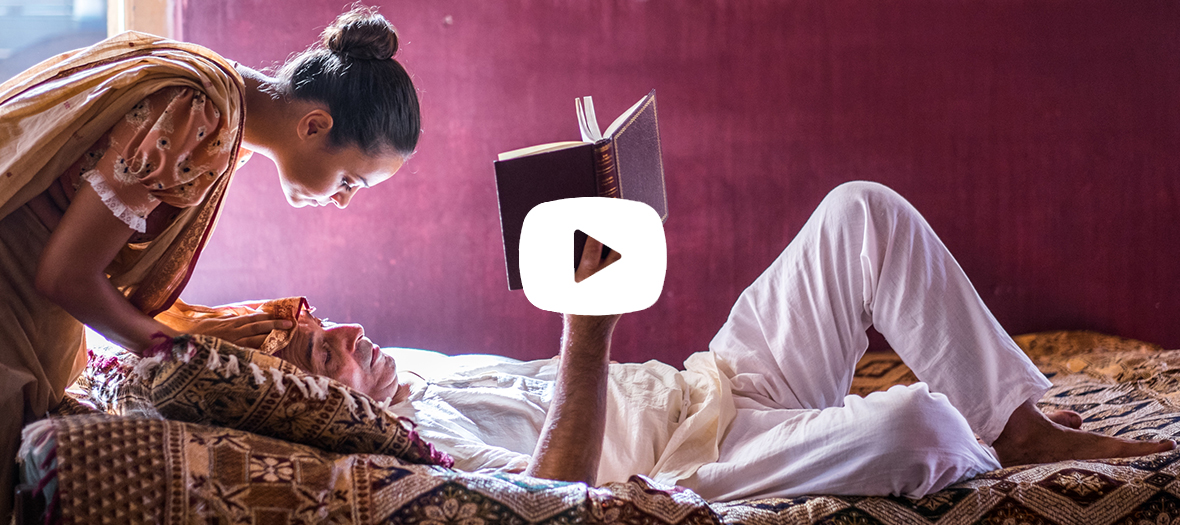 March 1932, in India. To escape the New Delhi monsoon, the British high society migrates like each year to Simla, a fresh resort at the foot of the Himalaya. During this beastly hot summer, a wonderfully romanesque gallery of personas encounter each other: Ralph Wheelan, the ambitious private secretary of the viceroy, his young and mysterious sister Alice, with her baby and no husband in sight, Dalal, a young Parsi in love with a woman from another cast, Cynthia Coffin, the manager of a select club and éminence grise of Wheelan…
Intrigues, an epic atmosphere and secret passions: brushing the complex portrait of an era (the decline of the colonial Empire, fighting for independence), the series comprises all the ingredients of a fascinating fresco for which the English have the secret.
We adore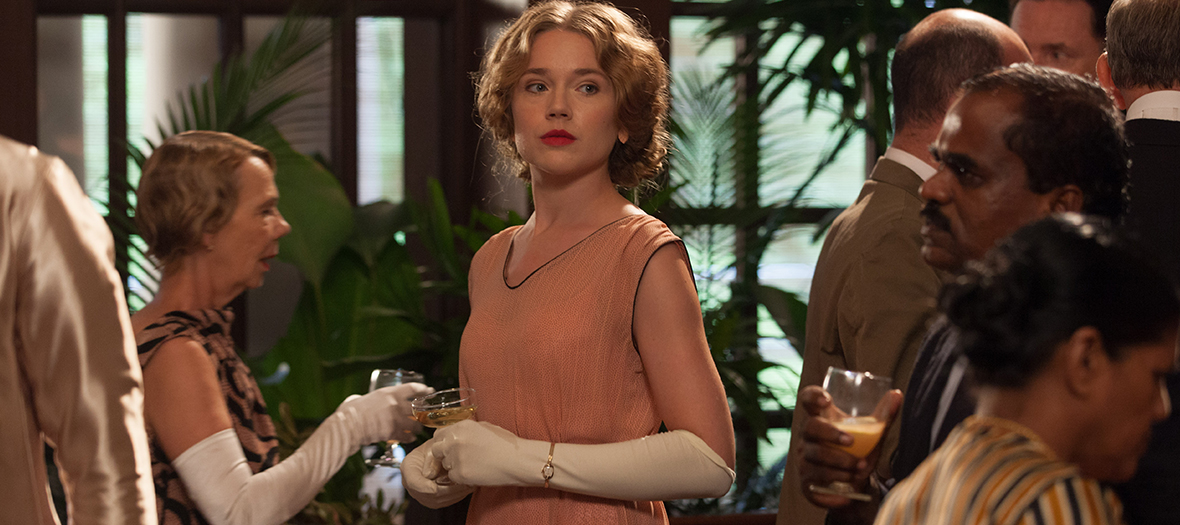 Stunning decors, super glam costumes, a superb scenography (signed by film director Paul Rutman)… we have the new Downton Abbey that will keep you mesmerized.
A perfect occasion for a delivery of super healthy spring rolls to watch the box with a twig TV dinner.
Also discover My Brilliant Friend, finally the series