The latest trends in coffee shops ? Sip a vegan latte with chamomile blossom to relax and sleep well.
PREPARATION:
Put the water , chamomile and cinnamon in a saucepan.
Just bring to a boil then stop the heat and let infuse for 7 minutes.
Add the honey .
In another saucepan, heat the plant-based milk slightly and froth it using an electric milk frother, (a fun, inexpensive utensil).
In a large cup mélangez the 'infusion and parkour wine.
Top with a little milk foam and to decorate, if you wish, add cinnamon powder .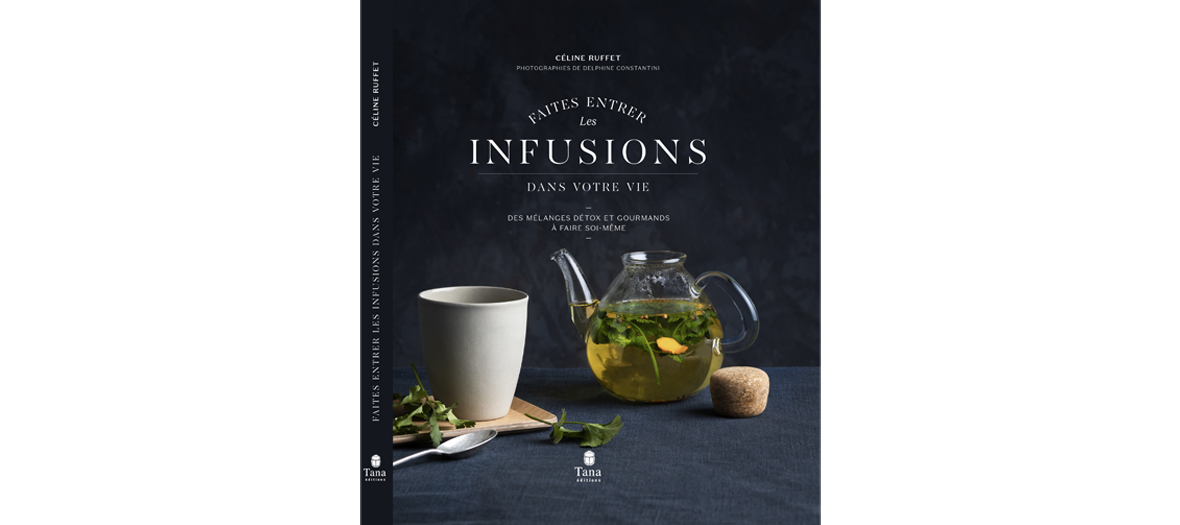 Bring herbal teas into your life by Céline Ruffet at Éditions Tana, € 16.90
Also discover: the strawberry tart from Bontemps .