A ramen worthy of rue Sainte-Anne at home, it's possible! The Japanese noodles broth that makes "slurp slurp" can be made as easily as a good soup at home. Follow the recipe… You will love to cook.
For 1 person
PREPARATION:
Place the dried shiitake in a saucepan with a lid.
Add the ginger matches and pour in the cold dashi .
Bring to a boil, cover and simmer for 15 minutes over low heat.
Meanwhile, prepare a pot of water for the noodles . They cook quickly, so near the end of cooking the broth , prepare the noodles according to the instructions on the package.
Drain and rinse them in cold water , then let sit in the colander.
Fill the saucepan again with water , bring to the boil and cook the egg over low heat for 6:30 to have a soft egg (the yolk should be cooked on the outside, but still creamy on the inside).
While the broth is simmering, cut off the ends of the bok choy, remove the leaves and separate the stems.
Cut the radishes in quarters lengthwise.
When the broth has simmered for a quarter of an hour, bring it to a boil and add the bok choy stems and radishes . Wait for the boil to resume, add the cabbage leaves and turn off the heat. It's time to pour in the miso , soy sauce, and sesame oil .
Cover.
When the egg is ready, take it out with a skimmer and run it under cold water so you can scale it without burning yourself.
Transfer the noodles to a bowl and pour the broth and its vegetables over it.
Cut the egg in half, then lay the two halves on top of the ramen (yes, I know, in the photo there is only one). Add the fresh onion rings and the pepper flakes . Let yourself be drawn into bliss.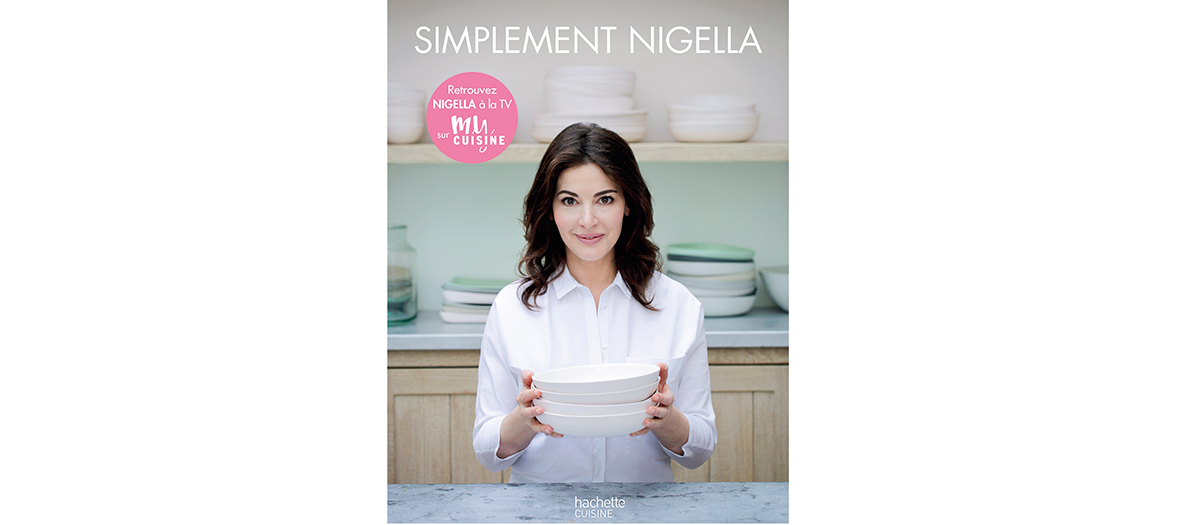 Simply Nigella by Nigella Lawson at Éditions Hachette Cuisine, € 35.
Also discover: a protein salad that hits the mark .