Ingredients :
For 20 pieces
Dough for madeleines
(to be prepared 24 h ahead of time)
200 g of soft butter
zeste of 1 organic orange
195 g of semolina sugar
20 g of all flower honey
200 g of eggs (3 large eggs), at room temperature
200 g of T45 flour
6 g of chemical yeast
Cooking
In a pan, melt the butter at 70 °C. With a whip, mix the finely grated orange zests and the sugar. Incorporate the honey and the room temperature eggs. Using a mixer with a whip, mix the sifted dough with the chemical yeast. Then little by little pour the preceding preparation. Mix at slow speed. Then finally integrate the tepid melted butter. Allow the dough to sit in the refrigerator for 24 hours.
Cooking : The same day, preheat your oven at 175 °C (th. 5/6).
Butter your madeleine molds and garnish them with dough using a pastry bag.
Bake for 8 to 10 minutes.
Tip from the chef: You can replace the all-flower honey by  buckwheat honey. Adding a dash of flour in the mould after the butter can help the unmoulding process.
Don't overmix the preparation because the madeleines could be a little too dense.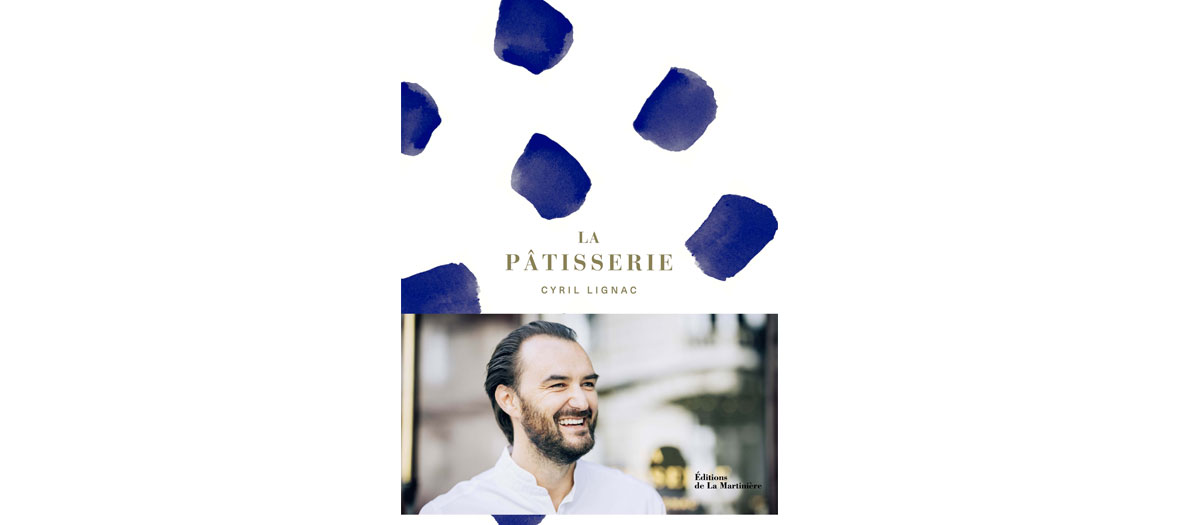 La Pâtisserie, by Cyril Lignac, Editions de La Martinière.
Also discover the rose madeleine of Jean-François Piège and the marble cake of Cyril Lignac.
© Jérôme Galland