The Fondation Jérôme Seydoux-Pathé celebrates the Roaring Twenties through an exhibition and projections of long features on the theme. Total immersion is the carefree spirit that pervades the Parisian capital at the time... Carpe Diem!
Focus on the context: between World War I and the Great Depression, this period of revelry incarnates a burning desire to live without thinking of tomorrow, along with the culminating point of Parisian elegance.
Diving into the Roaring Twenties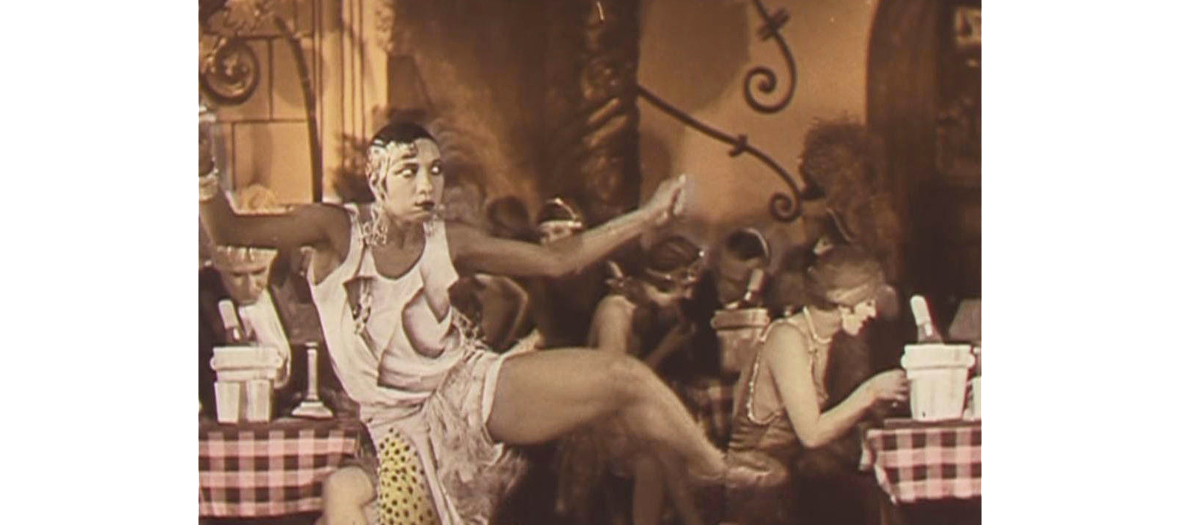 An imminent immersion in the universe of The Artist... but for real. Cut!
In terms of the exhibition, the retrospective retraces the most handsome Pathé productions during the 20s: The Three Musketeers, Les Misérables or Mandrin featuring all the big stars at the time such as Yvonne Sanson and Henry Krauss. One finds unpublished documents: posters and photographs, but also accessories, advertising props and film excerpts.
How to make commercial production rhyme with an auteur film? How to actually make the great spectacle imposed by the American model cohabit while maintaining its initial goal: passing along messages? A great number or red thread issues that set the tone for the cinema industry during the Roaring Twenties.
Original projections of cinema-concerts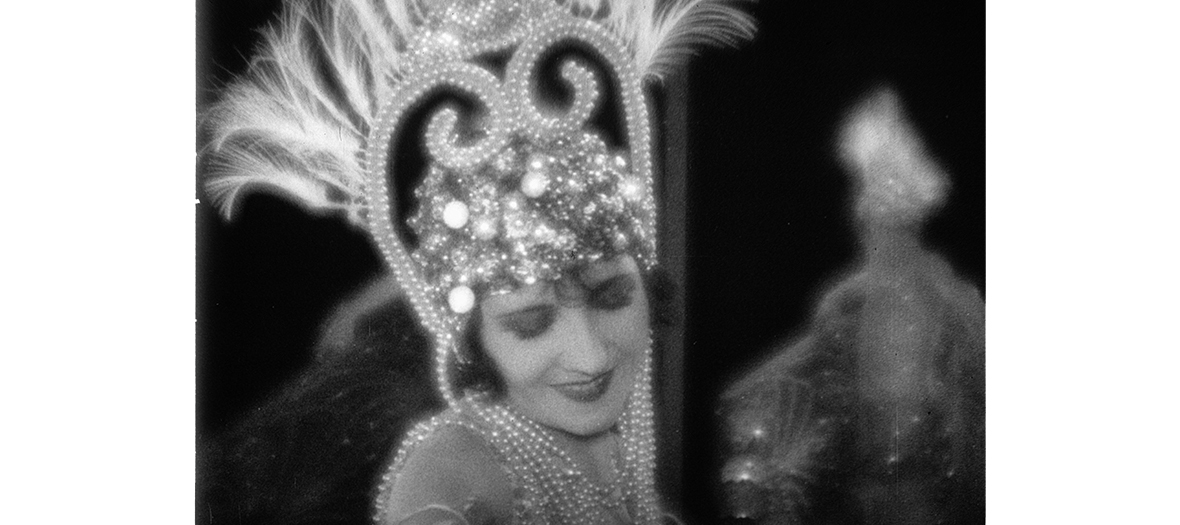 On the programme: small treasures of the silent cinema aired each day in a room with high level pianists in charge of sound as total impro', stemming from the improvisation class of the Conservatoire National Supérieur de Musique et de Danse in Paris.
Lights, camera, action… In a very special Paris, one discovers the Folies Bergère and Moulin Rouge, brighter than ever in the film Moulin Rouge of 1928 (on the 7th of February at 2:30pm), a love story between a painter and a student at the Sorbonne with the mythical Quartier Latin of 1928 (the 4th of February at 7pm and the 6th of February at 2pm), another even more turbulent one between a Basque and a woman who has come to Paris to become a dancer in the film La Danseuse Orchidée by Léonce Perret (on the 11th of February at 2pm). Cult.
Projection + exhibition €7. Projections until the 11th of February, exhibition until the 29th of February. Check out all the programming on the site of the Foundation.

Also check out Alaïa and Balenciaga : the not-to-be-missed fashion venue and Daniel Arsham on show at Galerie Perrotin.