If you liked the awesome movie Her where Joaquin Phoenix falls in love with a computer program camped by the voice of Scarlett Johansson , this amazing news may interest you. Since 2018, the streaming software Spotify is home to the audio series Sandra , a huge hit in the United States.
Here it is adapted simultaneously in Mexico, Germany, Brazil and France, under the new names of Sonia , Susi , Sofia and therefore Sara , behind which hides the voices of Virginie Efira and Stéphane de Groodt . Our review after listening.
Welcome to the future
Hélène thinks she has found a way to get rid of her bulky ex and her general loose when she starts a new job that she is passionate about. She has just been hired in the company that develops Sara, an ultra-sharp virtual assistant .
The algorithm however attributes to it an astonishing subject of knowledge which it does not control: birds . The young woman will have to answer all the most bizarre questions from users live. Despite his good will, his past could well catch up with reality and ruin everything ...
Casting nugget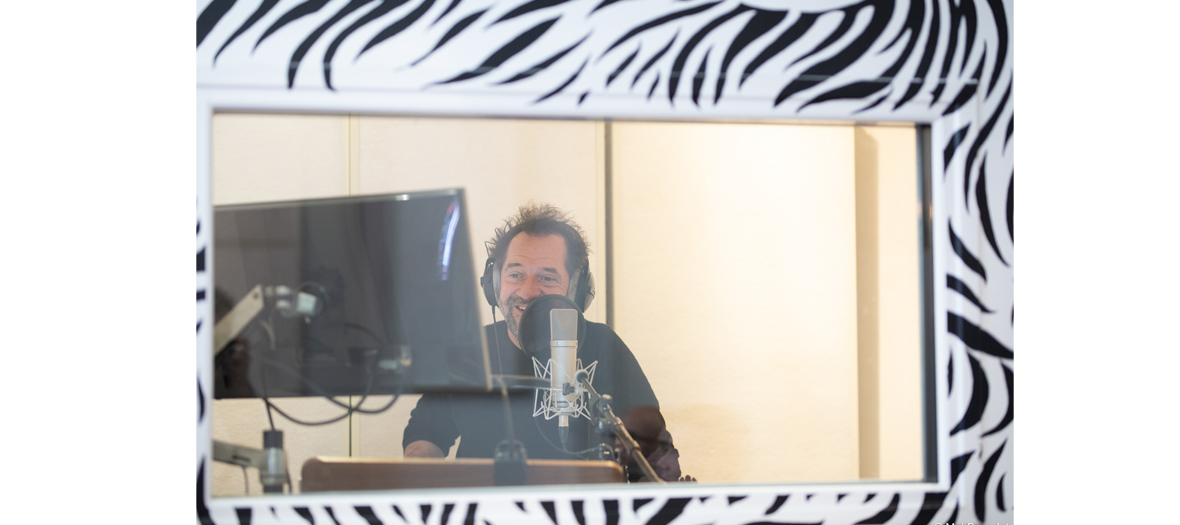 To vocally embody the characters of this neo-podcast, we find a disparate cast that works well: the youtuber Natoo for Hélène, Stéphane de Groodt for his whimsical boss formerly in charge of marijuana, or even Mélanie Bernier for the delightfully moaning colleague. But the prize goes to Virginie Efira , who manages to infuse humor (how does she do it?) To a robotic voice.
Should we listen to Sara
Despite a slightly slow plot and a really recorded effect to which we get used with difficulty (especially for the main character), we slowly get into the game of this soap opera to listen in the metro or in the car before going to work.
Sara , listen now on Spotify
Also discover all there is to know about the autobiography of Woody Allen and 6 exhibitions to see finally .