Warning, this article contains spoilers for season 6 of Orange is the new Black .
After six seasons of following the woes of the inmates of Litchfield , it is not without emotion and suspense that fans of Orange is the new Black are preparing to discover the epilogue, available Friday, July 26 on Netflix . We were able to watch season 7 and, we promise, the show is there. A little happiness in 13 absolutely binge-watcher episodes this summer, flanked by a large pot of ice cream. Quick, before you get spoiled!
Previously in Orange is the new Black…
Remember: by the end of season 6, the war that Barb and Carol started had finally not taken place, Taystee was convicted of the murder of Piscatella , Lorna gave birth prematurely and Alex and Piper were married in prison before release. anticipated from the latter. Blanca also had to come out and find her love again, before she was finally sent to a new immigrant prison built by PolyCon .
A season in Hell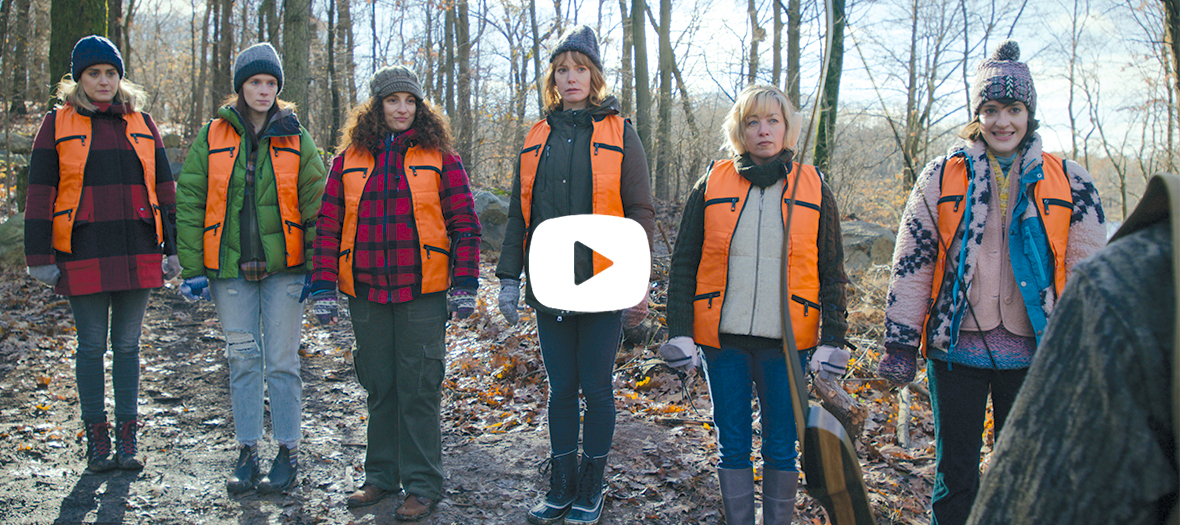 Did you think you saw the worst in Litchfield ? Welcome to the detention center for undocumented migrants. And as much to say that once you are locked in it, to come out is a mission impossible. Zero hope allowed for Blanca , who finds with surprise the beautiful Maritza , also in shock. Maybe the helping hand will come from old acquaintances ...
Meanwhile in the prison, Suzanne tries by all means to reconcile Taystee and Cindy , helped by Pennsatucky . For her part, Alex, freed from her past deal with Carol, still finds herself having to deal against her will, putting her release in danger. Hard, hard not to be able to confide in his little wife who struggles outside to keep a stable job and panics at the mere sight of the police. Will the lack of communication be detrimental to them?
Another small improvement, the Caputo-Figueroa couple , more accomplice than ever, could well take on a new dimension. To your predictions!
Orange is the new Black, available July 26 on Netflix

Also check out seasons 3 of La casa de Papel and Stranger Things , as well as a behind-the-scenes series from Fox News .