In Patrick Melrose , a series adapted from the autobiographical novels of Edward St. Aubyn , the grandiose Benedict Cumberbatch ( Sherlock Holmes , Dr Strange …) plays a heroin addict dandy broken by a toxic father. A mini-series with a tragic pitch but endowed with fierce humor and a high-level cast. Disturbing? Yes. And for that: unmissable.
The chic pitch destroy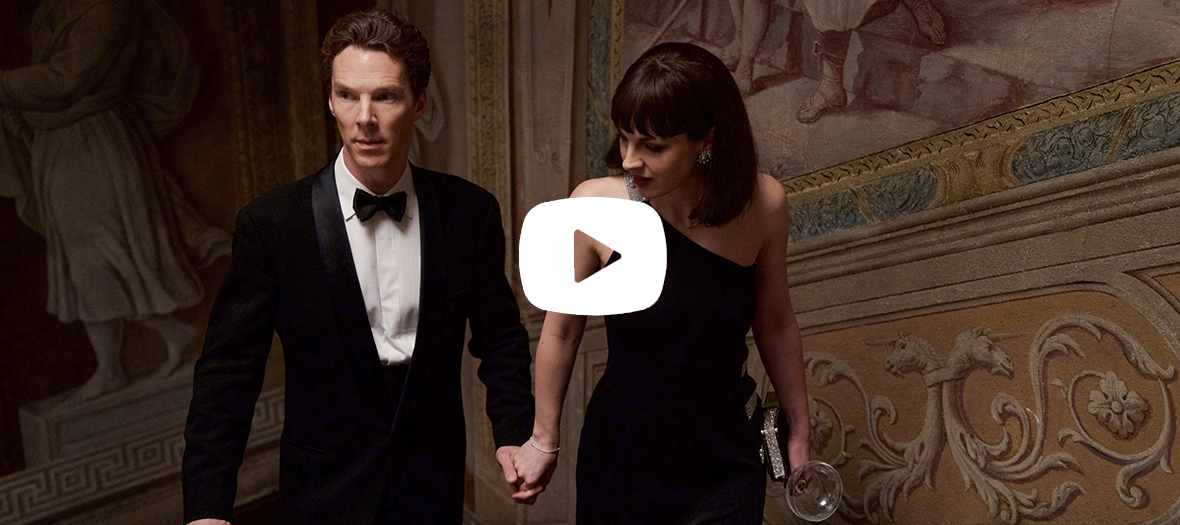 " The guy has finally slammed ". In a replica, the decor is set. Phone in one hand, syringe in the other, Patrick Melrose learns of his father's death. The British aristocrat, ultra-junky dandy and adrift socialite, must travel to New York to retrieve the ashes of the dear daddy who destroyed his life.
Oscillating between temporalities, the 5-part series plunges us from the 1960s to the 2000s into the past of Patrick, a little boy surrounded by deranged adults. After being raped by his father (this is the subject of episode 2, all in suggestive and unspoken oppressive scenes), young Patrick plunges into the spiral of self-destruction. Alcohol, drugs, bullshit, suicide attempt… His bad trips are filmed in a crazy style worthy of the film Trainspotting .
Black humor so british
Creepy and dark, the series is no less fiercely funny. It contains everything that makes the salt of St. Aubyn's novels . Namely: a dezinguage in order of the high society (depraved and hypocrite to the marrow), murderous lines and tragicomic situations. Like the scene where Patrick, come to meditate on the remains of his father, leaves the room (and therefore the corpse) and finds himself face to face with a Jewish widow. Caustic humor as we like.
Glory to Benedict Cumberbatch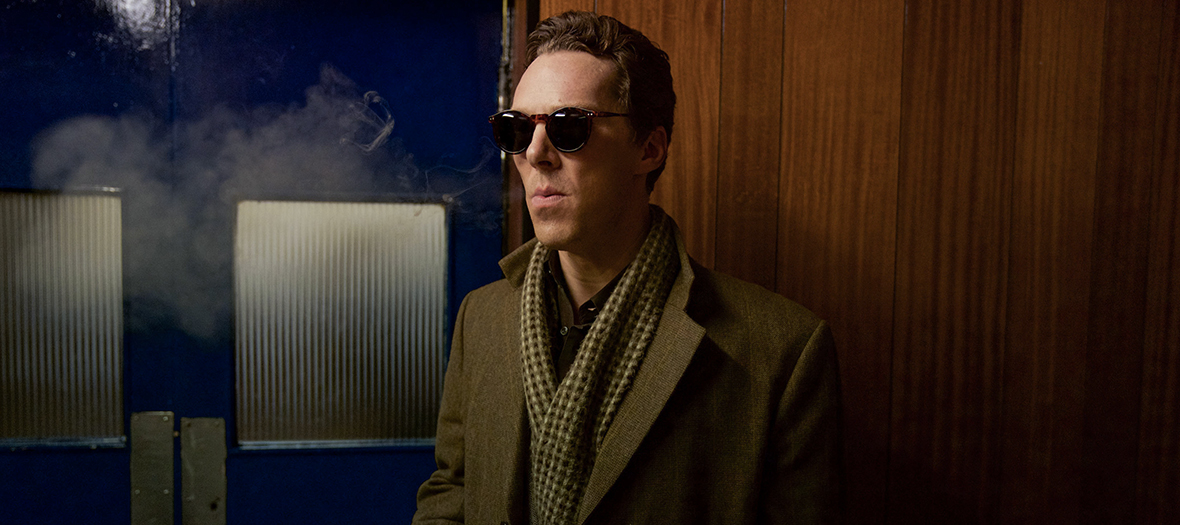 Also executive producer of the show, the English comedian, ultra bankable since his performances in Sherlock Holmes , Hawking and Imitation Game , delivers a staggering performance. His genius? Bring distinction and fragility to this borderline character but always dressed to the nines. Stupid by the cachetons, dripping in detox or drugged with heroin… Cumberbatch gives his all and it shows. The rest of the cast is up to par with the excellent Hugo Weaving in the shoes of the abject father, Jennifer Jason Leigh (who plays the mother), Allison Williams (Marnie de Girl ), Indira Varma ( Game of Thrones ) ... , but good.
Verdict?
Can we heal the wounds of childhood? This is the central question of this punchy series, as stylized in form as it is strong in substance. With the added bonus of an actor number that will go down in history. Go for it!
March 25 at 9 p.m. on Canal +

Also discover The little drummer girl: the masterpiece series by Park Chan-Wook and The 10 best web series of the moment .