Incubated by Hulu, the punchy series The Act, awarded at the Golden Globes (the Oscars of the series) which made a big splash in the US finally arrives in France with Patricia Arquette, Joey King and Chloë Sevigny in a stunning performance.
The pitch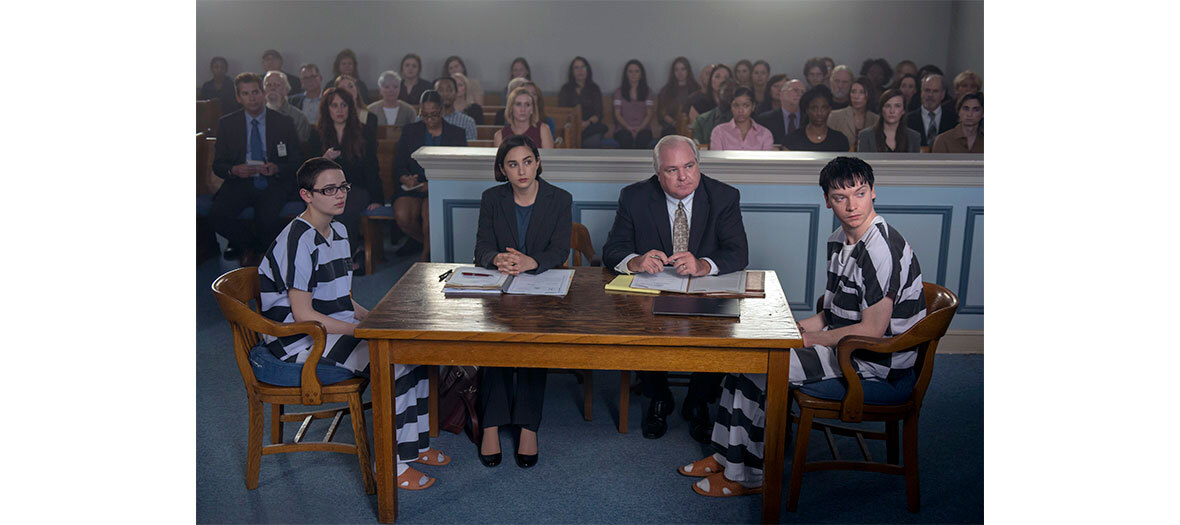 Dee Blanchard and her disabled teenage daughter arrive in Springfield and quickly integrate. Dee Dee is thrilled as Gypsy is about to receive the " Child of the Year " award, which flatters her super-mother ego.
An emergency draws the attention of a doctor who seems skeptical of Gypsy's disease who, for his part, proves to be more and more independent… Until the assassination of Dee Blanchard by her daughter's new boyfriend…
A news item that caused a sensation
A true phenomenon, this series returns to a chilling news item that had upset Americans. It is also the journalist Michelle Dean , at the origin of the investigation into this appalling case of abuse , who is the co-creator of The Act .
She had indeed revealed the toxic relationship that linked the mother to her daughter: a Münchhausen syndrome staged by Dee Blanchard who simulated her daughter's illnesses. Creepy at will.
The Act on POLAR + from May 4, Mondays at 8:50 p.m. (2 episodes / evening), and available on myCANAL.