Action, adventure, emotion: this is the explosive cocktail of The Widow (" the widow "), an original and mega-ambitious series from Amazon that plunges Kate Beckinsale into the heart of African hell in quest for his lost love. A rough and superbly filmed blockbuster series . In short, a beefy TV show, which is likely to stuck you on the screen.
The determination of a lioness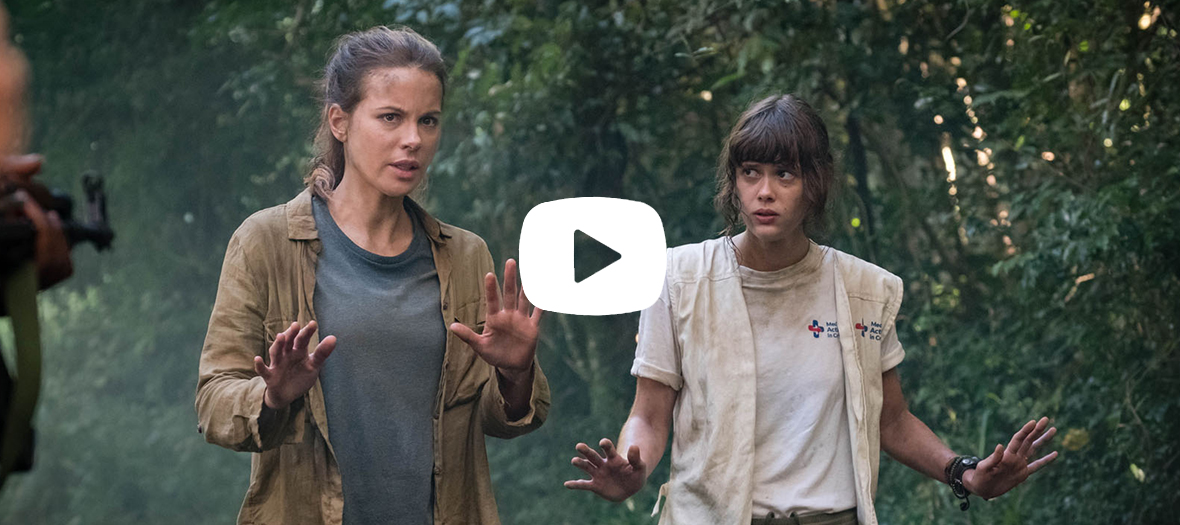 Georgia Wells (impressive Kate Beckinsale, sticky and unvarnished) has been a recluse in the Welsh countryside since the death of her husband Will in a plane crash in the Democratic Republic of Congo . Gnawed by pain and loneliness, she sees her life turned upside down when she sees the silhouette of Will in a TV report on riots in the DRC. Listening only to her instincts, the widow ex captain in the army embarks on a high-risk quest which will lead her from the slums of Kinshasa to the coltan mines lost in the bushes where mercenaries and armed guerrillas are rampant to the teeth.
Between poignant melody and geopolitical thriller
Written by Harry and Jack Williams ( The Disappeared, Fleabag ) and produced (masterfully) by Samuel Donovan ( Human, Utopia ), the series brings together all the ingredients for an explosive cocktail. Weaving improbable narrative threads (in parallel with the quest for the heroine, the fate of a child soldier and that of a blind man haunted by the past ... you will understand over the episodes their links), it strikes hard (visually ) and fair (emotionally). And for good reason. The story is based on a very real and dramatic geopolitical context (a country ravaged by violence, corruption, an endless humanitarian crisis) to ultimately shed light on a scandal in which we are all accomplices (but shh! Spoiler alert ).
Casting side, that's good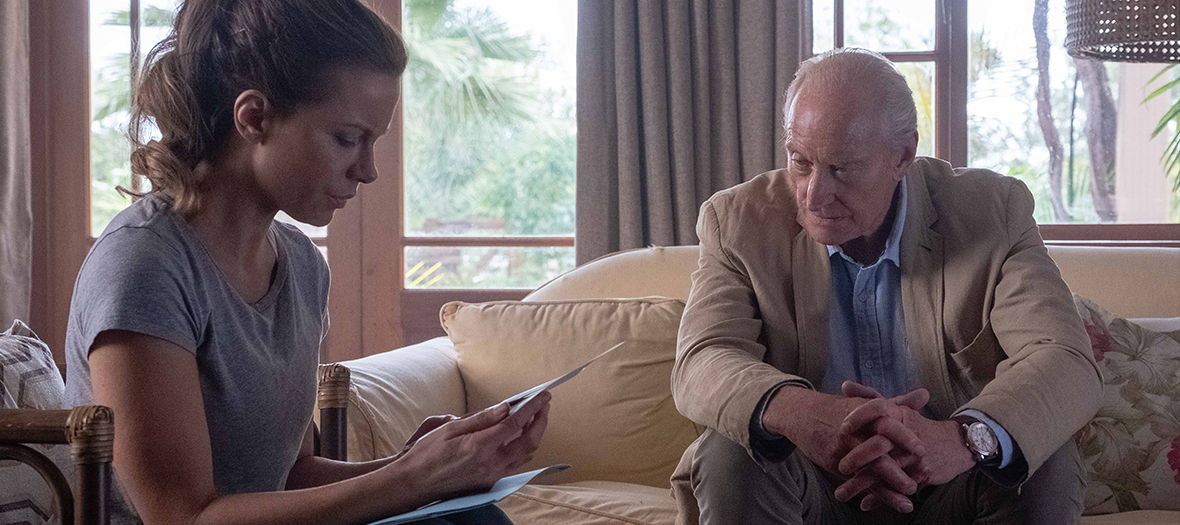 Alongside the Underworld star , we find Charles Dance (the villainous Tywin Lannister from Game of Thrones ), Alex Kingston ( Doctor Who ), Ólafur Darri Ólafsson ( True Detective ), Babs Olusanmokun ( Black Mirror ) and the little Frenchy muse. by Cacharel Mathilde Warnier .
Verdict
Mixing the intimate fate of a woman in search of truth with that of a dying African country placed in media silence: the exercise was highly perilous. But The Widow is doing it handily. Better still: his well-oiled machine captivates and challenges.


Amazon Prime Video on March 1


Also check out The best binge-watcher series on the web and The series that rivals the office of legends .